Trying too hard to achieve effortless chic: personal style in Paris
Darn it, I muttered to myself as I straightened my hair in the tiny Parisian apartment. I forgot my smoothing cream.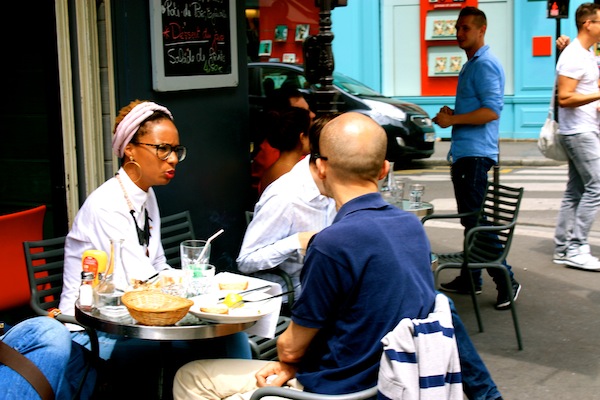 I had gone straightener-less for three months in Southeast Asia, embracing the laid-back backpacker culture and relative anonymity. However, I slipped right back into my Western habits, expectations, standards as I tried to prove to friends at home that I was just as stylish as I was when my closet was chock-full, when I took pride in never wearing the same outfit twice.
However, as I sipped my café crème at a sidewalk café and watched the Parisian women amble by, I realized that my slightly frizzy fringe wouldn't be noticed in a city with hair every color of the spectrum and with seemingly more shoe shops than boulangeries.
In Paris, personal style is less about trends and more about the person. It's about embracing your individuality and making it shine. Eyeglasses aren't something to be shunned for contact lenses; they're an opportunity to make a statement. Kinky curls are to be shown off, not fried into straight submission. Women choose styles that suit them, rather than wedge themselves into a trend.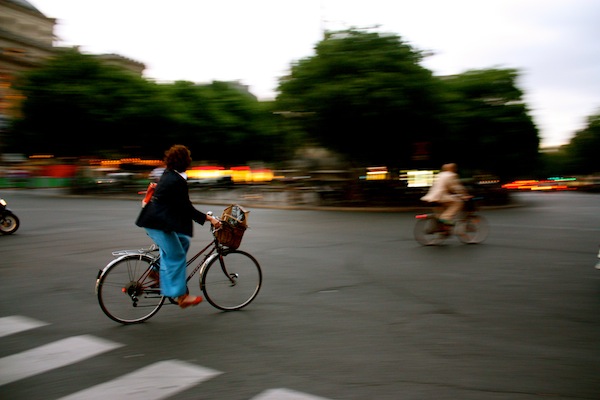 In America, women tend to aspire to a bland, consumer-driven state of perfection: perfectly shiny hair, perfectly clear skin, perfectly matching shoes and jewels and lipstick. We become an army of on trend: sporting the shoes we saw in a magazine, the neon accents popular on Pinterest, the same sweater as our best friend because we all shop in the same chain stores. We are less interested in asserting our individuality than assuring that we fit in.
Parisian women are often hailed as the most stylish in the world, their effortless chic the subject of many a book, essay or magazine article. The world reveres French fashion, haute couture houses, the looks spotted sur la rue. But perhaps what we should admire more is their ability to carry themselves with grace, their knack to pick and choose what suits them best.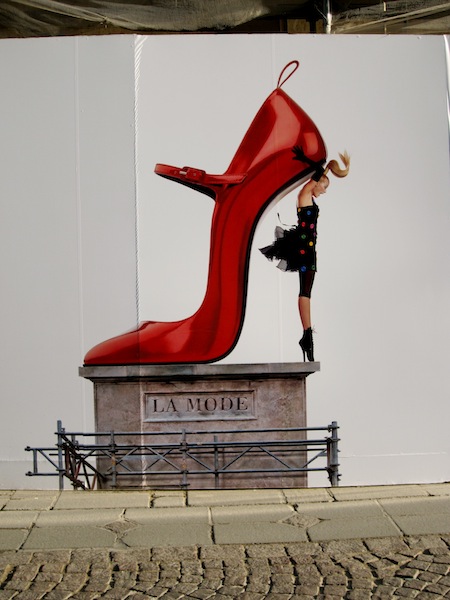 I know that I'll never be Parisian, that I try far too hard to pull off a look of effortlessly chic. But being in Paris always reminds me that's OK: that I look best when I'm confident, that I'm confident when I'm comfortable with my appearance. Usually that's when my hair is sleek and my outfit is carefully coordinated—but Paris reminds me that sometimes it's alright to embrace the little imperfections and quirks. After all, that's the essential bit of personal style.