The seeing comes before the writing
I always seem to be going on "my last big trip." Nice was supposed to be six months of French and fun. Australia was a chance for international work experience. And then, well, Southeast Asia was so close and cheap that I couldn't pass it up. My parents have deemed this my "gap summer,' a not-so-subtle reminder that grown-ups are not meant to cavort around France, sail through Croatia and road trip across the USA.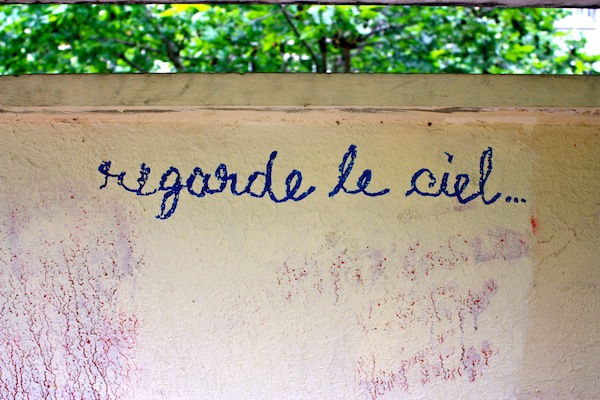 I remember going out with my two best high school friends right after our college graduations: one was teaching middle school science in inner-city Boston, one was getting her masters in social work, and I was working in public relations. Nothing's changed, we joked—they're still helping people and I'm still worried about image.
The reality is I have friends who are changing the world while I am simply seeing it. I have friends who are entrepreneurs and inventors, teachers and social workers, nurses and doctors. I am savoring a pain au chocolat in Paris, lying on the beach in Croatia, peering at graffiti from behind a viewfinder.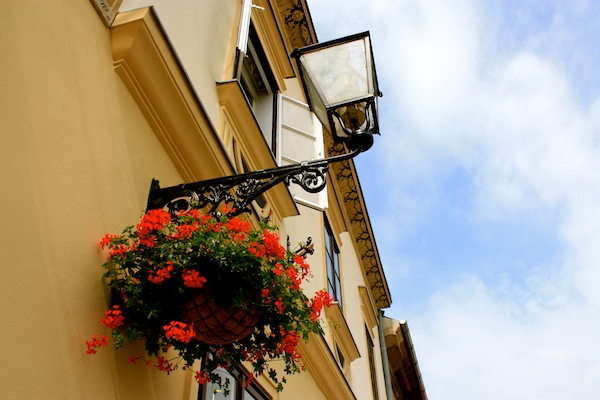 My lifestyle—which some deem inspirational, others presume spoiled—is the ultimate expression of today's exalted narcissism. In a world where every person is a brand, every Facebook page and online dating profile an advertisement: all I do is pitch myself as an influencer. And in a world where travel is easier (and more complicated) than ever, I spend my days researching flights online, separating my liquids for security, checking in to airports.
Am I making a difference, I wonder? I like to think that this blog, this public airing of my thoughts, my experiences, my triumphs and failures will serve as some sort of record of my life—that my little slice of the internet will always be around to remind my great-grandchildren that yes, I did something. I like to think that I've inspired people to do something they wouldn't ordinarily do: a month in Costa Rica, a move to Australia. But what if that doing is simply an end in itself?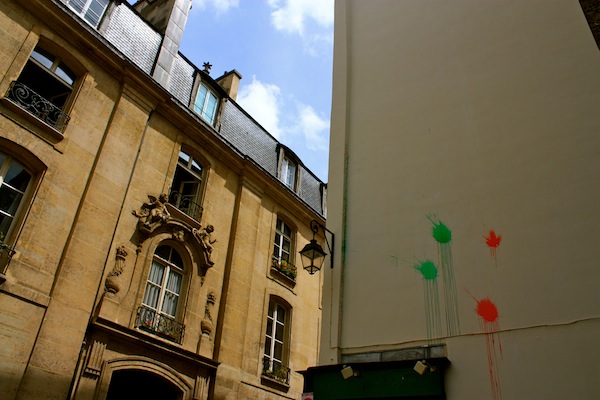 I joked with an artist recently about the creative need to be self-involved: however, it's true. We can burrow into a world in which everything is an inspiration for us, in which all we need to do is create. We hope that others find inspiration in our stories, in our work—but the creation, that's the essential bit to us.
So I suppose I'll keep seeing, keep my eyes open to the little bits that others might rush by on their way to change the world: the flower blooming, the graffiti heart, the last rays of sunshine. It might not change much, but at least it'll keep me creating.