The best of Vietnam, via Instagram
It's no secret that I fell in love with Vietnam: the food, the friendly people, the ever-changing landscape (and ever-reducing sunshine) as I crept from south to north on the back of a motorcycle, on a bus, on an overnight train.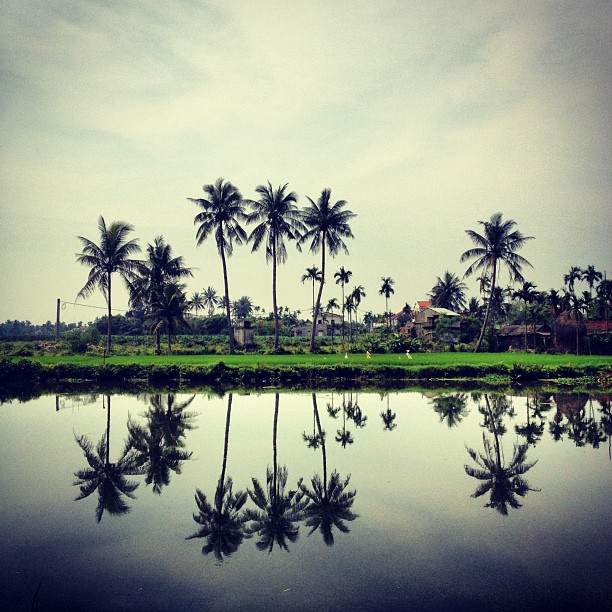 It's a country full of lasting images, many that can't be captured on camera: a whiff of cau lao wandering the market in Hoi An, the trepidation of  crossing the street in Saigon, the constant buzz of motorbikes in Hanoi, the crunch of a perfect banh mi. But if my Instagram feed is any indication: you absolutely do realize how beautiful and diverse Vietnam is via photos. Here, a few of my favorites: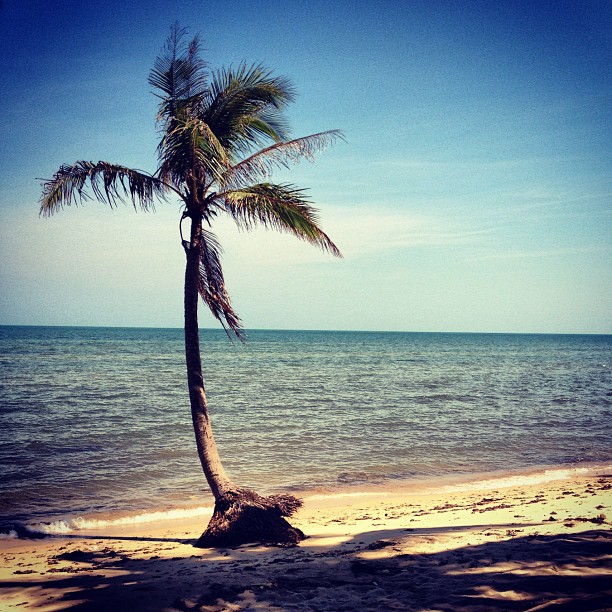 A lone palm tree on Coconut Beach in Phu Quoc.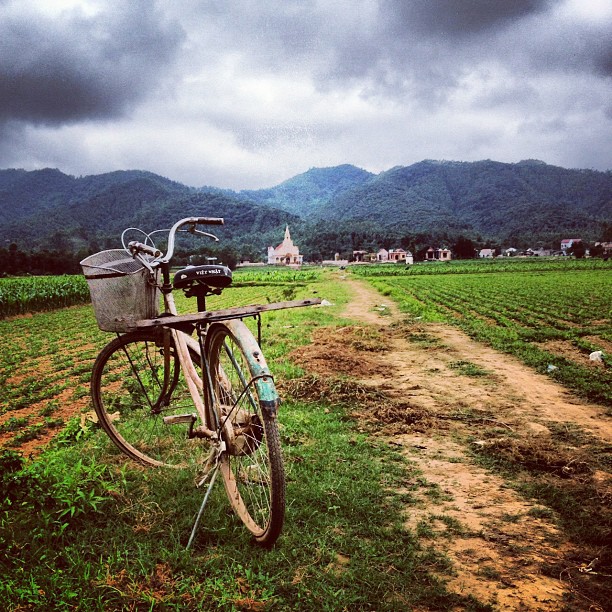 Stumbled across this idyllic scene while cycling through the rural rice paddies in Phong Nha National Park, minutes from Phong Nha Farmstay.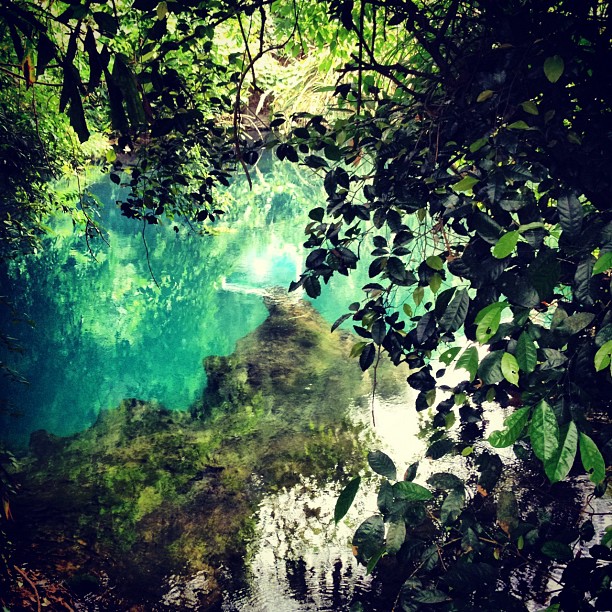 The most impossibly clear and beautiful water streaming through Phong Nha National Park.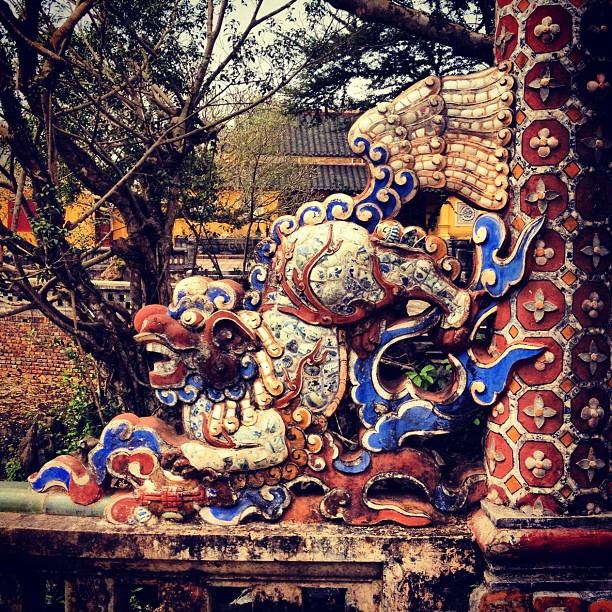 A dragon at the Imperial City of Hue.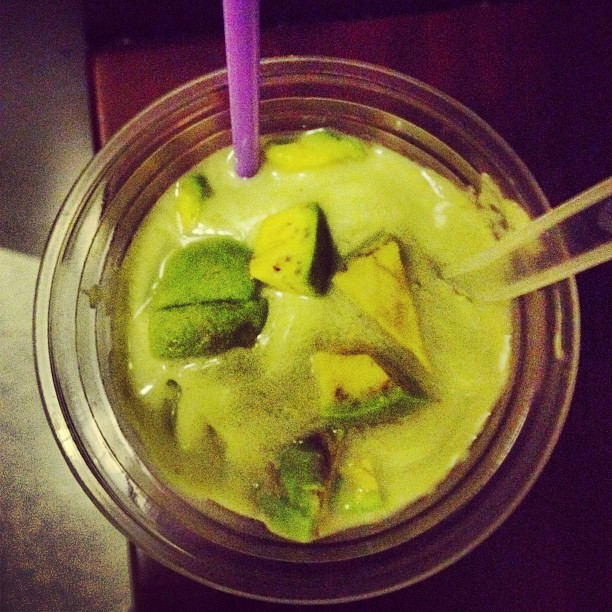 Avocado shakes, or sinh to bo (buhhhhhh like butter, as my kind Vietnamese host told me): I was a bit hesitant, but the the silky sweet taste instantly won me over.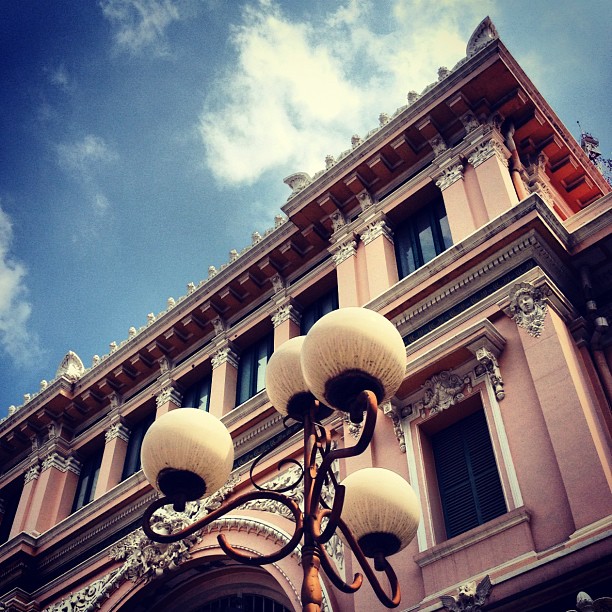 The French colonial influence was particularly strong in the architecture in Saigon: I loved the ornate, pink post office that would have looked right at home in Paris.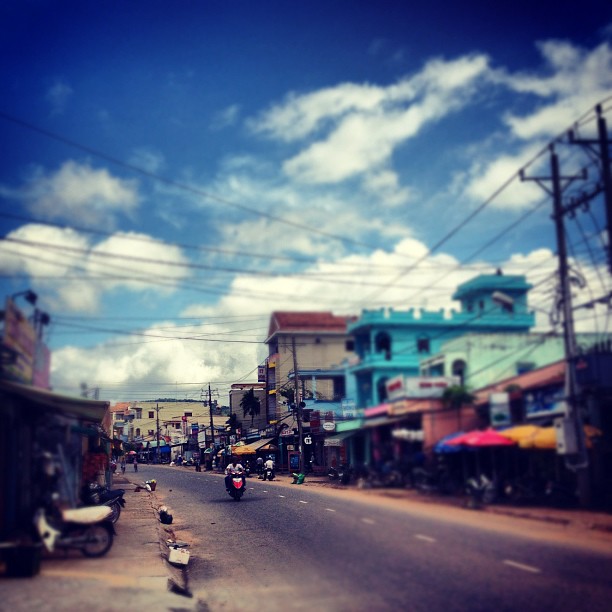 The bright colors and bustling street life in Duong Dong were a far cry from the sleepy beaches on the rest of Phu Quoc.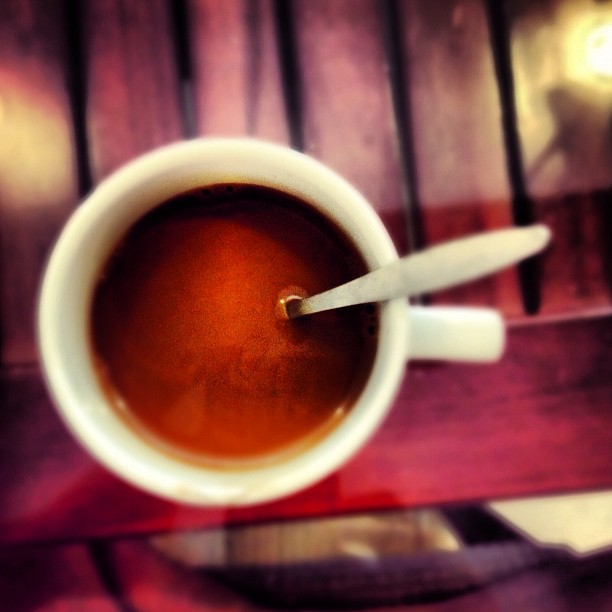 I loved my lattes in Melbourne, but boy, the thick and sweet Vietnamese coffees were close competition.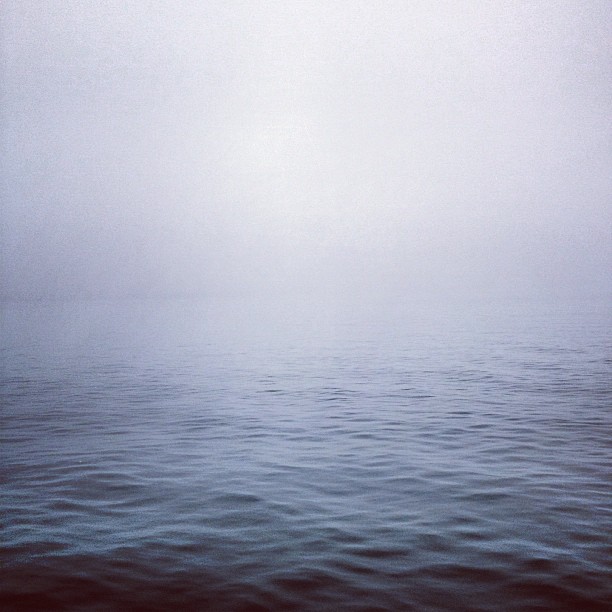 The ethereal morning mist in Halong Bay.
The French colonial architecture made its way up north as well: the chaotic motorcycles in front of the Hanoi Opera House were the only thing separating it from Paris.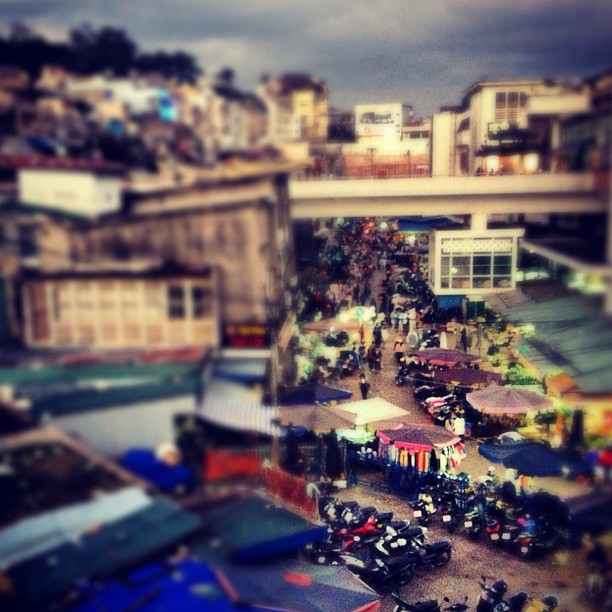 The Dalat market came alive at night, with motorcycles, vendors and seemingly every person in Dalat crowding the square.
What's your favorite image of Vietnam?