Postcard from Plitvice Lakes
Plitvice Lakes is one of those places where you hope you're not going to be underwhelmed: so many people recommend it and so many absolutely amazing photos exist.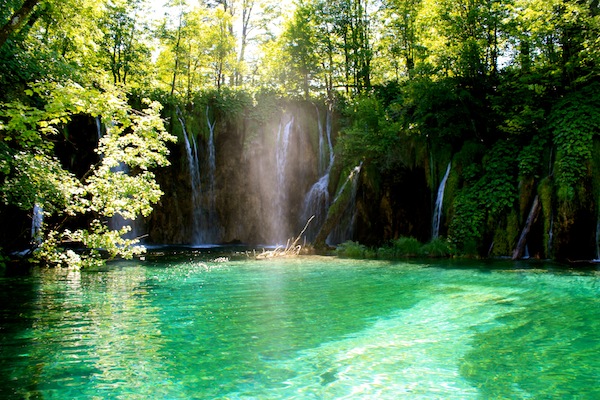 Luckily, the Croatian national park is just as stunning in real life as you would hope. The water is impossibly clear, ranging from turquoise to azure to green in the shimmering sunlight. Fish dart just beneath the surface, ducks paddle along the top. It's just so vibrant: green trees, blue water, bursts of purple flowers.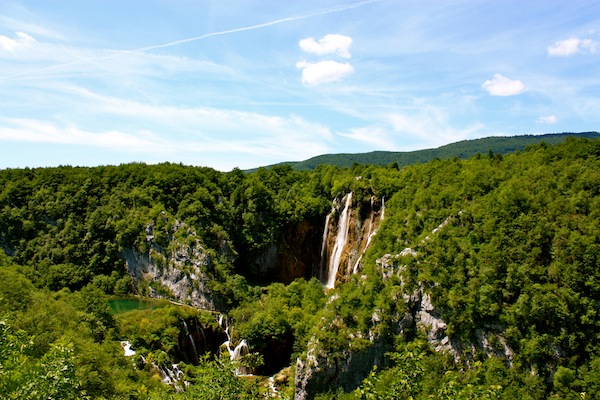 It seems as if there's another set of waterfalls around every turn, another perfectly clear pool of water. Many people think this sort of beauty is confined to tourist hot spots like Spain and Switzerland, feeling the need to book car hire in Mallorca or twist up the Alps in a train. But Croatia is an underrated nature destination, and Plitvice Lakes is one amazing reason why.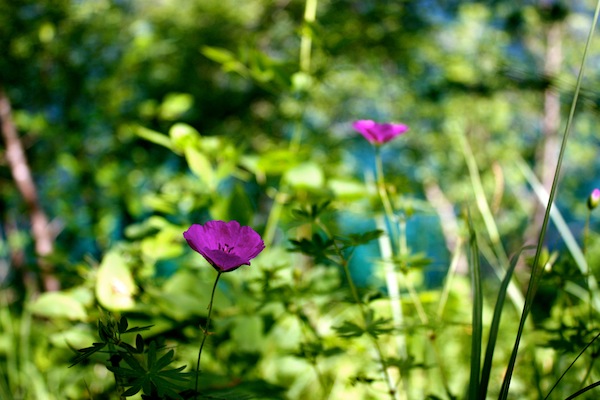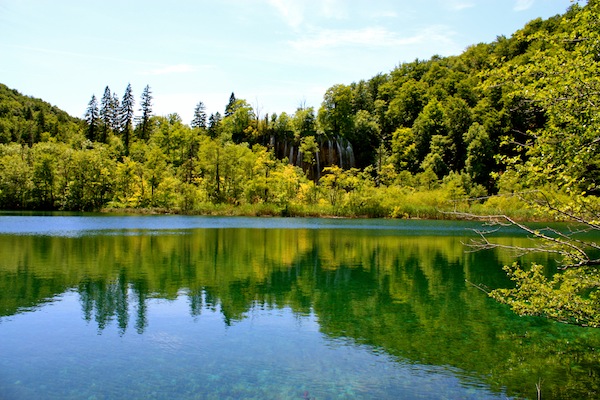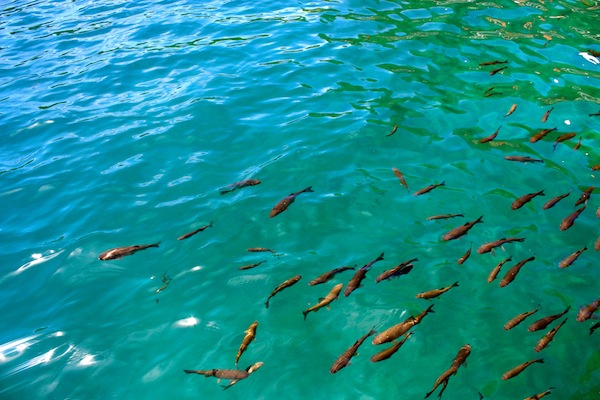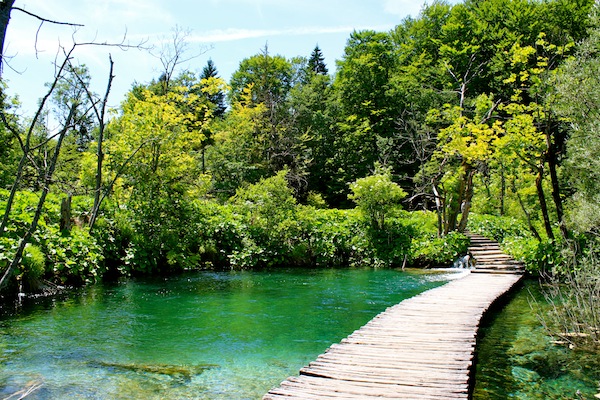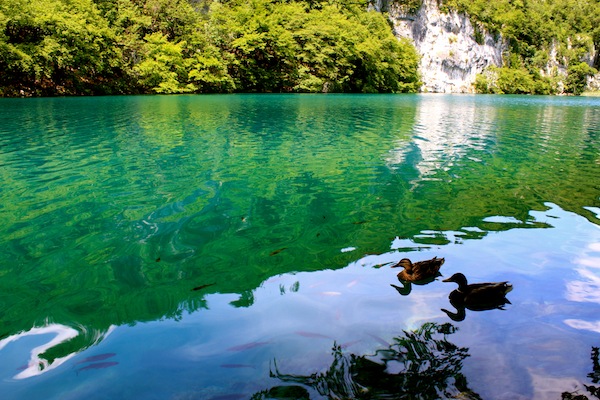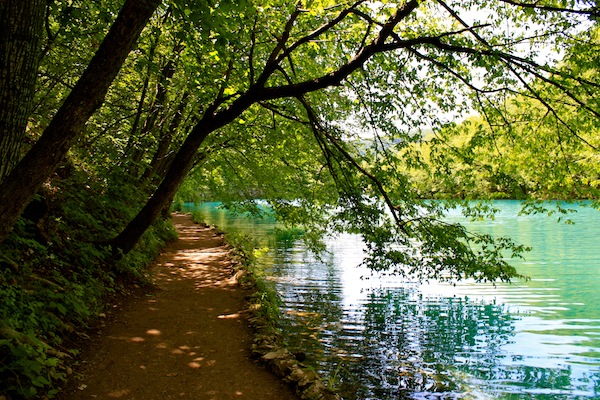 Logistics: There is regular bus service from both Zagreb (two hours) and Split (five hours) to Plitvice Lakes National Park. Many hotels in Zagreb also band together to offer a bus service straight from your hotel to the entrance of Plitvice Lakes National Parks. It's plenty of walking, but there are also buses and boats set up to cater to every age and fitness level. Wear comfortable shoes and plenty of sunscreen, and give yourself at least five hours to explore. Basic food and drinks are available at a few kiosks at the entrances and inside the park, but it's nothing special: I'd recommend bringing a lunch with some fruit!