Packing for a stylish summer in Europe
Even though I travel with a backpack, I hate looking like a backpacker—and nowhere more so than Europe, particularly among the effortlessly chic women in France. When I'm in a cosmopolitan city or a ritzy beach destination, I strive to not even look like a traveler: I want to blend in as a local (albeit one who drags around a super cute camera).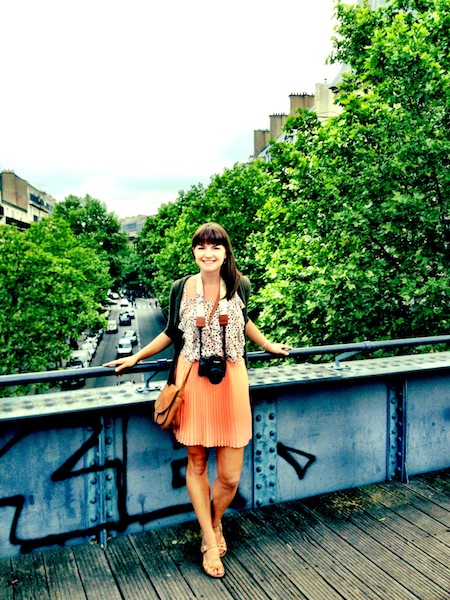 This trip, I opted out of sneakers (OK, Vibrams) or gym clothes since I knew I'd be getting plenty of exercise walking, taking the stairs and swimming in the ocean. My priorities ran to style over comfort since I knew I'd be meeting up with friends, having nights out and taking plenty of Facebook-worthy photos. [Sorry boys: not much here is relevant to you! If anyone is interested, I'll try to put together a "how not to look like a backpacker: male version–let me know in the comments]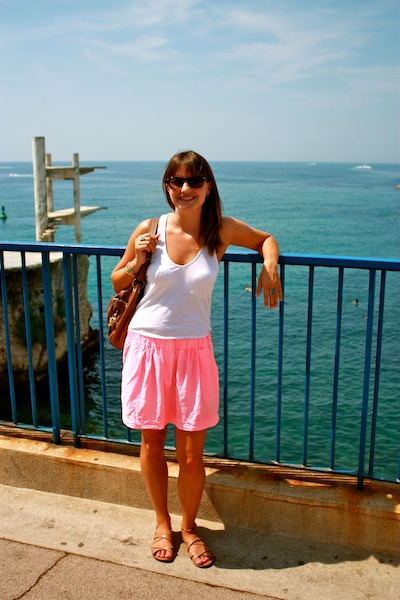 Choose a color scheme: I opted for brown accessories (braided belt, purse, sandals and wedges) and vibrant colors, heavy on complementary orange and turquoise with plenty of neon accents. Black and white tanks and v-necks are key to tone down super bright bottoms.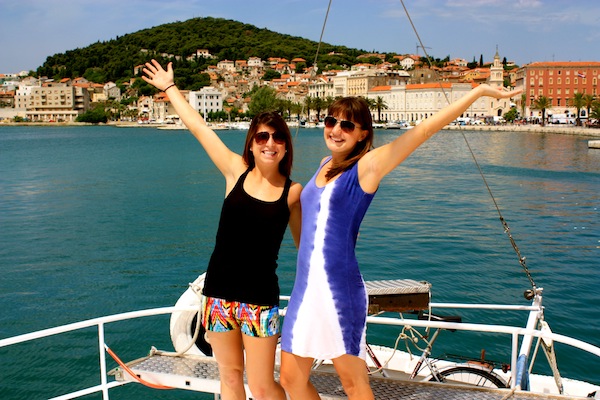 Dresses are your friend: The thing I love about dresses is that they're an entire outfit in one: choose ones that don't have to be ironed and that can be dressed up with accessories for a night out, but are casual enough to sightsee in.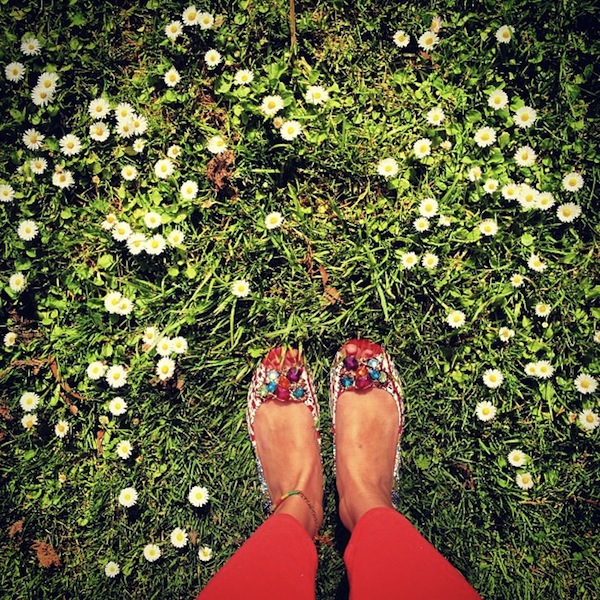 Sensible shoes: Odds of you successfully wearing five-inch stilettos on cobblestone? Slim to none. I always opt for wedges while in Europe: an extra hit of height dresses up the outfit without the risk of a nasty sprained ankle. Same goes for flat sandals: pack a pair that are comfortable enough to wear all day but a bit dressier than flipflops. And jeweled flats are the ultimate chic sightseeing shoes.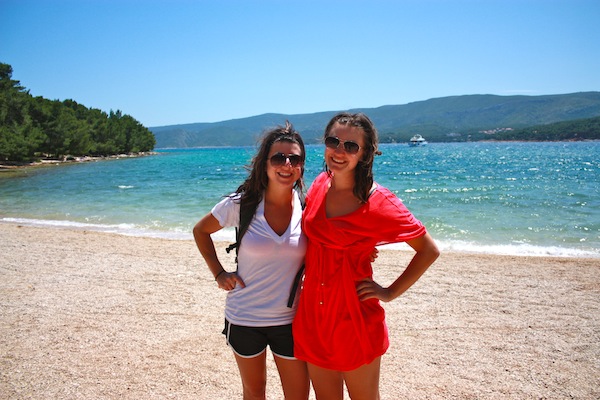 Cute cover-up: If you're going to spending a lot of time near the water—whether you're cruising or simply setting up shop at the beach—pack a cover-up that you don't mind wearing to lunch. I found an awesome coral dress from H&M that worked perfectly: it was a bit too sheer to wear normally, it covered my shoulders (key sun protection!), and it was cheap enough that I didn't mind if saltwater ruined it.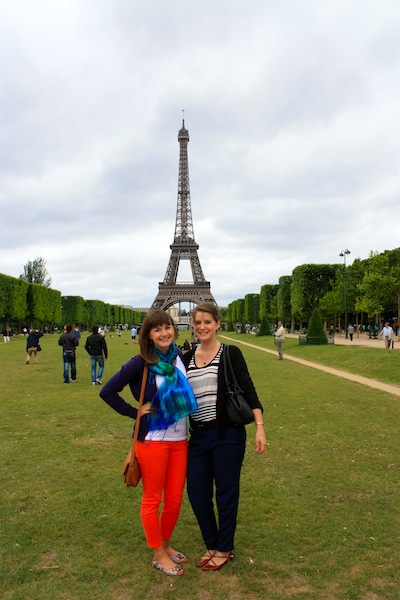 The just-in-case things to pack: A scarf and a cardigan are key in case the weather turns cold, or just for super air-conditioned flights. A colored cardi is also a nice accessory for chilly evenings, and a silk scarf can double as a way to dress up beach hair.
What are your must-haves for a stylish summer in Europe?