Summer 2012: France, Croatia and the ultimate USA roadtrip
After two winters in a row last year–granted, they were California and Australian winters, so no snow was involved–I am more than OK with chasing summer this year. After plenty of beach weather in Australia and Southeast Asia, I'm planning to make the most of the sunshine in France, Croatia and the USA in the coming months before gearing up for my next (yet-to-be-determined) longish-term location.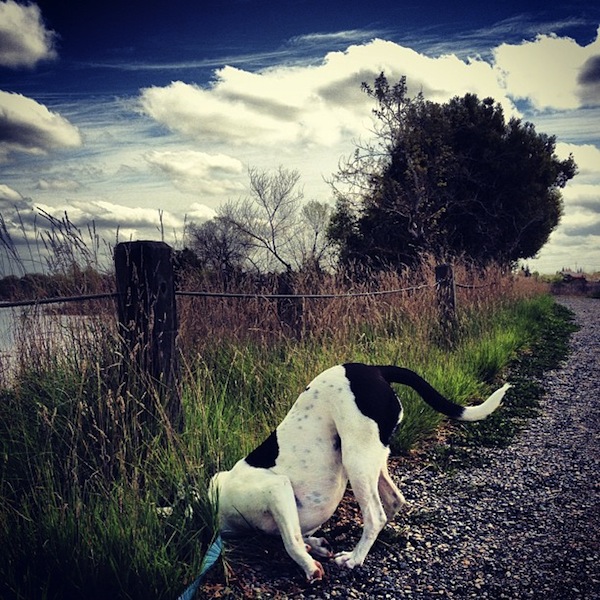 My 10 weeks at home is flying by: I've been able to spend lots of time with my family (and family dog!), catch up with my best friends and enjoy all the best the USA has to offer: namely, Blue Moon beer, chocolate-covered pretzels and free chips and salsa. It's been brilliant, but I'm definitely ready for my next adventure. Here's what's in store for me this summer–if you'll be in any of the same cities at the same time or have any recommendations, I'd love to hear them!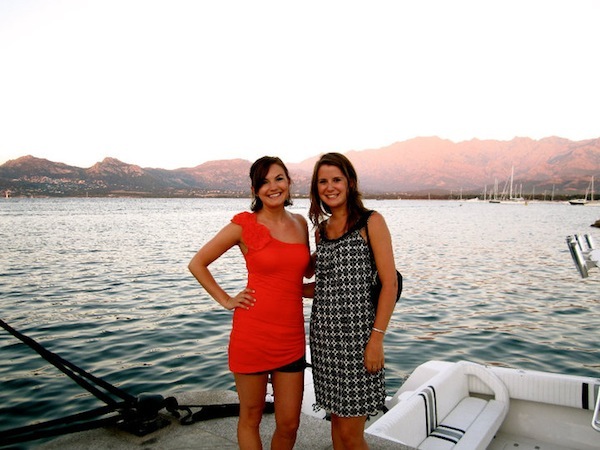 May 31 to June 5: No surprises here: I'm going back to Paris, France. I'm beyond excited to meet up with Nevin, my brilliant friend  who I met in Nice (and with whom I explored Corsica). We plan to eat plenty of bread, cheese and ice cream and  drink copious amounts of wine.
June 6-9: I'll be flying into Zagreb, Croatia to check this country off my list of 2012 resolutions. I need to make my way to Split, and I'm hoping to stop at Plitvice Lakes National Park–rumored to have some of the world's most beautiful waterfalls–on the way.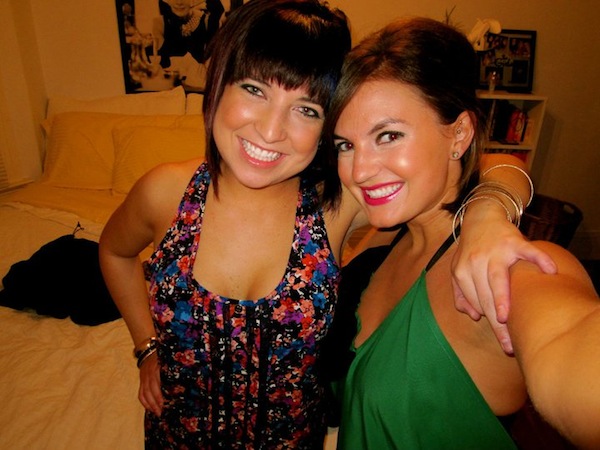 June 9-16: I'll be celebrating my 24th birthday by sailing from Split to Dubrovnik with Busabout and Kelsey, one of my craziest friends from college. I AM SO EXCITED.
June 17-22: I'll be exploring Dubrovnik, Croatia before making my way back to Zagreb.
June 23-27: I couldn't go back to Europe without going back to Nice. I'll be staying with my host mom in Vieux Nice, drinking rosé on the picnic tables at The Snug (and cheekily trying to get back my staff discount), and lounging on the beach all day.
June 28-30: One more stop in Paris to meet up with a few bloggers and stuff my suitcase with French fashion finds.
July 1-9: I'll actually be celebrating the 4th of July in the good ol' USA for the first time in YEARS. You'll be able to find me sipping a cold beer by the pool and lighting some fireworks!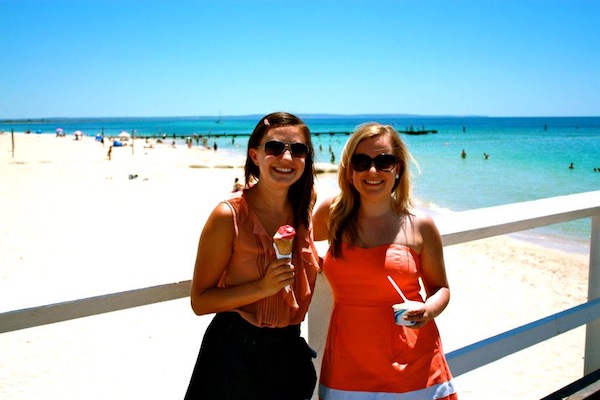 Next up is a road trip across the USA: one of the last things on my pre-marriage bucket list! My friend Renee has a RTW ticket that lands in San Francisco and flies out of New York City: she convinced me that now is absolutely the right time to see more of my own country, something I'm always complaining about not having done. I will consider the trip a success if we don't die of humidity in the Deep South in July.
July 10-11: I'm meeting up with Renee in Las Vegas, a city I haven't returned to since celebrating my 21st birthday in a grand fashion. I'm looking forward to Zumanity, pool parties and trying my luck at the nickel slots.
July 11-13: I've traveled to many beautiful places in the world, but I've somehow never seen America's greatest natural wonder: the Grand Canyon.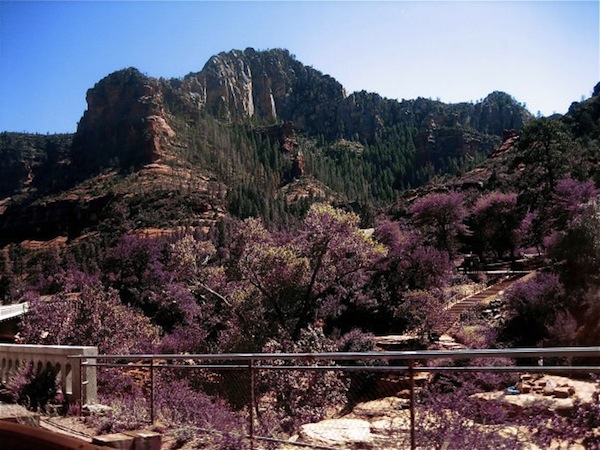 July 14: I stopped over in Sedona, Arizona when my mom and I drove out to Colorado for a summer internship  at The Colorado Springs Gazette in 2008. I fell in love with the gorgeous red rock formations, Southwestern architecture and terrifyingly steep canyon drive.
July 15: My mom and I also stopped in Santa Fe, New Mexico: I loved the quaint downtown and artsy culture.
July 16: We'll be kicking off our time in Texas with a night in Amarillo, Texas. 
July 17: Next up is a day in Dallas, Texas.
July 18-19: I've heard nothing but good things about Austin, Texas: we'll definitely be seeking out some food trucks and live music.
July 20-22: We plan to do nothing but eat and drink in New Orleans, Louisiana. Seriously. All people do is recommend restaurants and bars to us.
July 23: We'll be getting into the Deep South with a stop in Montgomery, Alabama.
July 24: You can't get more American sorority girl than this–but yes, I am insisting in exploring Macon, Georgia, the city where Alpha Delta Pi was founded.
July 25: Next up is Savannah, Georgia.
July 26 : Plenty of people have said that they I'll love the vibe of Charleston, South Carolina: I can't wait to see if they were right.
July 27: Even though it'll be the dead of summer, I can't wait to show Renee a few beautiful college campuses in Raleigh, North Carolina.
July 28-30: I feel a bit guilty that I've visited the capitals of so many countries, but I've never been to my own. We'll be remedying that with a few days of culture in Washington DC, staying with one of my close friends from the Chico lacrosse team who has lived and worked at the capital for the past few years.
July 31-August 1: My mom's family is originally from a tiny town outside of Philadelphia, Pennsylvania. I haven't decided if I'll go out to see the sights of Hatboro, but my mouth is already watering for an authentic Philly cheesesteak.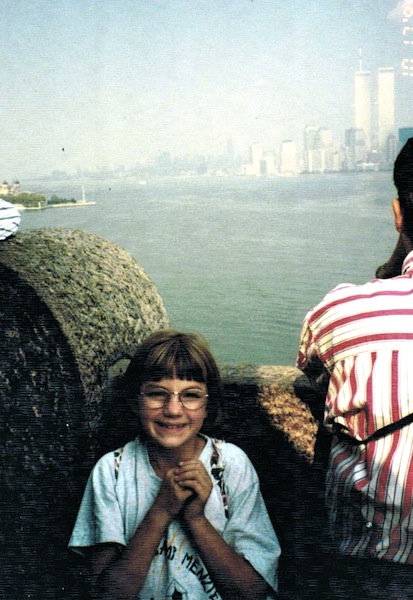 August 2-TBD: I was 8 years old the last time I went to the Big Apple (the only thing I remember is how awesome FAO Schwarz was), so needless to say I'm in dire need of a return trip to New York City. I'm incredibly excited to explore this iconic city, particularly the Museum of Modern Art and Central Park.
Up next: who knows? 
Note: we're still looking for places to stay in Sedona, Amarillo, Dallas, New Orleans, Montgomery, Macon, Charleston and Raleigh. If you have any recommendations for budget accommodation (or awesome Couchsurfing hosts), we'd love to have them.