Houses of Hoi An
I grew up in the suburbs of Sacramento, a city that was named the most diverse city in the United States by Time Magazine in 2002. The cookie-cutter houses are painted mostly neutral colors, with closely cropped lawns, blooming roses, minivans in the driveway. Every so often, however, a house is painted bright turquoise, neon blue, golden yellow–a move that irks nearby homeowners, leaving them muttering about bringing down the value of the neighborhood.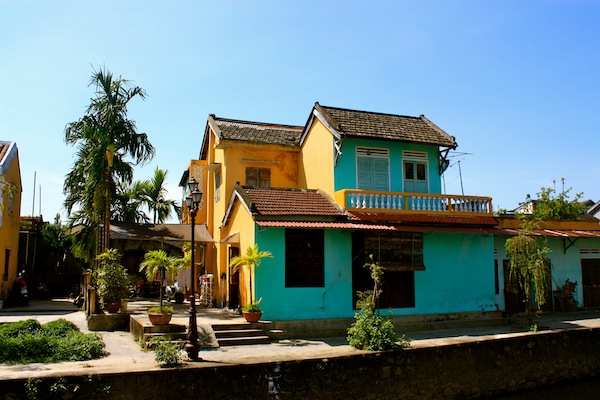 Often, the neon-leaning homeowners are Asian–and after visiting Vietnam, a country where stunning turquoise homes blend seamlessly into the blue- and green-hued highlands and sunshine-yellow shutters dot the colorful streets of Saigon, I can understand their desire to bring a bit of home with them. Wandering through Hoi An, I fell in love with the French-influenced architecture in tropical tones.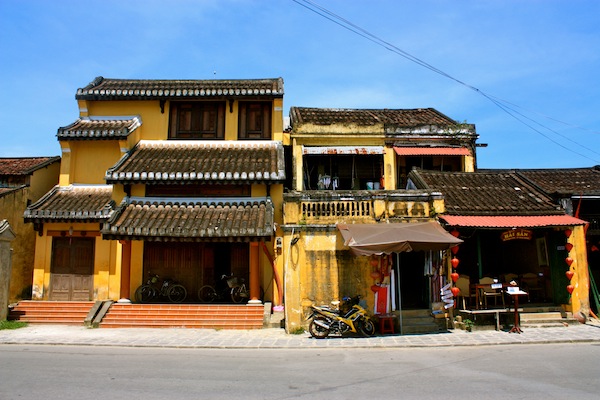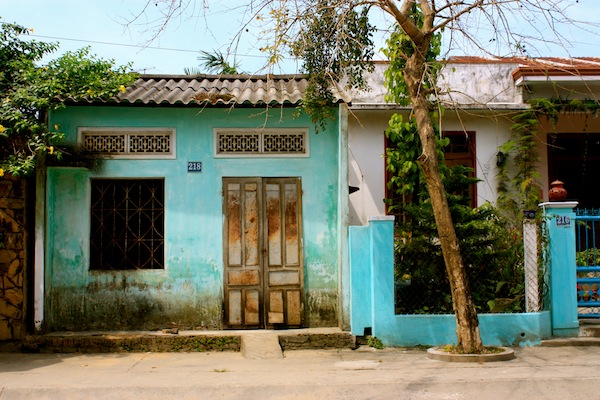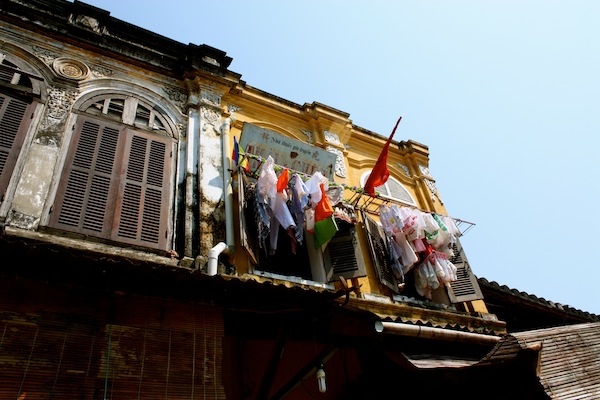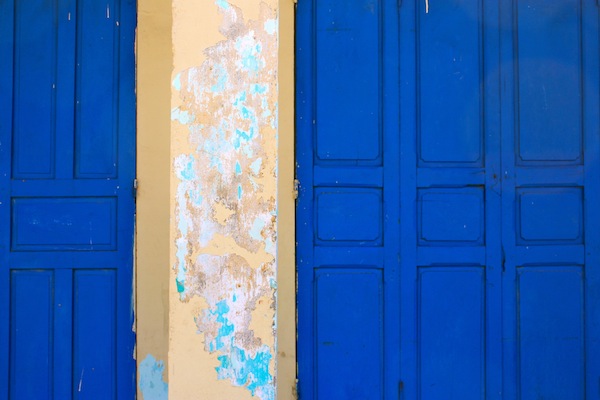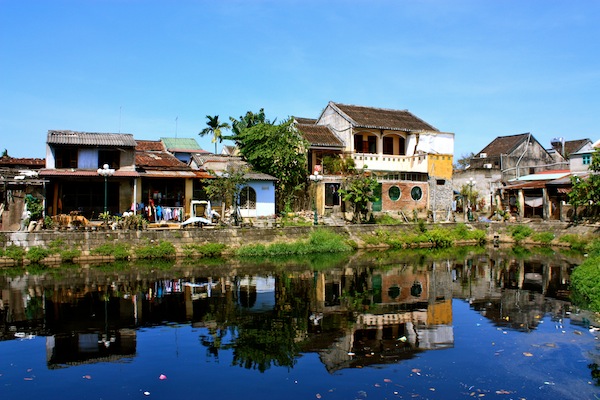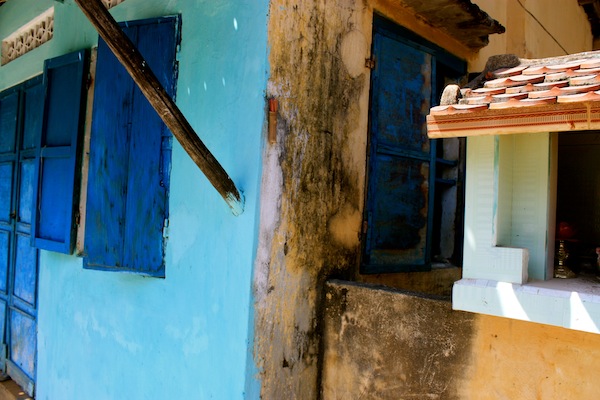 What's your favorite house in Hoi An?