Two years of living the dream
Two years ago today, I walked out of my stable, secure, sure-to-lead-to-success job in high-tech PR in Silicon Valley for the last time. A six-month stint in France was my proposed cure for a broken heart and stalled life, and I have to admit: it worked.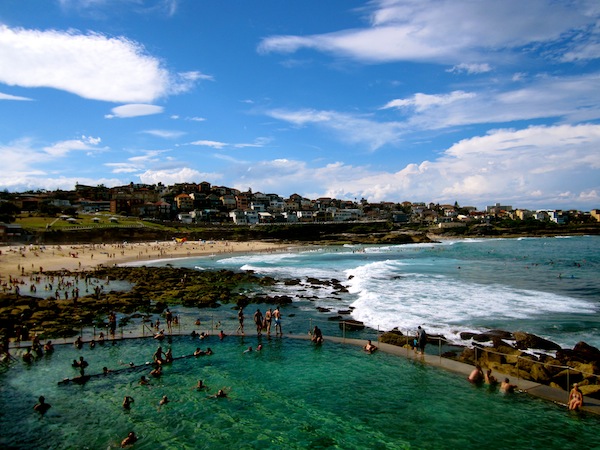 Living in France and exploring Europe was a dream, but the past year has been nothing short of incredible. I booked a one-way ticket to Sydney, and did my best to explore Sydney on a budget. But everyone kept telling me that I'd love Melbourne–the culture, the laneways, the street art–and they were right.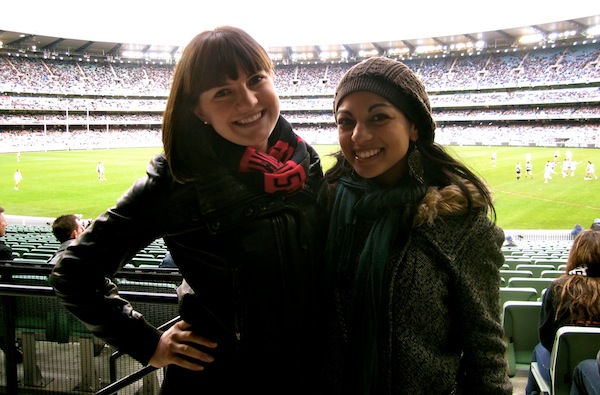 I spent eight months working at a gorgeous Scandinavian furniture gallery, reading in the sunshine on my beach-view balcony, drinking too many lattes, eating a lot of Vegemite, becoming obsessed with AFL (go Bombers!) and basically being really, unbelievably happy.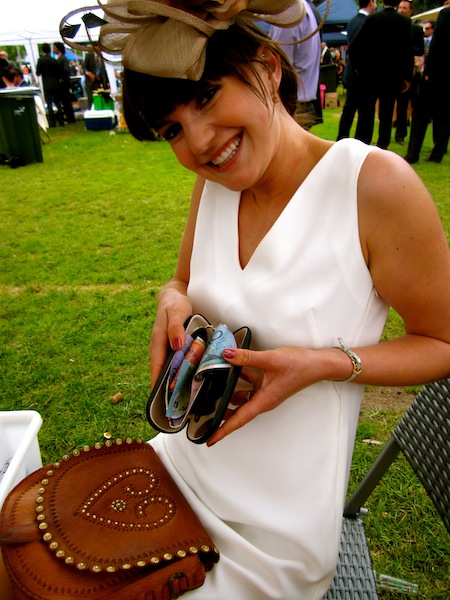 I splurged on a fancy fascinator and new dress to sip champagne and win bets on horse races. I cheered on the USA at the Rugby World Cup in New Zealand. I fell in love with the waterfronts of Wellington and Hobart. I discovered the coolest museum in the world. I hopped out of a plane over the Great Barrier Reef, finally checking skydiving off the pre-marriage bucket list. I drove across the Nullarbor. I ate from countless street carts in Bali, Thailand and Vietnam. Now I'm back in California, contemplating my next adventure.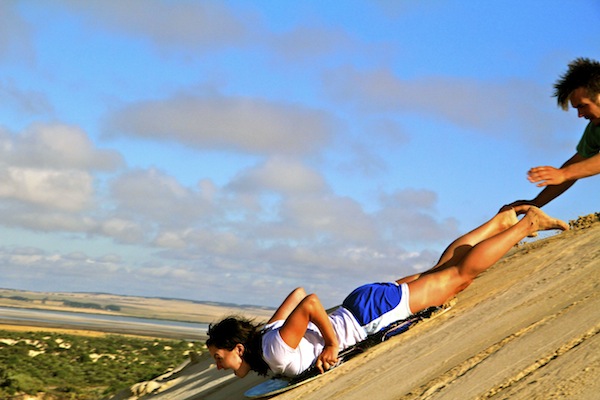 This is my chance to say THANK YOU. I honestly couldn't do without you, and I wouldn't want to: my readers are what makes this all worth it.
It's also my chance to evaluate what I'm doing with C'est Christine, and how I can improve it. I've put together a quick survey to find out who YOU are and what you like and dislike about this site. Click here to fill out the survey: it will only take two minutes, and will help me create a site that is more enjoyable and helpful for you.
So thank you–and cheers to many more years of living the dream!