Postcard from Phu Quoc
Here's something I never expected to say: my absolute favorite beach in the world is in Vietnam.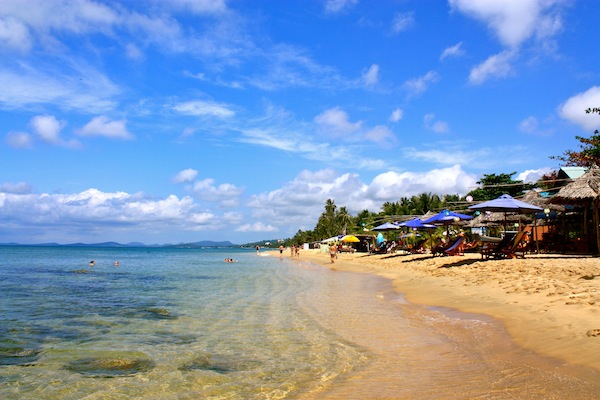 I headed to Phu Quoc with a few guy friends from home on a whim: they were working in Taiwan, I was in Chiang Mai (with less than a week left on my visa), and we all wanted  a proper holiday, complete with sun, sand and umbrella drinks. Phu Quoc was our answer, and boy, it didn't disappoint.
We walked about 200 feet from our bungalow to a restaurant ON the beach, where we ate breakfast, lunch and dinner with our toes in the sand. We broke up huddling over our laptops (thank goodness for beachfront wifi) with swims in the sea: no waves made it perfect to float in. Once the afternoon rolled around, we ordered pina coladas and sipped while reading our books on our beach, or maybe paid a few dollars for a massage. Other than the one day we rented motorbikes and headed over to hammocks on the other side of the island, we had three days of beachside bliss.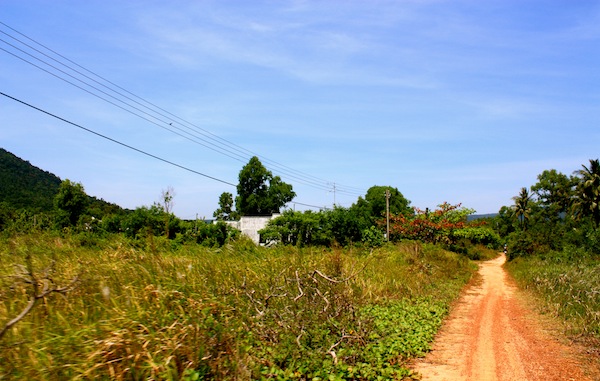 We spent a day on motorbikes riding through Phu Quoc National Park on the other side of the island. Super glad I decided to hop on the back and let the boys drive: I would have been extra slow and cautious on the rocky roads and precarious bridges, but the boys (being boys) had a ball and I was more than happy to just let the wind whistle through my hair.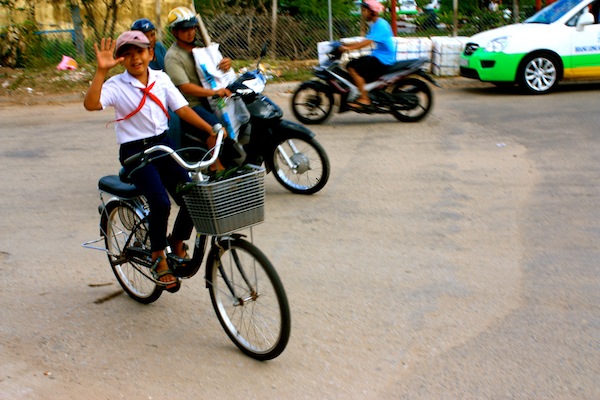 Phu Quoc definitely still retains that friendly island mentality: the locals were all super helpful and friendly, quick with a smile.