Postcard from Crazy House
There's weird architecture, and then there's the Crazy House: a guesthouse that takes fantasy design to a whole new level, located in Dalat, Vietnam. One of the most bizarre buildings in the world, it rivals Gaudi's modern masterpieces in Barcelona and Salvador Dali's surrealist paintings in terms of outlandish imagination.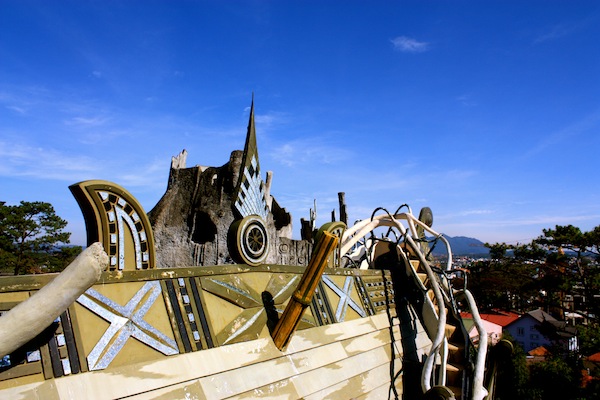 Designed by the daughter of the former president who studied in Moscow, the Hang Nga Guesthouse resembles a giant banyan tree with cave-like rooms, spiderweb windows and staircases extending up and over the roof. There are no rectangular or round windows or mattresses: it's a mess of twists and turns and amorphous shapes.
Simply put: it's weird. Construction continues–similar to Gaudi's Sagrada Familia that won't be finished for hundreds of years–but it doesn't seem to be getting any prettier. Vietnamese architect Dang Viet Nga was inspired by Gaudi, apparently in construction planning as well as expressionist design.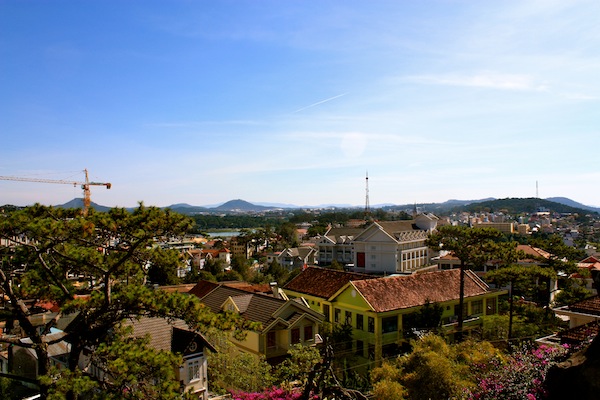 The views over Dalat are incredible, although the walk up the stairs that twisted over the roof was a bit nerve-wracking. Easily my favorite part of the house (can you tell I wasn't a huge fan?).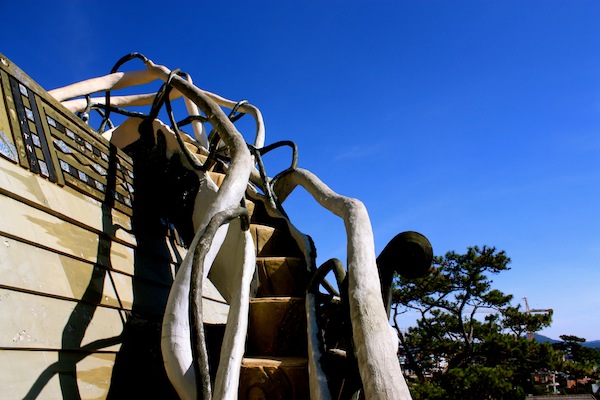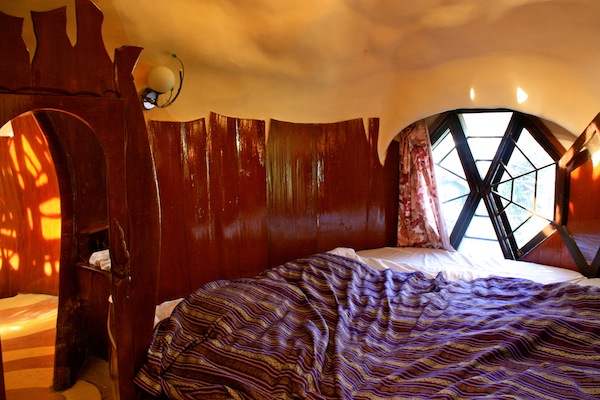 Since opening in 1990, it has functioned as a hotel as well as a museum, so yes: you can opt to spend the night in one of those crazy amorphous mattresses.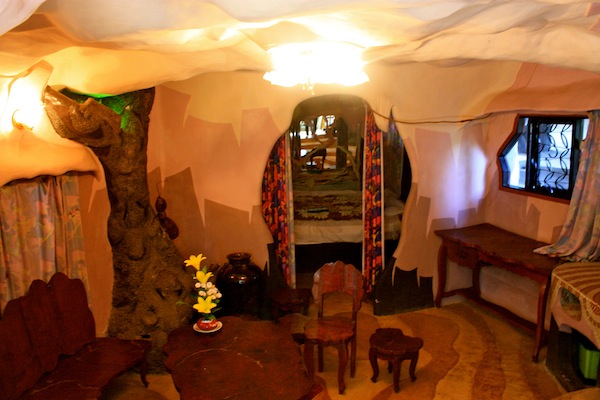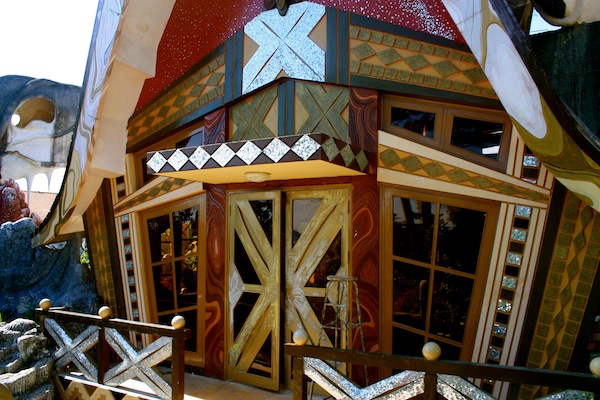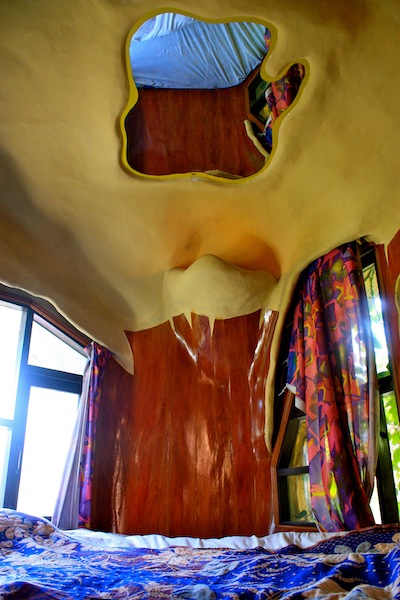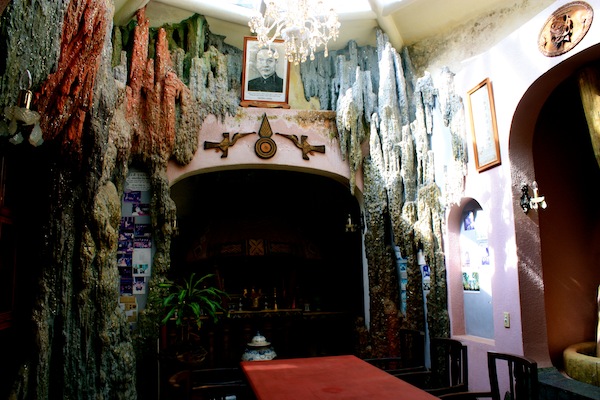 It's definitely worth popping in while you're in Dalat. Although if you're planning a motorcycle trip through the Central Highlands, see if it includes a visit to the Crazy House: my first stop on the tour was here, and so the entry was included in my price.
What's the craziest architecture you've seen on your travels?