Is my heart in San Francisco?
I've seen the San Francisco skyline come into view while crossing the Bay Bridge countless times: as a kid, I loved watching for the Alcatraz spotlight and trying to spot the office building where my grandfather worked. Now, I gaze at the city built on seven hills and wonder why I can't be happy living in San Francisco: a city that captures the heart of visitors from every corner of the world, a city that many of my closest friends call home, a city that I fall in love with a little bit more each time I visit.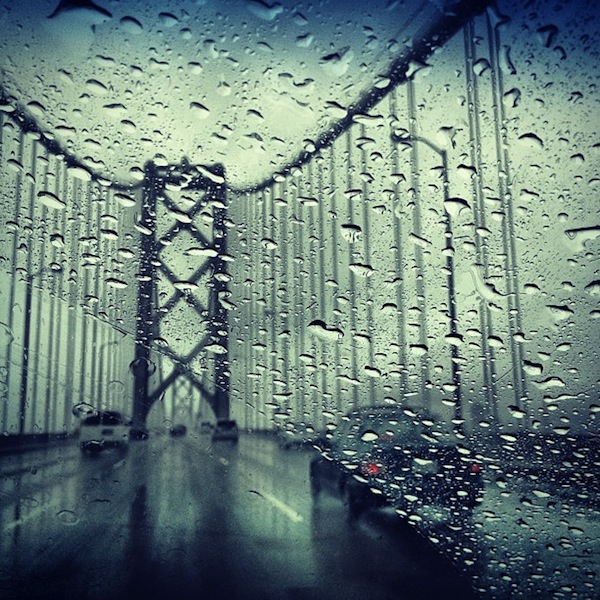 Sometimes I wonder what I'm searching for—or perhaps, what I'm running away from–as I insist on a semi-nomadic, minimalist life around the globe. I hate the idea of being ordinary, of being average–of being sucked into a life of forgettable weekdays, of living to drink to forget on the weekends. I want every day to be an adventure, every moment to be worth remembering–and for the past two years, it largely has been.
But seeing the world is no small task. There's always another country to visit, another city to explore. It's an undertaking that will inherently lead to disappointment: I know that I won't be able to lie out on every deserted beach or try every local specialty or take every recommendation. As I read through the suggestions for my next destination that you, my readers, so kindly put forward in my survey: I was overwhelmed. South Africa, Norway, Turkey, Morocco, Costa Rica: the world really is at my fingertips, and yet, I don't know where I want to go, what I want to do next.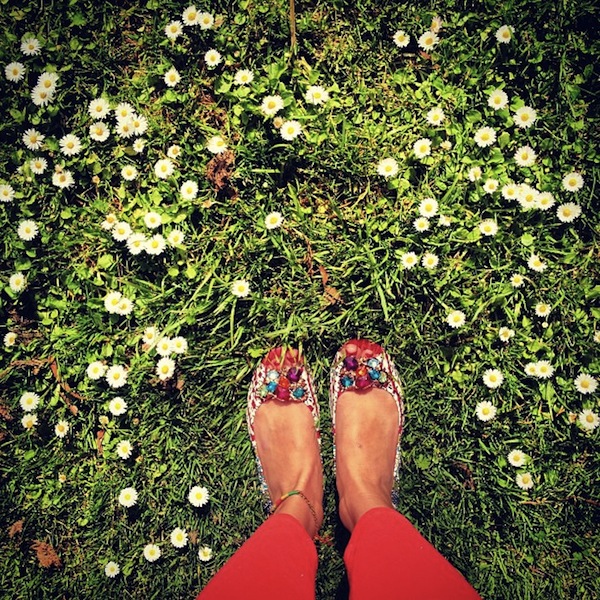 I worry I'll never be satisfied, that I'll search the world over for my happiest place all while quietly knowing it was within. I could be happy in San Francisco, I tell myself. Just like I could be happy in Sacramento, in Melbourne, in Paris: I know that my happiness depends less on my surroundings and more on me. I'm happy when I make time for a daily yoga class, when I spend an afternoon with a glossy magazine and a good coffee, when I curl up in sweatpants and a glass of white wine for a long chat with a girlfriend, whether that's in person or via Skype.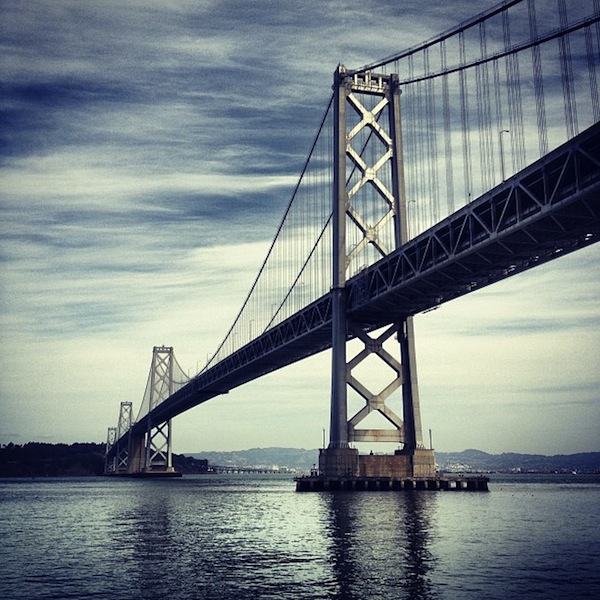 I know that the world's diversity really shines through in nature, in the rolling hills and salty seawater and dense forests that cover the globe. But I'm a city girl, and cities are essentially the same the world over: a canopy of skyscrapers, a collection of patios and parks and soy lattes. There are gorgeous apartments, incredible restaurants, good jobs and fun people in all of the world's greatest cities.
The variables are important but the differences just add to the nuances of the culture: how many days of sunshine, the political climate, the language, the laws regarding alcohol consumption (seriously: can you drink in a park? How late do the bars stay open? How expensive is a beer?). World-class cities attract interesting people; there are festivals and concerts and fashion, a million reasons to pay an obscenely high rent in a ridiculously small space, a justification to be surrounded by that energy.
How long can I be a long-term traveler? It's a lifestyle that is difficult to sustain: financially expensive, emotionally isolating. Even living as a constant expat has its challenges: constantly making and leaving friends, settling in and saying goodbye.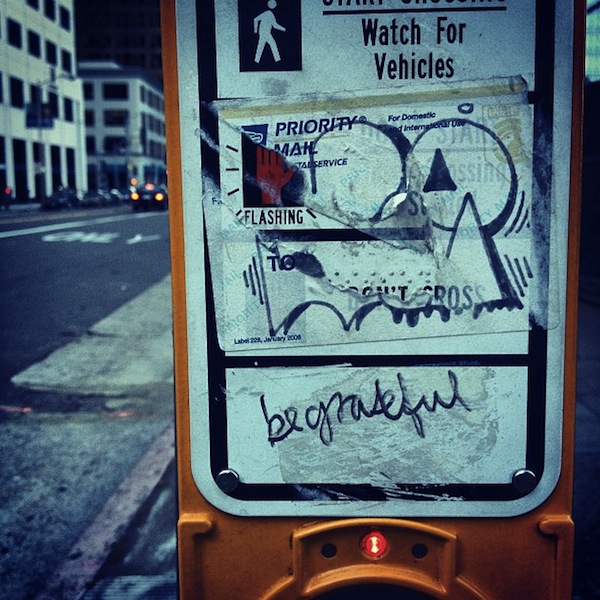 Is my heart in San Francisco? I'm not sure. It worries me that I'm not sure; it worries me more that I'll never know unless I give it a chance. My real worry? That I'll be sucked into a life there, a life filled with best friends and sunny afternoons and sourdough bread bowls, and those dreams of sampling the world's greatest urban centers will slowly shift into a different dream: one that means being a full-time local and a part-time traveler.