Postcard from the Bangkok flower market
A note to any potential suitors: fresh flowers are the one thing that I ALWAYS want. It doesn't matter if it's my birthday, an anniversary or just a rainy Saturday morning or a sunny Tuesday afternoon: a bouquet of flowers (anything but roses, ANYTHING but roses) is all it takes to make me happy. End of story. I even have "Blooms" board on Pinterest because I realized I was repinning a ridiculous amount of fresh flower shots.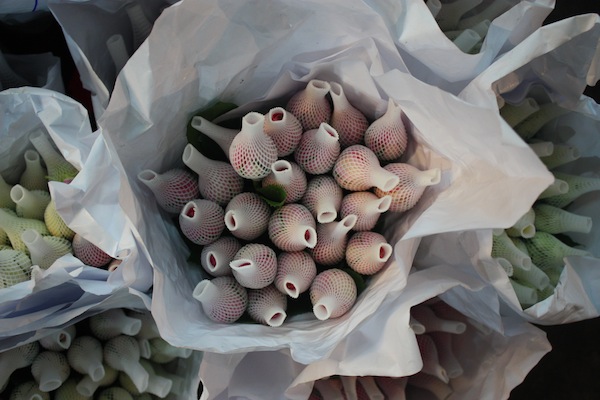 So when I heard about the 24-hour flower market–with one night to kill before I met up with two guy friends–I knew I had to check it out. Pak Klong Talad is the largest wholesale and retail fresh flower market in Bangkok, selling an array of colorful blooms around the clock. As soon as I spotted the first stall of tulips, I knew I had found my favorite place in Thailand. I spent the next couple of hours blissfully wandering, smelling the flowers and deciding that if I ever lived in Bangkok, I would visit the flower market almost every day to keep my apartment awash in vivid blooms.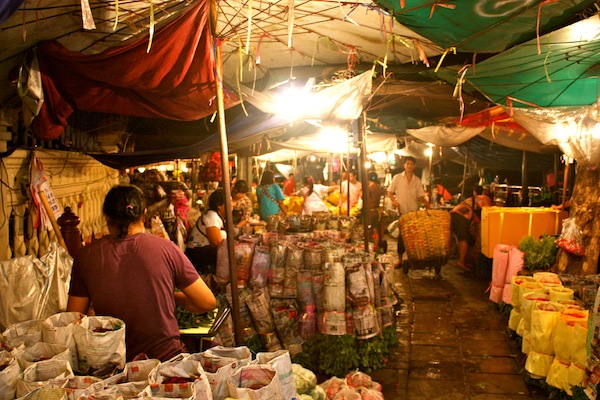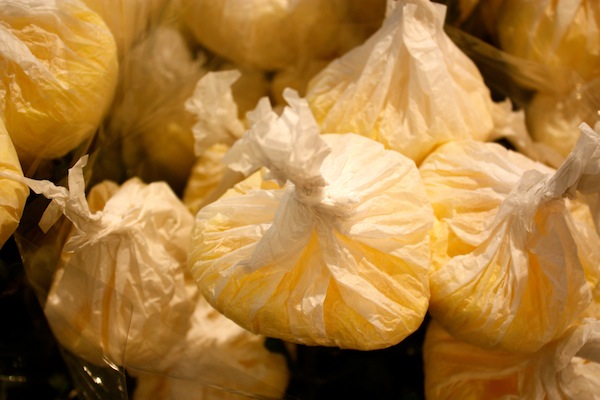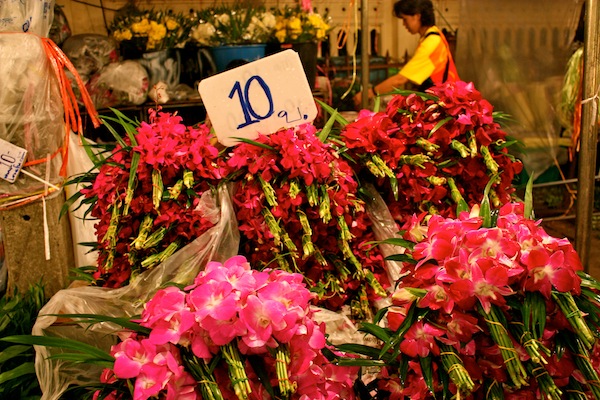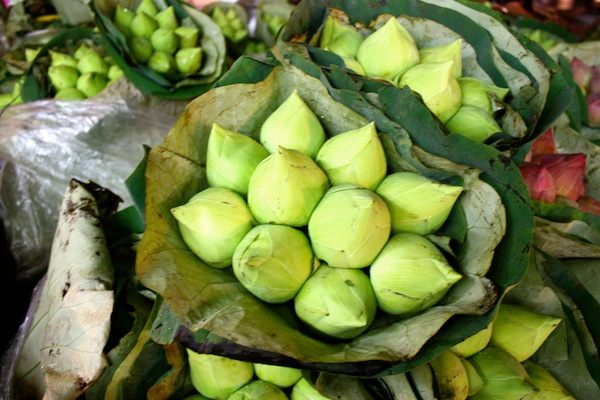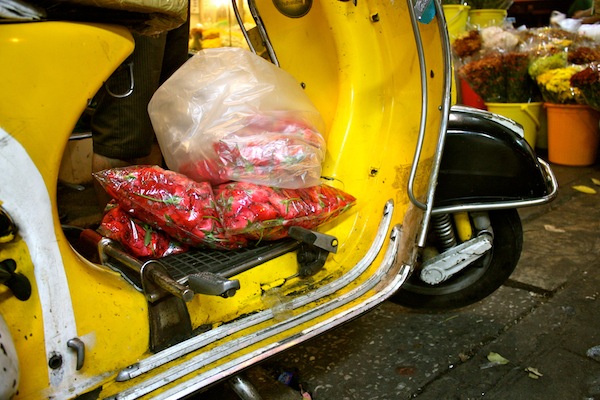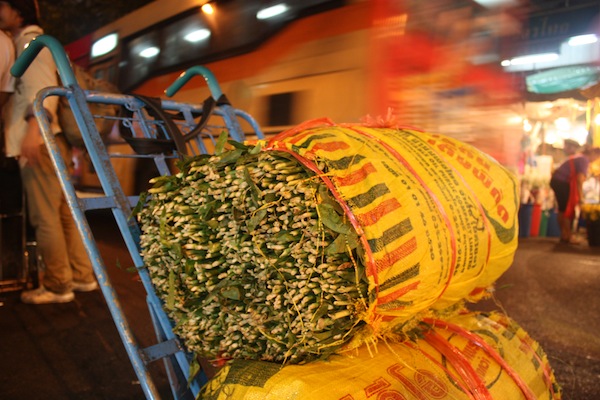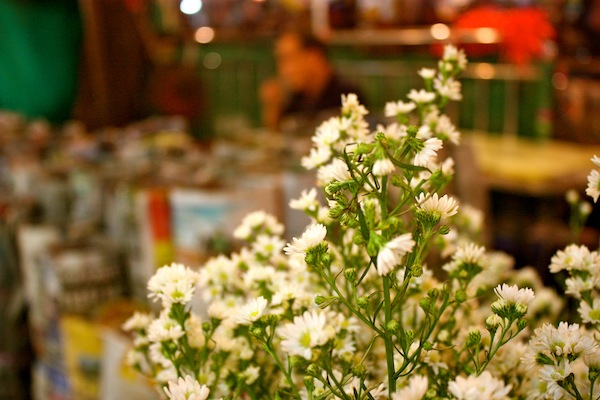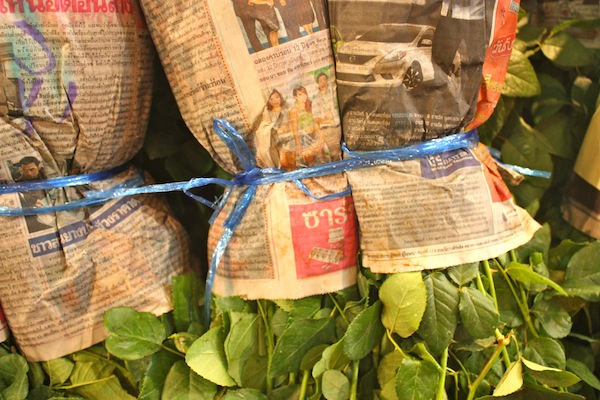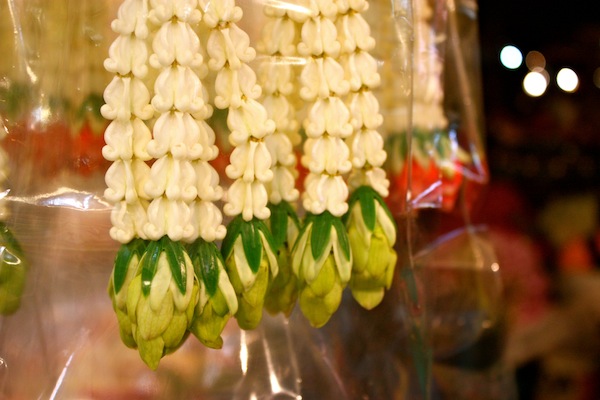 Where is your favorite place in the world for fresh flowers?