Seminyak is considered one of the ritzier areas of Bali: it's not as crass as Kuta or as hippie as Ubud. It has world-class restaurants, excellent shopping and lattes perfectly frothed to meet the high expectations of visiting Australians.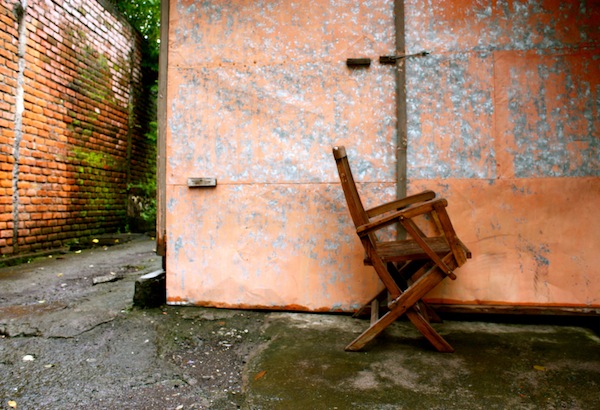 Much of Seminyak's allure is tucked away behind the glass windows of European-esque boutiques or the walls of luxury villas: enough to make you feel like you're on an Amsterdam holiday (albeit with less rain, more humidity). However, there's a rustic beauty on the streets of Seminyak: fresh flowers, a burst of offerings, the surprise appearance of a vintage fuschia Volkswagon Bug.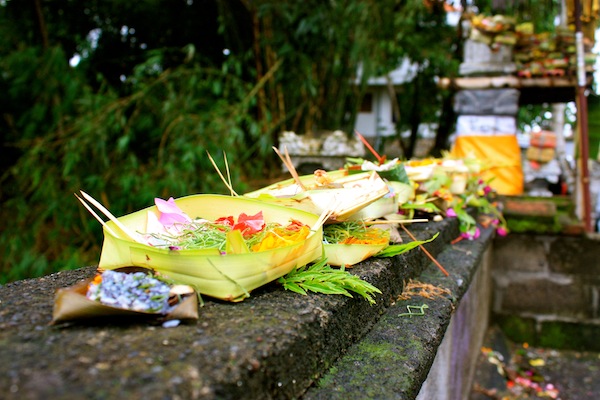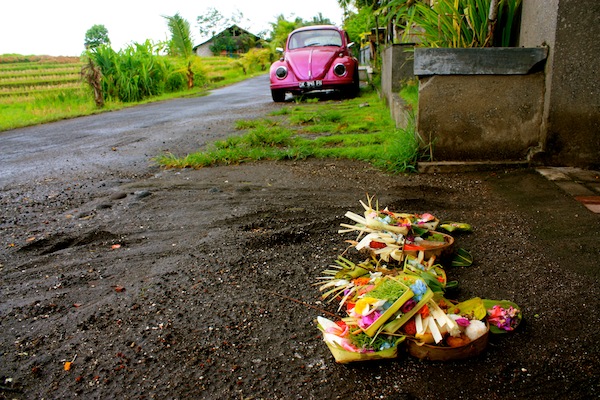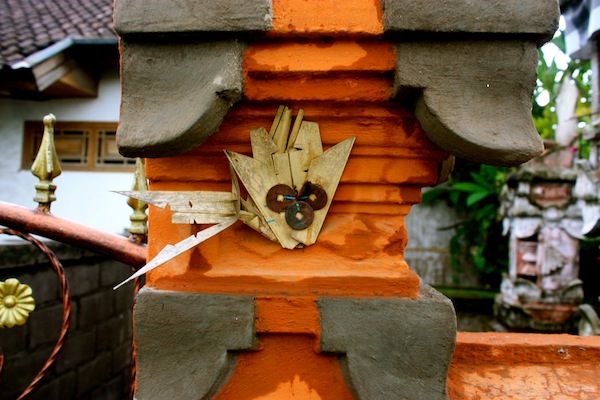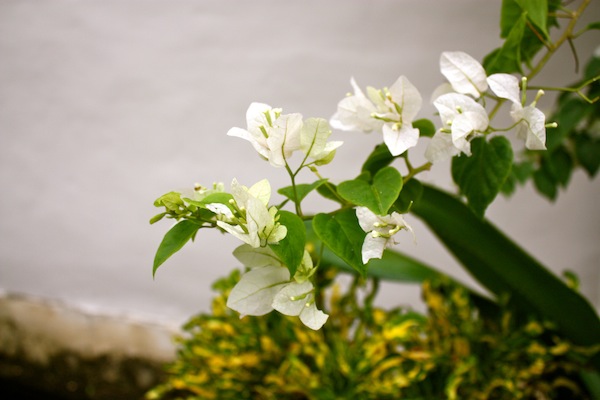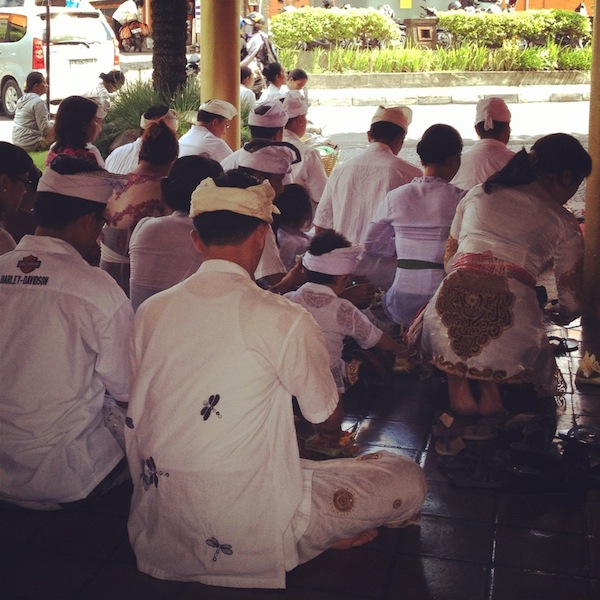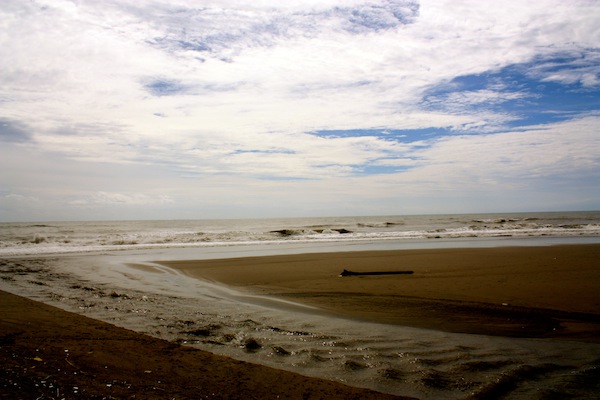 Note: this post was sponsored by Hostel World.