Postcard from Perth at sunset
The East Coast of Australia is blessed with many things–awesome coffee, gorgeous beaches, killer street art–but incredible sunsets are unfortunately not one of them. Luckily, Perth has sunsets breathtaking enough to make up for the whole rest of the country (along with many other pretty reasons to pop over to WA).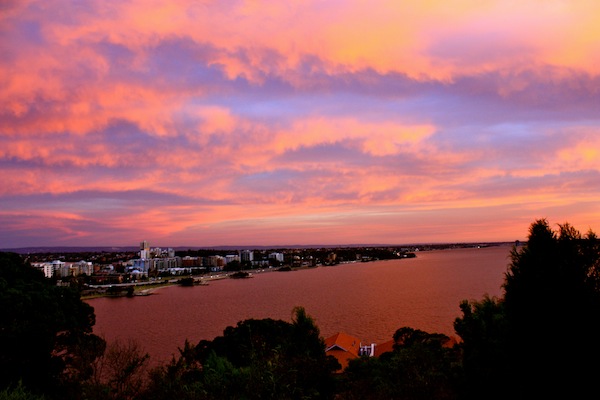 While it might not be seaside, the perfect place to watch the sky fill with impossibly vivid color is Kings Park. Perched high on a hill overlooking the city, it's a short walk from the CBD and it's a lovely place to picnic at dusk.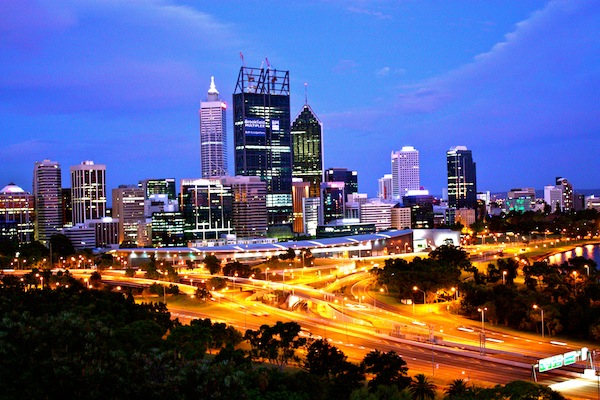 How gorgeous is the Perth CBD at night?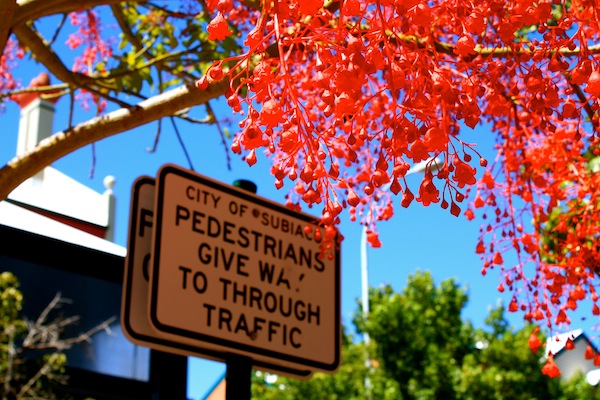 Wander through the lovely suburb of Subiaco on your way to Kings Park.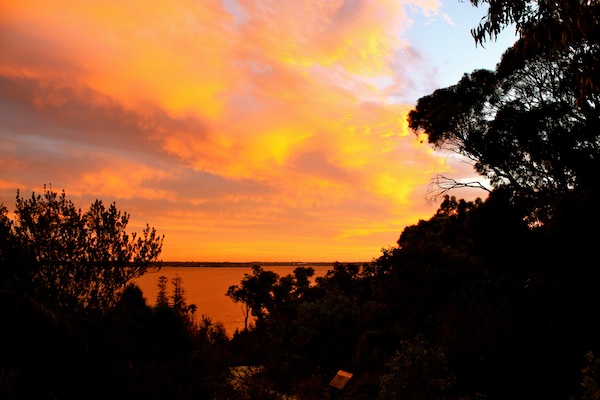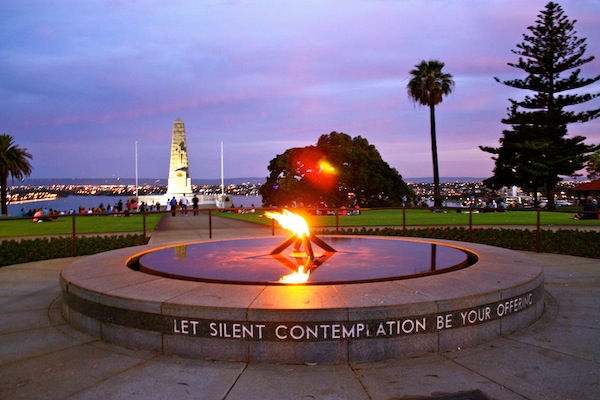 Where's your favorite place to watch the sunset in Perth?