Eureka! The California Mix
When I'm traveling and people ask me where I'm from, I say "California." And no matter where I am in the world, it's remarkable how many people reply either in song or by exclaiming Hotel California!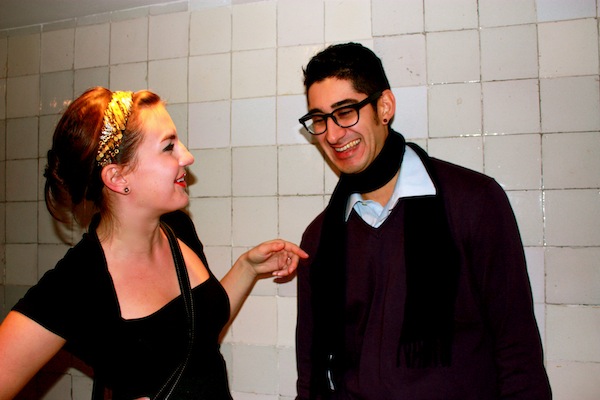 My friend Rex is the ultimate mix tape master: he created "The Christine Album" for my seventeenth birthday and put together "Eureka! The California Mix" while I was living in Australia. Enclosed with the CD was a note: "I hope the salutary anthems make you smile when you're homesick. The first song is not by a California band nor a song about California per se, but it is about everywhere and a great tune for traveling. Try not to cry when you get to 'California Stars' [side note: I totally did] and Joni Mitchell's song about California was written just for you."
It's no secret that I love my homestate; however, one of my favorite things about it is how well-represented it is in song. Whenever I'm feeling particularly homesick, I pop in my earphones and turn up the California mix: I'm instantly taken back to being absolutely obsessed with The O.C., singing "Going Back to Cali" at 5 a.m. in the Rome Airport with friends when I was 18, visiting Grace Cathedral Hall as part of a high school philosophy field trip.
Here's the playlist in all its awesomeness (p.s. scroll all the way to the bottom to find out how to win your own copy!):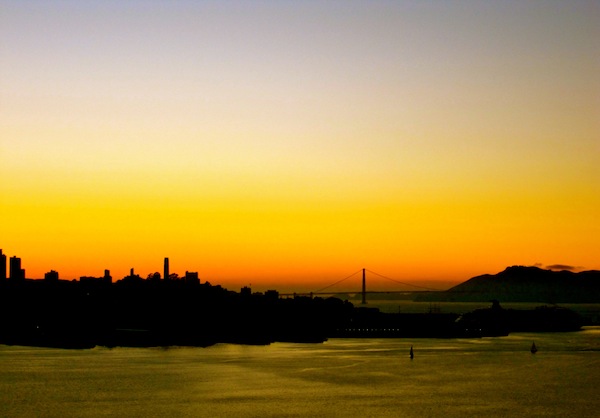 Home (RAC Mix) by Edward Sharpe & the Magnetic Zeros
Going to California by Led Zeppelin
Life in San Francisco by Girls
California Dreamin' by The Mamas & The Papas
California Love by Dr. Dre, Tupac & Roger Trootman
Gene Autrey by Beulah
California Girls by The Beach Boys
California English by Vampire Weekend
California Stars by Billy Bragg & Wilco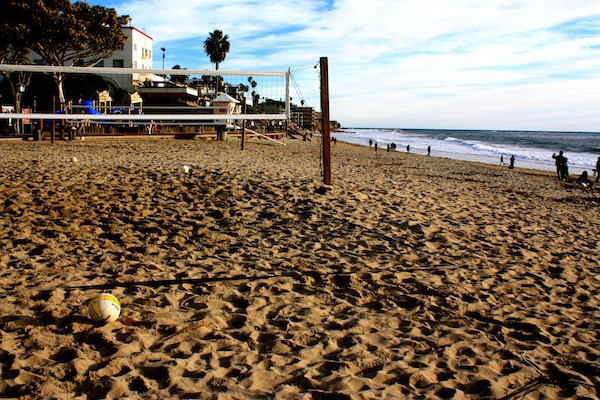 Hotel California by Gipsy Kings
Yosemite Theme by The Go! Team
Grace Cathedral Hall by The Decemberists
Going Back to Cali by Notorious B.I.G.
Hollywood Swinging by Kool & The Gang
Under the Bridge by Red Hot Chili Peppers
California by Joni Mitchell
San Francisco by Scott Mckenzie
California by Phantom Planet
To celebrate being home and exploring this wonderful state, I'm going to give away one copy of Eureka! The California Mix. Just leave a comment saying what your favorite California song is–or if there's a song about your home city, state or country that you love–and I'll announce the winner next week!