Why "backpacker heaven" is actually my hell
I'm learning that any place Lonely Planet titles a "backpacker heaven" will be my idea of hell. Cheap drinks, crowded dorms, tanned and lithe bodies strolling the streets without a shirt. Backpacker heavens seem to be idyllic spots that have been ruined in the quest to get young foreigners sunburnt and stumbling.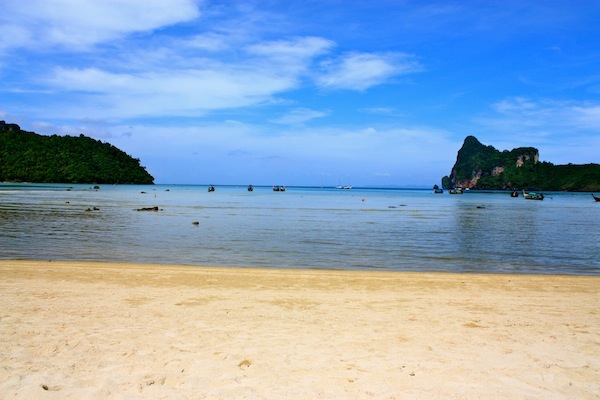 I feel like a grandma as I smear on some sunscreen instead of sculling a beer, and sink deeper into my book instead of a bucket. But should I feel guilty for skipping some of the world's best party islands? I don't think so.
I've already done it. I was in a sorority and on a sports team at one of California's favorite party schools. I've beer-ponged and champagne-bonged and vodka-shotted with the best of them. I have awesome photos and hazy memories of my four years at Chico State, and that's more than enough for me.
I'd rather not waste my money. Alcohol is one of the scariest things to spend my money on, because as soon as I start—it becomes easier not to stop. Even though alcohol is substantially cheaper in Southeast Asia than Australia or Europe, a vodka bucket or a few beers still costs more than dinner.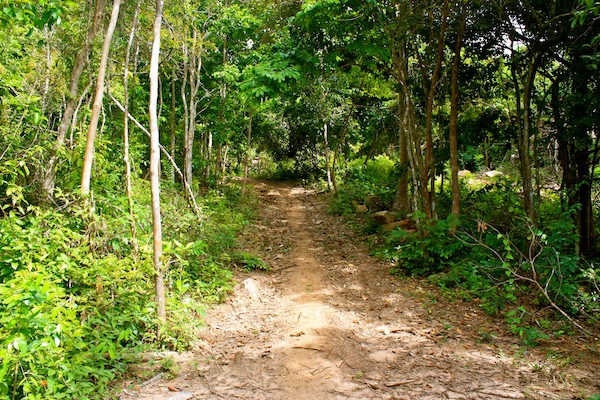 I don't want to waste a day hungover.Morning is my favorite time of day in a new city: wandering as vendors languidly set up their wares, when the sun is hesitantly peeking over the rooftops, before the streets become a throng of flip-flops, whistles, garbage bags. Southeast Asia has such beautiful scenery: I'd rather spend the morning hiking, diving, rock-climbing or doing just about anything other than sleeping in bed.
There are so many non-alcoholic drinks to try: You can get a beer or a cran vodka at home, but what about a fresh young coconut? Or fresh-squeezed guava juice? Or a mango smoothie? I didn't think so.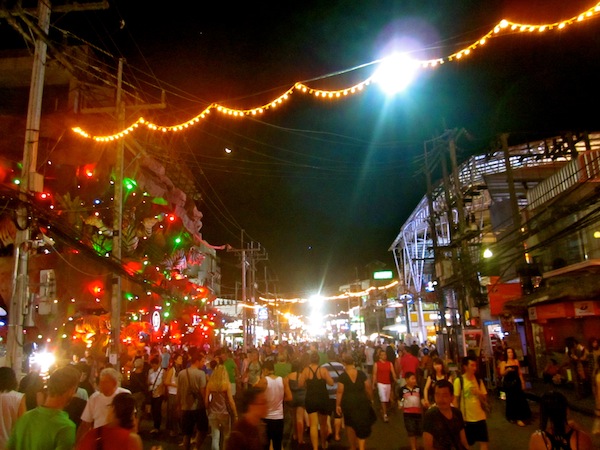 It's not an authentic experience. On islands like Ko Phi-Phi and Gili Trawangan, the whole set-up seems like a sham. This isn't like clubbing in Spain or sipping wine in France—an activity I would deem culturally appropriate because odds are, the locals are doing it too. On these party islands, locals are working to serve up the perfect party experience on a tray to young Westerners with cash to spend. The population is overwhelmingly Muslim: the fact that Phi-Phi has to put up signs to keep tourists from bringing alcohol up to the viewpoint says something.
Everyone has different priorities when they travel—and for many, on an all-too-brief vacation, they want to lose touch with reality with a bucket on a beautiful beach. I get it. But I'd rather be fully present to enjoy these small bits of paradise.
How do you feel about party islands? Love or hate them?