What to do in Ubud
What Ubud lacks in stunning beaches and deep-water delights–the breezy, sunny Bali vacation common in Kuta or Seminyak–it makes up in lush green surroundings and no shortage of things to do.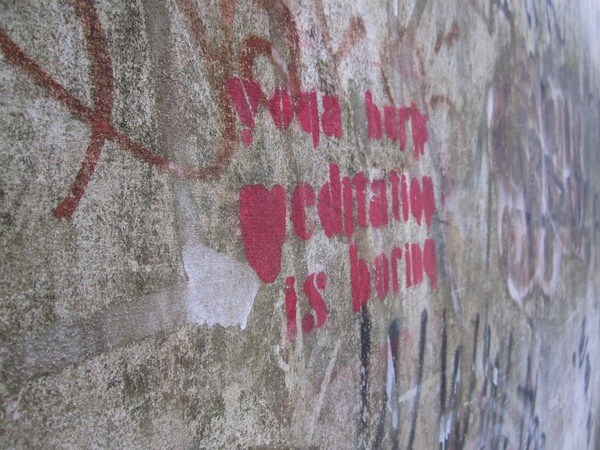 The town has a decidedly hippie vibe, cluttered with vegetarian cafes and healing centers. There's plenty to explore in the heart of the city–don't miss the daily market–and also adventures just a short motorbike ride away. I absolutely loved Bali, and Ubud was what really got me: the town has such an awesome, positive energy that I never wanted to leave.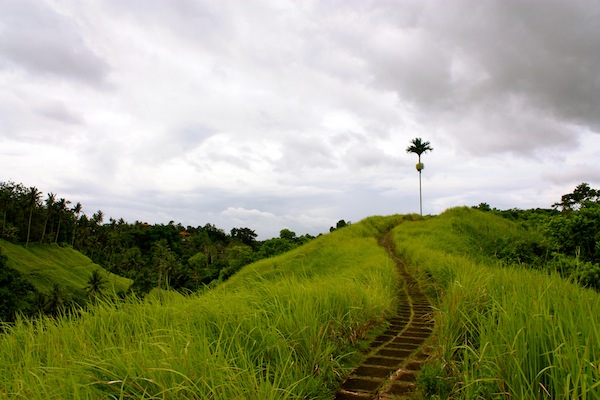 Trek along the canyon: If only every hike could end with a mango smoothie under a thatched roof with a view of the rice paddies! Trek along the canyon ridge out to Karso Cafe or Sari Organik for a drink with a view.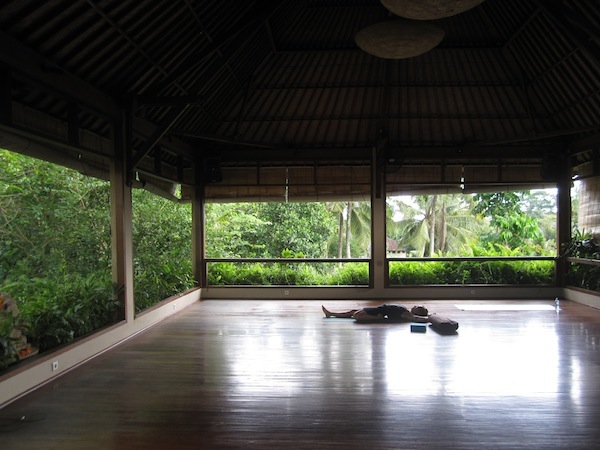 Stretch out at Yoga Barn: Even if you're not a certified yogi, The Yoga Barn is worth checking out. Turn upside down at a flying yoga class, or simply relax through a restoration yoga class. Pop into Little K for a smoothie, and meet up with all the flexible expats in a zen state of mind.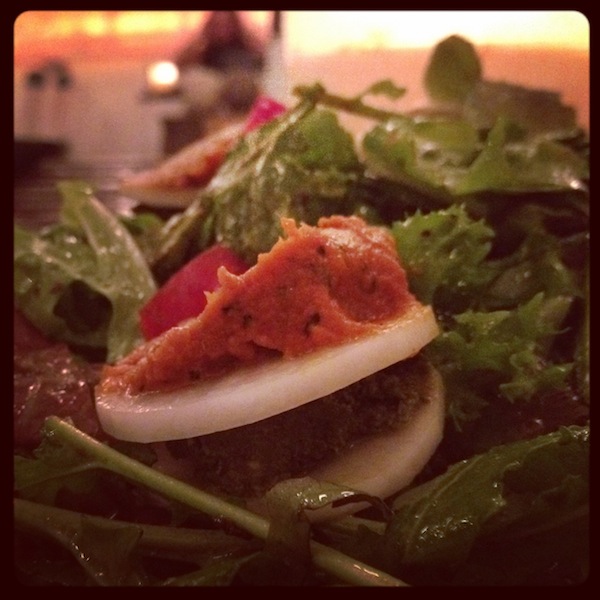 Hug a vegetarian: Ubud has no shortage of hippie-friendly cafés: organic options that range from vegetarian to vegan to raw. Strike up a conversation with a yogi who smells of patchouli at Soma, Clear Cafe or Bali Buddha. The food is creative and delicious, and the open spaces are conducive to chatting.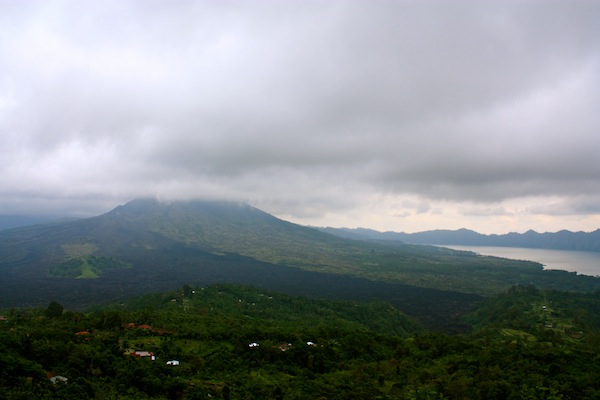 Enjoy the Mount Batur view: You can join a trek to climb Mount Batur or Mount Agung at sunrise, but be warned: it's a 2:30 a.m. wake-up call! I had no desire to hike in the dark AND the pouring rain, so I opted to see Bali's second-largest active volcano by motorbike. Still quite an impressive sight!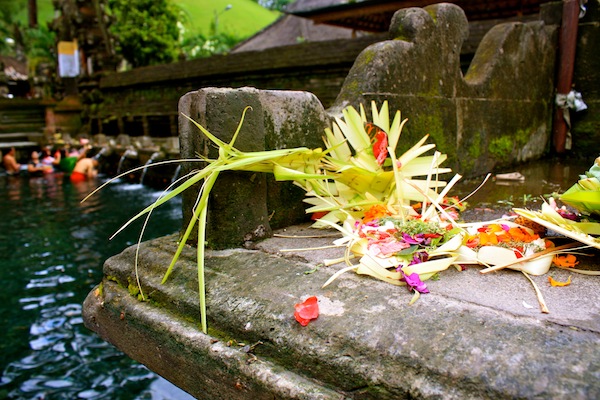 Soak up some holiness: For more than 1000 years, people have come to bathe in the holy waters of Pura Tirta Empul. Legend has it that the god Indra created the sacred spring, and since 926 AD the Balinese have come to be healed physically and spiritually in its waters. Even if you don't get wet, the grounds are beautiful to wander.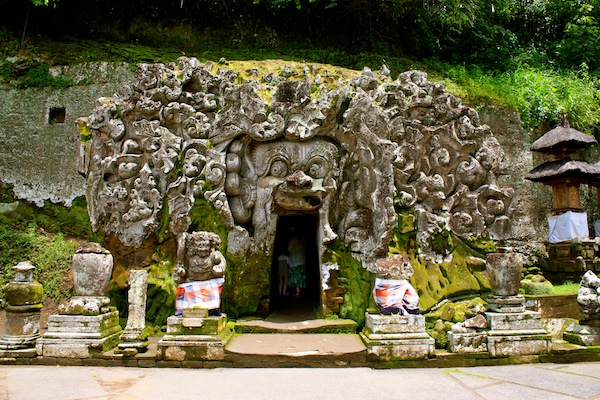 Walk through the mouth of an elephant: Goa Gajah was believed to be carved from a hillside as a monastery in the 11th century; however, it was hidden until it was rediscovered and excavated in the 1920s. The Balinese worship the god Shiva and his elephant-headed son Ganesha at this holy site, with many offerings and fertility symbols found inside.
Monkey around at the Monkey Forest: Warning: the monkeys can be a bit cheeky, especially if you've got food in your purse or if you're toting a shiny camera or pretty sunglasses. Be careful–they are wild animals! That being said, the paths are lovely and shady and there's a beautiful banyan tree in the back of the grounds.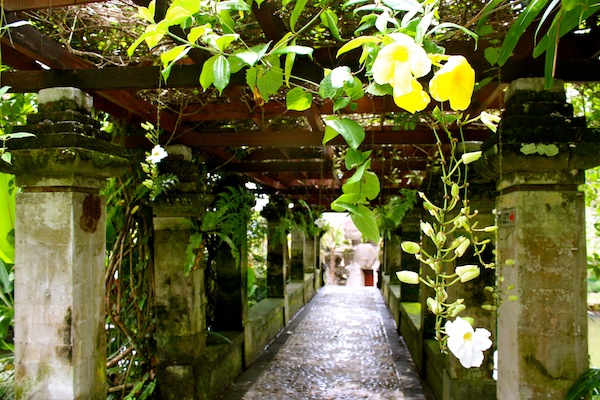 Get your cultural fix at Museum Puri Lukisan: The oldest art museum in Ubud boasts excellent pre-war and post-war art, as well as stunningly serene grounds. The Balinese paintings and wood carvings are incredibly intricate and beautiful–I walked out with a new appreciation for Asian art. There's also a brilliant museum on modern marketing located near the entrance–it's free and has a number of interesting case studies of successful companies around the world.