Travel photos: my seven super shots
Amanda of A Dangerous Business recently nominated me to take part in My 7 Super Shots, and I figured it would be a fun way to look at some of my travel photos over the past couple of years: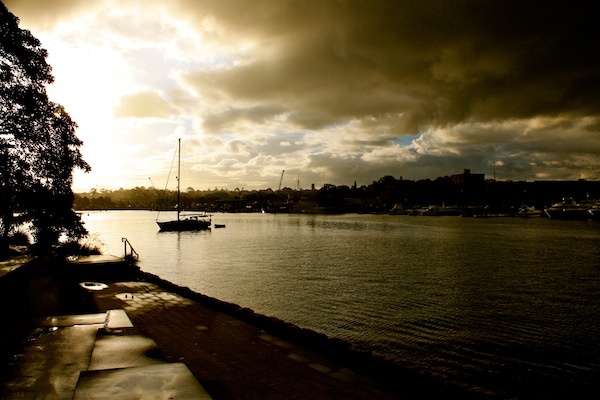 What's your favorite? 
A photo that…takes my breath away: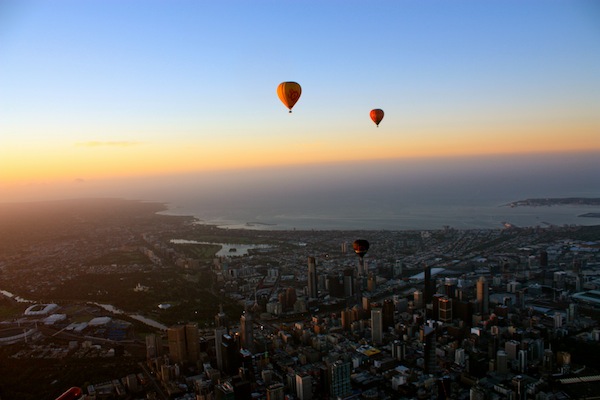 It's no secret I fell in love with Melbourne. I took a hot-air balloon flight at sunrise on my last Friday in the city: it was an absolutely incredible and serene experience and best possible way to say goodbye to a city that stole my heart.
A photo that…makes me laugh or smile: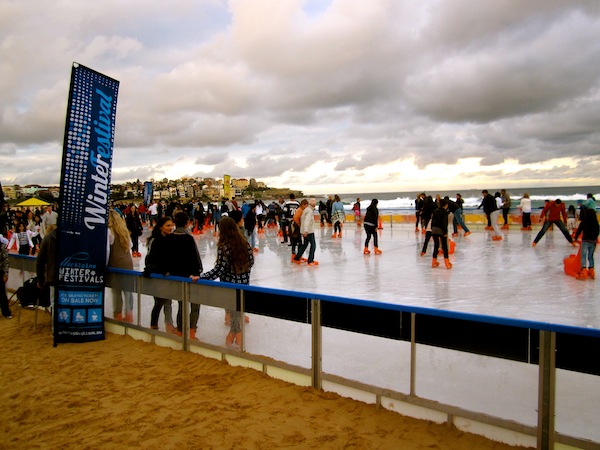 Australia tries really hard to get into the winter spirit–ice skating, hot chocolate, a crowd around the fireplace–but it's a little hard to take it seriously with the sun shining and waves crashing. Still, twirling around the ice while watching the surfers out at sea and children of the sun try to manage on ice skates is one of my favorite Australian memories.
A photo that…makes me dream: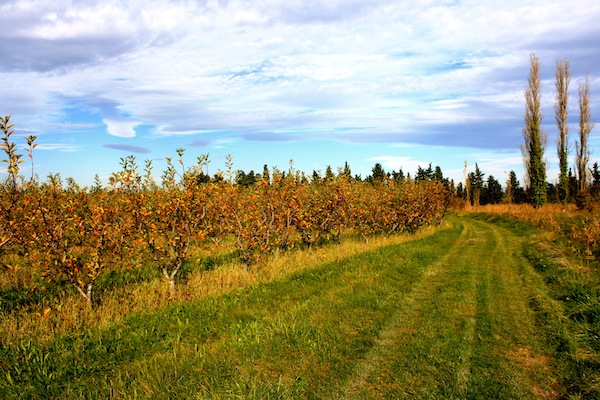 My first extended stay in France was a summer with family friends in Provence when I was 16. I fell in love with picking figs straight off the tree, cycling into the village to buy a baguette, evening walks around the surrounding fields. I still dream about living a simple life in the south of France: gorgeous scenery, delicious food and plenty of fresh air.
A photo that…makes me think: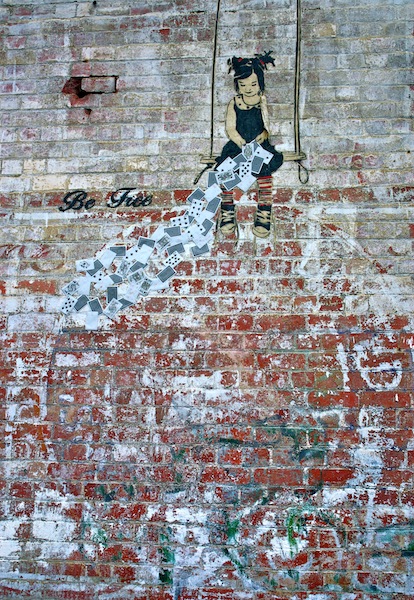 Be Free was one of my favorite Melbourne street artists, and I particularly love this piece in Collingwood. Remember being a kid, when you thought absolutely anything was possible and you had no worries in the world? Go back there.
A photo that…makes my mouth water: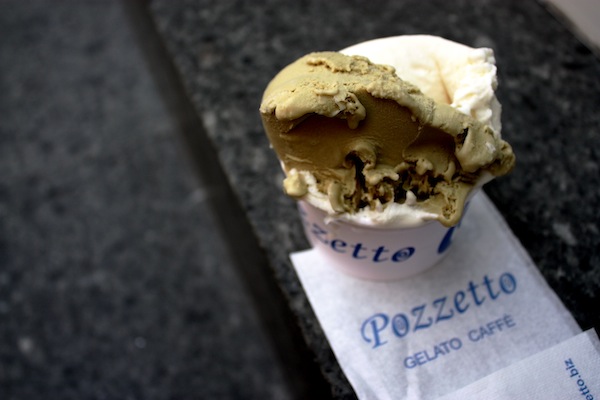 My ice cream obsession went to a whole new level in Nice with the challenge of the cornet, and in Sydney where I discovered Gelato Messina (best gelato in the world, hands down). But I still lust after afternoons in the Marais, eating Pozzetto Gelato on a sunny stoop and watching the fashionable world go by.
A photo that…tells a story: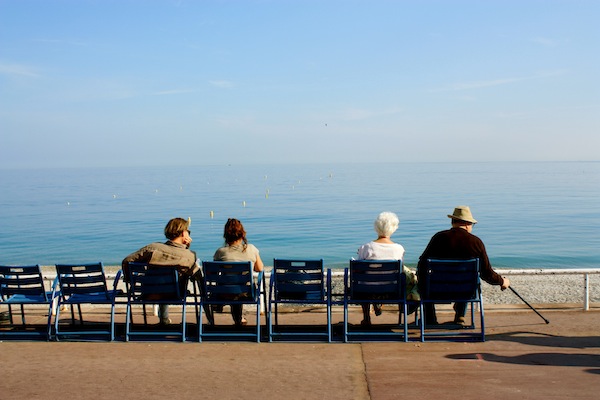 Young love, old love: it's all love! I like to wonder about what their relationships are like, whether the young couple will last a lifetime or whether the old couple has been together their whole lives. I guess the young couple seems be in the midst of a serious discussion, the elderly couple is probably chatting about flights to Florida and retirement plans. But don't they all just seem happy and serene, gazing out at the Mediterranean?
A photo that…I'm most proud of (aka my National Geographic shot):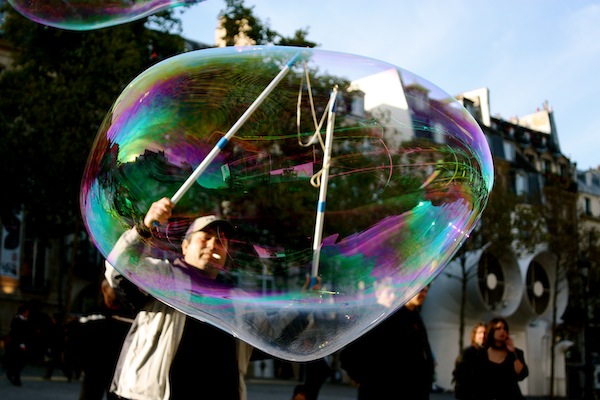 This man held in his hands the power to create joy. The children were gleeful, running and jumping to pop the bubbles, and even the adolescents couldn't resist a smile as an enormous bubble floated over their head. One of my favorite moments in Paris.