Stretch into a sun salutation in Indonesia
I committed to at least one yoga sesh or run each week in my 2012 resolutions; I fully believe that yoga helps make me a better traveler (and person). The humidity, smog and uneven surface areas quickly ruled out any running in Bali, but thankfully the yoga offerings went above and beyond.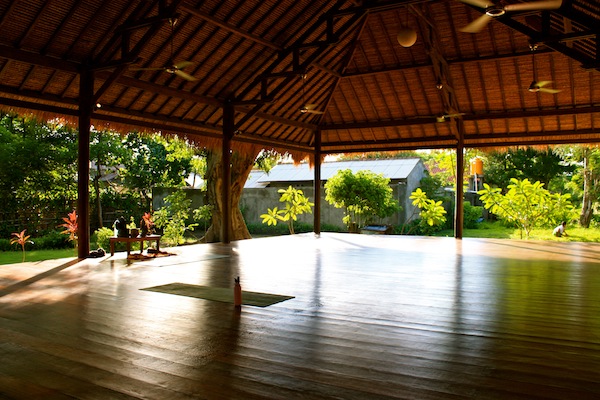 I managed to squeeze 20 yoga classes into 26 days in Bali: the vast majority were vinyasa flows, although I did relax with a restoration class and step it up with a power yoga class. You'll save money at each spot if you buy a multi-class card, and it also creates some added motivation to go to a few extra classes! So if you're in Seminyak, Gili Trawangan or Ubud: here are my yoga picks: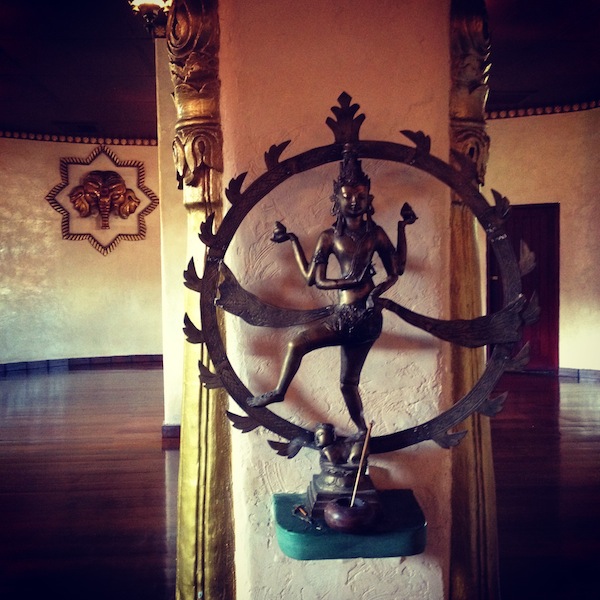 Prana Yoga: I'm a big fan of yoga in circular rooms: when everyone faces forward, the energy just seems to flow. Everyone can see the teacher and you're not struggling to set yourself up in awkward rows. Prana has an awesome, organic vibe with a balance of Indonesian and Western teachers, each with a very different class style.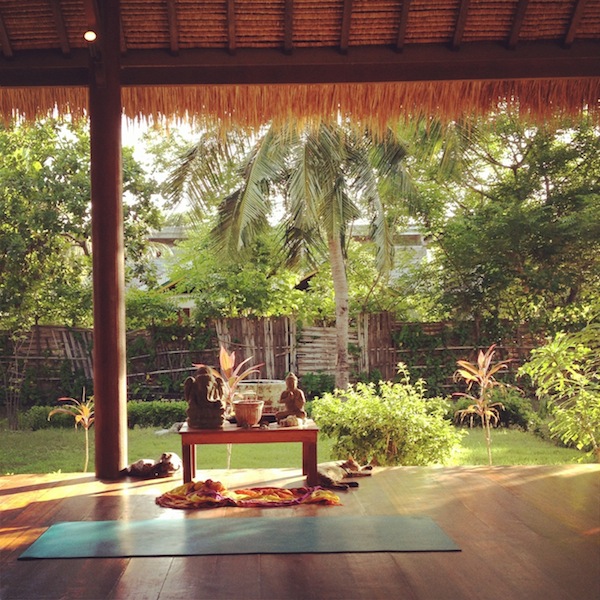 Freedive Yoga: You'll have to truly focus to pay attention to the teacher's instructions above the call to prayer from the nearby mosque, the jangling of horse carts and the thumping of the bass from the beachfront bars. But it's easy to be inspired in the beautiful outdoor surroundings, and Nicole keeps it interesting with a mix of traditional and modern playlists (my favorite was one that included lots of Adele and Florence). The only downside is that the evening class runs from 5:30 to 7 p.m., meaning you'll miss the absolutely incredible Gili Trawangan sunsets.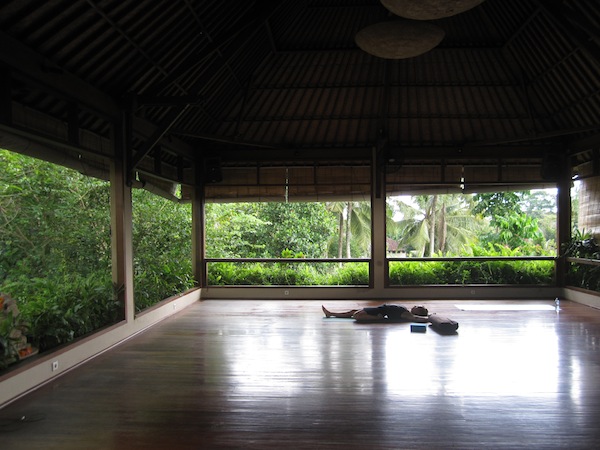 The Yoga Barn:An incredibly popular spot with expats, the Yoga Barn is a mainstay in Ubud cultural life. There is crazy variety of classes offered at all hours of the day, from sunrise to after dark. The on-site organic café is an added plus: easy to sip an antioxidant smoothie before or after a class with newfound friends or grab dinner before the movies shown every other Monday. The space is wide open, letting your focus point extend to the clouds and rice paddies. Afternoon classes often get a background of thunder or windstorms—but a few classes also have live music, with incredibly talented keyboard or flute players letting you plug right into the harmony.
What's your favorite yoga spot in Indonesia?