Five non-wine things to do in Margaret River
Sure, the wine is the main reason most people go to Margaret River. But it is fully possible to have a brilliant time in this adorable seaside town south of Perth without stepping foot in a vineyard.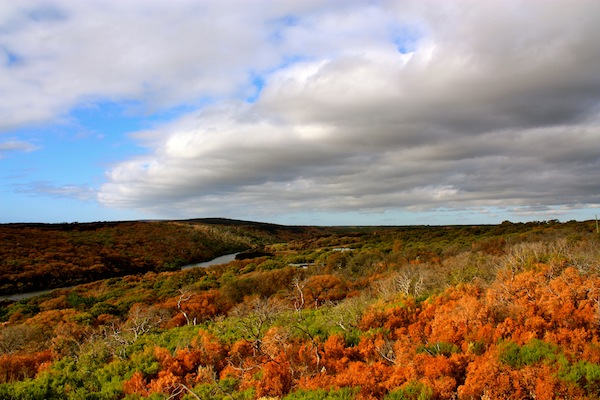 If you do want to go wine tasting, give yourself at least two full days—or make sure you have a sober driver and a few people keen on tasting. With only two of us and the three-hour drive from Perth looming over us on both days, I decided not to indulge in reds and whites and leave my lovely driver hanging dry. Even wine-less, Margarent River left us with nothing to whine about: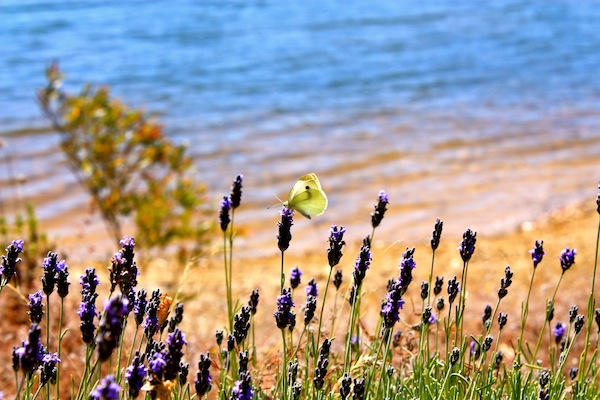 Sniff some lavender to relax: The Cape Lavender Farm isn't as in-your-face as the sprawling and often-ostentatious vineyards that line the main highway. Tucked away on winding side streets, it's an oasis of unpretentious calm.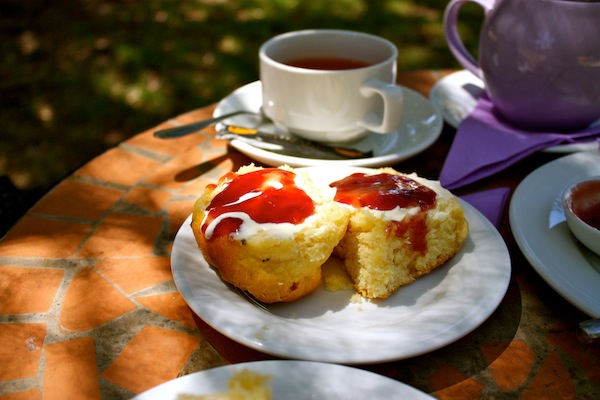 Browse the all-natural products containing local lavender: they range from lotions and muscle creams to tea and ice cream. Stroll around the lavender-lined lake, and then indulge in tea and scones—both lavender-infused, of course.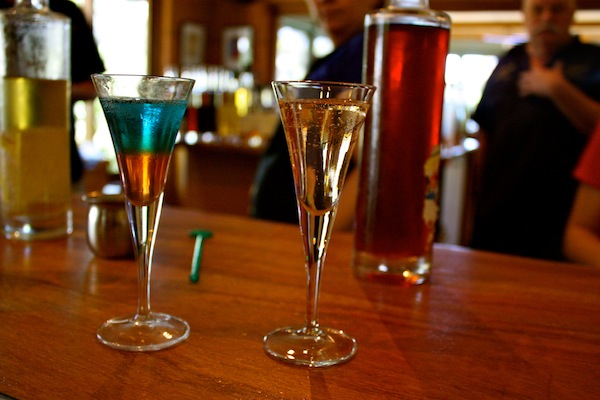 Sip something a bit stronger: Pop into the The Grove Vineyard & Distillery for spirited conversation and delectable spirits. For just $5, you can sample three types of liqueurs and a pre-made cocktail. The Butterscotch—simply described as OMG on the menu—actually elicited an unprompted "Oh My God" from me after tasting.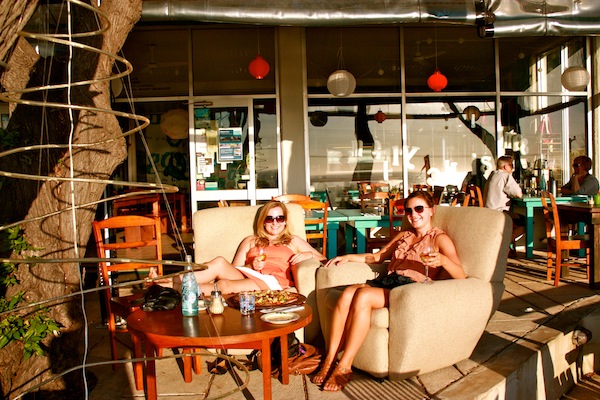 Watch the sunset at the beach: The low-key option is to grab a couple of beers (or, if you're really craving it, a bottle of wine) and head straight to the beach. A laid-back crowd gathers on the hill to watch the sun go down, study the surfers and have a few laughs. Or reserve the comfy chairs at Sea Gardens Café for a 7 p.m. sitting (in summer, the sun sets around 7:30pm) to watch the sun set in style.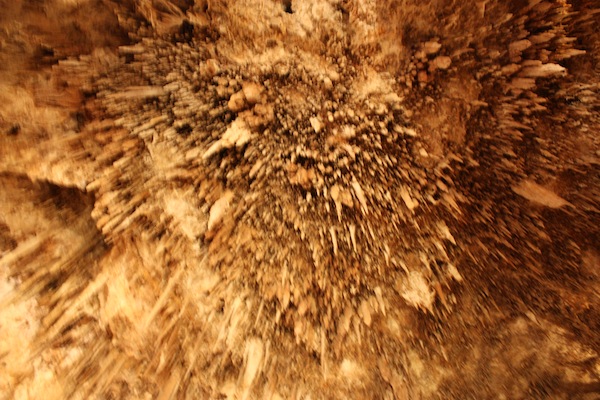 Explore the Ngili Caves: An incredible natural wonder, the Ngili Caves have been wowing visitors since its discovery by Edward Dawson in 1899. The underground caves maintain a steady, cool temperature year-round, which make them a refreshing place to cool off in summer.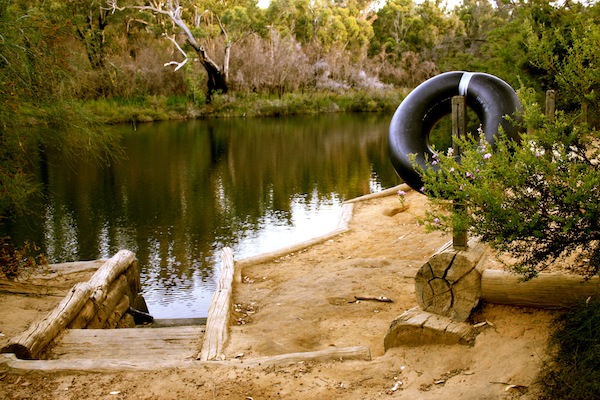 Go swimming at Cane Break: If you're keen to escape the quiet metropolis of Margaret River, tackle the bumpy dirt roads and head back to Cane Break Pools. A quiet—and free of mobile signal—spot to camp, Cane Break Pool is an relaxing place to cool off with a dip in the water. And the water is surprisingly warm!
What's your favorite thing to do in Margaret River?