Postcard from Fremantle
I expected to love Little Creatures Brewery in Fremantle. Any space with craft beer is all right in my book, and waterfront location doesn't hurt either. However, I didn't expect to fall in love with the city's outdoor art–but between giant mermaids and adorable dogs, how can you not?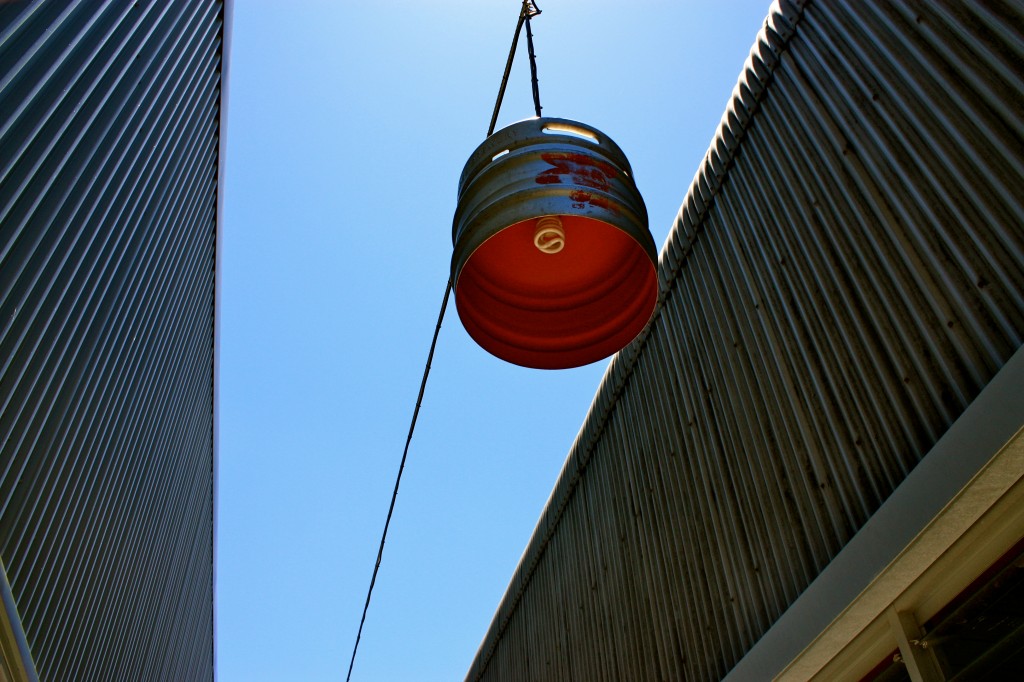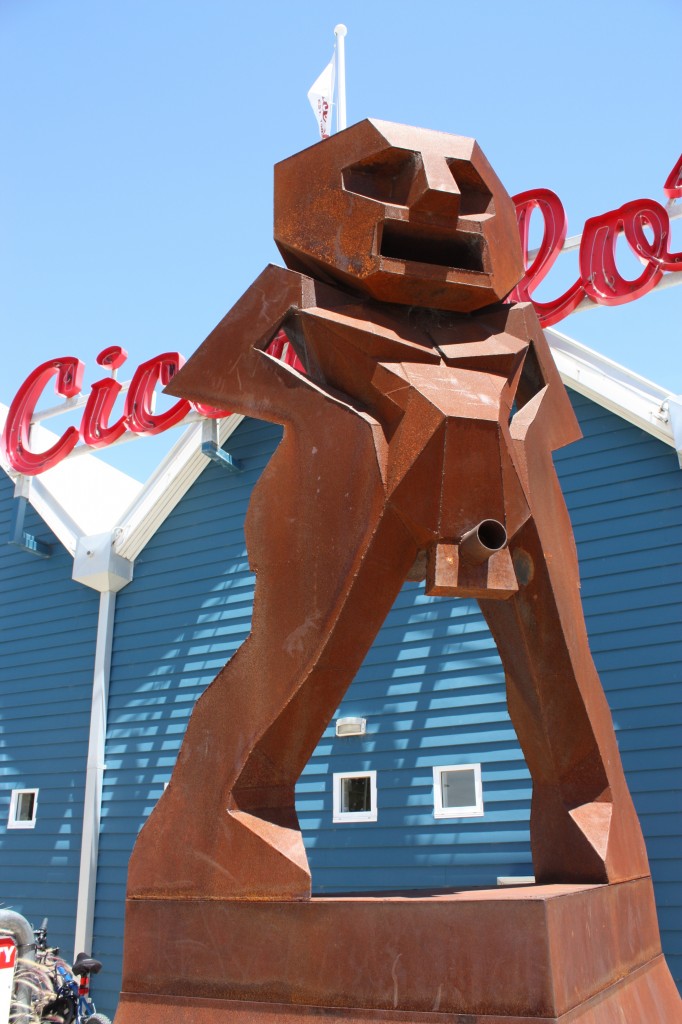 I hopped over to this statue to see if there was any explanation…but there was not. Art in its purest form.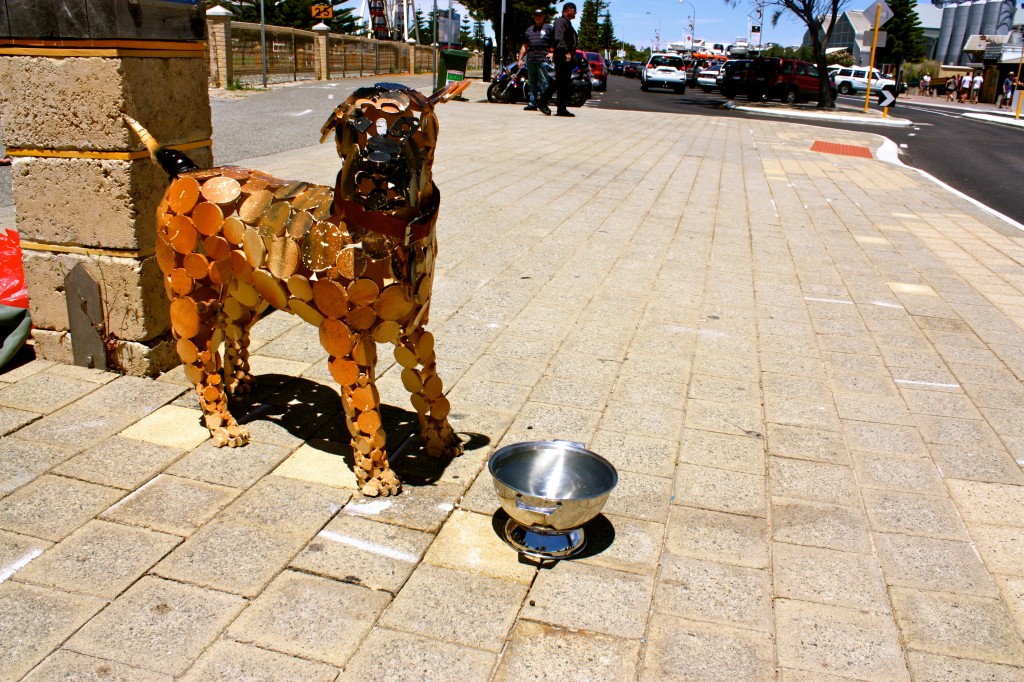 An awesomely functional statue: check out the cool dog, and then have your own pooch cool off with some fresh water.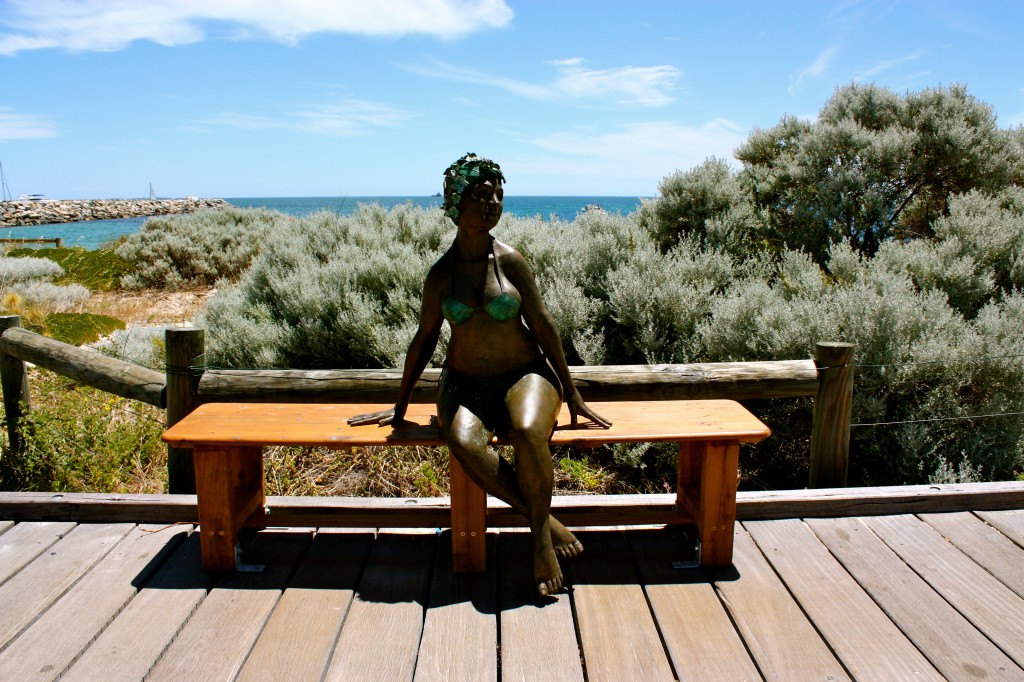 Hello, mermaid!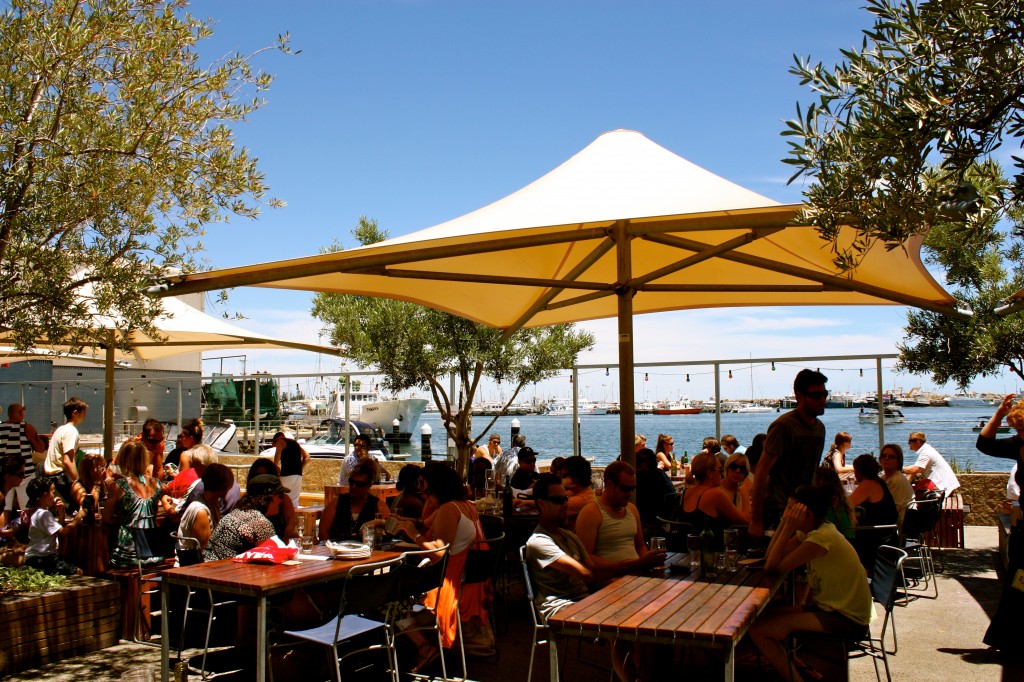 Such a good space: outdoor seating next to the water at Little Creatures Brewery.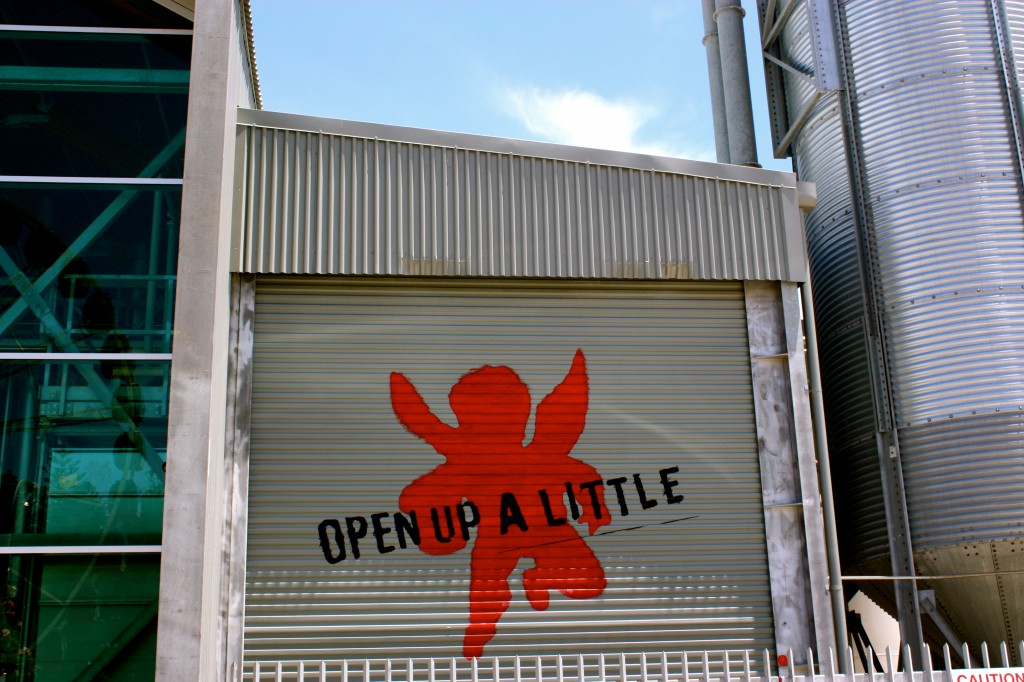 The decor? Industrial hipster, with bright colors on gray backgrounds and eco-friendly–keg lighting.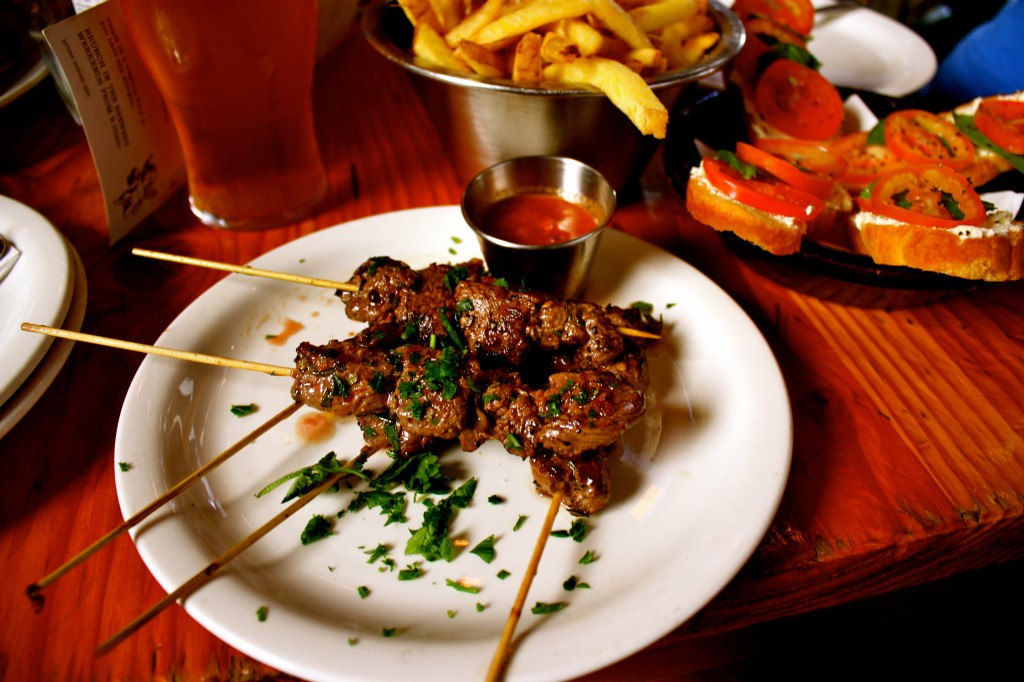 Kangaroo skewers are the perfect accompaniment to a pint of Pale Ale. Yum!