The Down Under edition comes to an end
Nothing in Australia went how I meant it to go. But, then again, I suppose it's worked out better than I could have imagined. Either way, everyone said it would "change my life" (whatever that's supposed to mean–doesn't every day change your life?) and I suppose it has.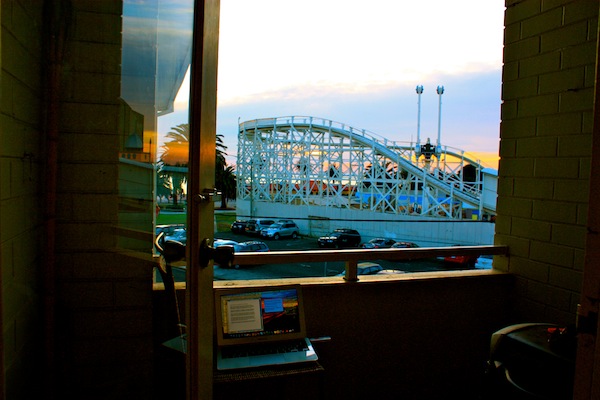 First, I didn't plan on staying in any one city for too long (see bucket list item #14). And then I fell hopelessly in love with Melbourne.
I arrived in St Kilda on Friday morning, had a waitressing gig lined up by Friday afternoon and the perfect flat with a beachview balcony by Sunday night. I found a flatmate who I got along with famously: we had not one bout of passive aggressiveness cleaning seshes and our kitchen was always stocked with beer, Vegemite and Milo.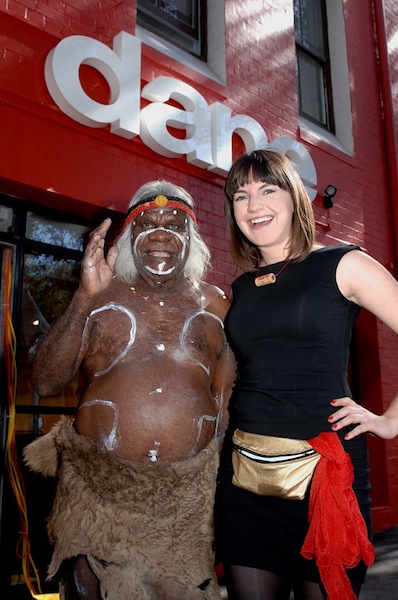 Then, I didn't plan on getting a "real job." But a friend mentioned that her brother's awesome Scandinavian furniture company was looking for someone with exactly my experience in marketing and PR, I wanted to be BFFs with my bosses from the minute I walked in the door and, suddenly, I had signed a contract to be back in an office from 9 to 5.
I'm probably the only American in Australia to turn down an offer of sponsorship—and it was a decision that I agonized over for months—but I knew that if I stayed now, I would never leave. That was the hold that Melbourne (and the promise of four weeks vacation a year) had on me.
I was going to work all winter and travel all summer. And then I figured out that Australia's summer is also its wet season…meaning any hiking trip to the Kimberleys (bucket list item #12 and one of three I wasn't able to check off) would have been literally rained out.
I thought I would be in Sydney for an epic New Year's Eve and celebrating Australia Day on St Kilda Beach. I planned on using every single day of my Working Holiday to explore Australia, to not leave until Immigration kicked me out on February 15.
Instead, I'm flying out of Perth on December 31 and waking up to 2012 in Bali (!). I'll have visited every Australian state (although none of its territories). I got bangs and filled up a closet with Australian-designed goodness and then squeezed my life back into a 15-kilo bag. I maxed out and subsequently emptied an Australian bank account. I haven't checked everything off my Australia bucket list, but I've had adventures I never could have imagined and I've given myself a few good reasons to come back.
I have skydived and scuba dived and and surfed and swam in the whitest of white sand beaches. I have sipped champagne at a horse race, chugged countless Aussie beers and sampled every Australian dessert I could.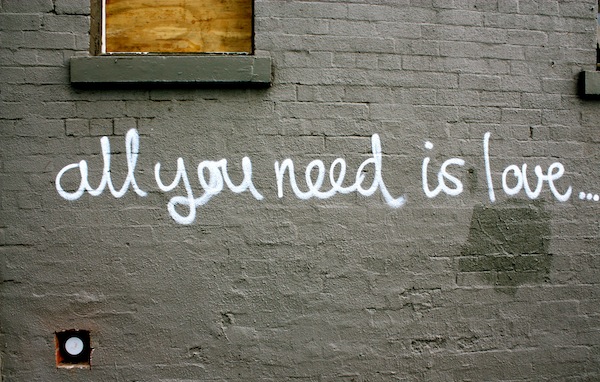 My address book is now full of Australia postcodes, my photo drive stocked with street art photos and my heart full of memories of cider-soaked Sunday sessions, bundled-up gray days at the MCG, early mornings with a latte and a newspaper.
So, Australia, I suppose this is thank you and good-bye. You've managed to feel like the best vacation ever and the sweetest comfort of home at the same time, and that's no easy feat. I'll manage to carry myself, but only because I know I'll be back someday.
Note: There are still plenty of Australia adventures yet to share!