Postcard from the streets of Hobart
A small-town capital, Hobart is a city that shuts down squarely at 5 p.m.  The crisp peak of Mount Wellington overlooks the city's sparkling harbour, with the tidy streets of the CBD propped in neat squares and right angles in between.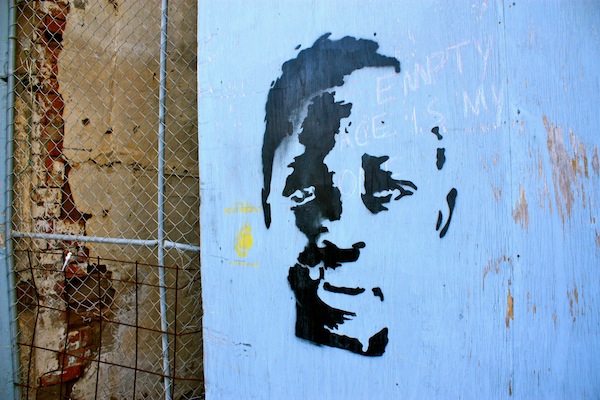 You would have no idea of the island's convict past: it's an oasis of quiet, greenery and fresh air, even in the heart of the city. Even its street art is decidedly poetic: introspective quotes and swirls of flowers with color. In Hobart, the details aren't just on the walls–they're on the streets as well.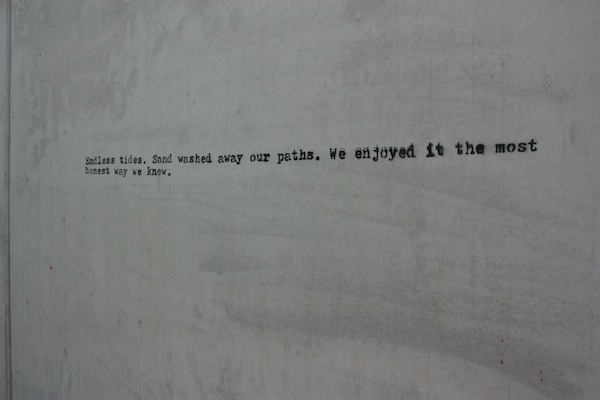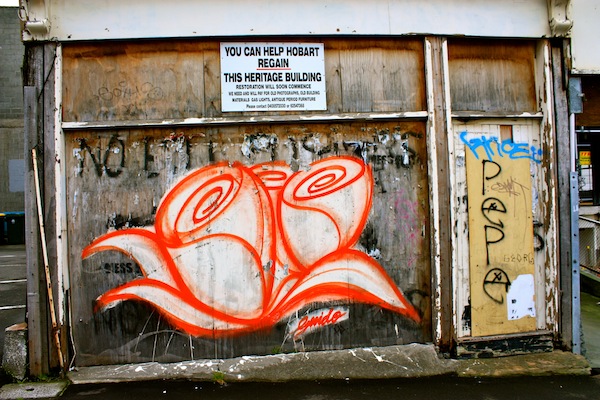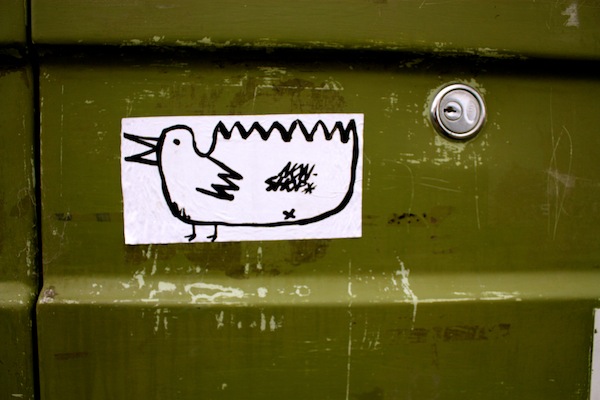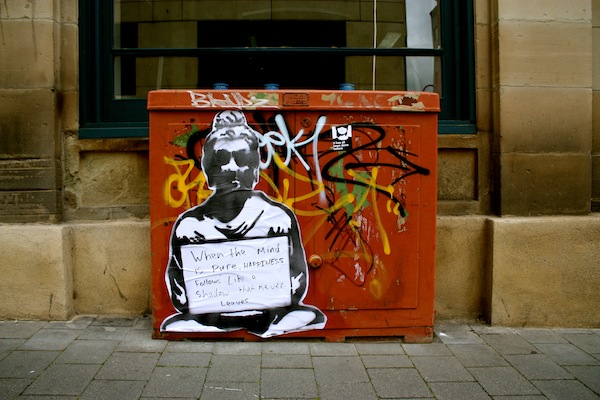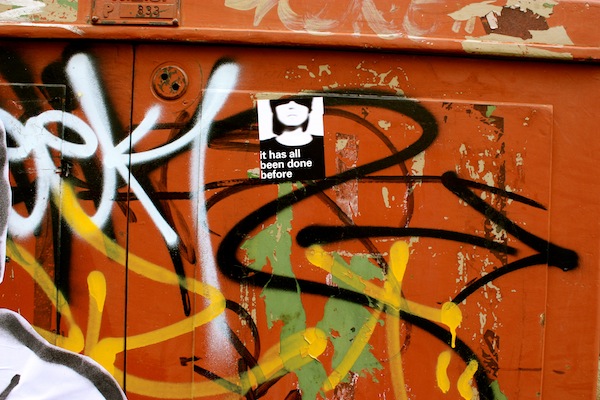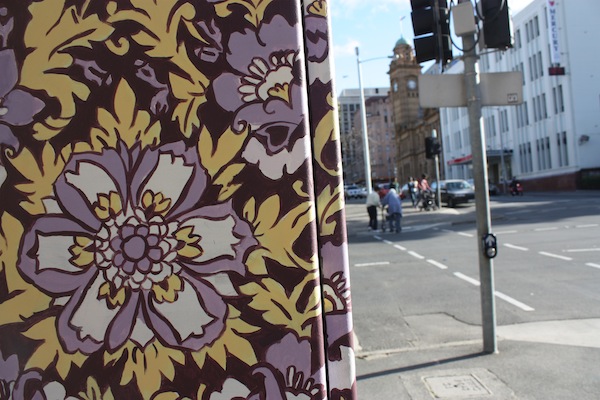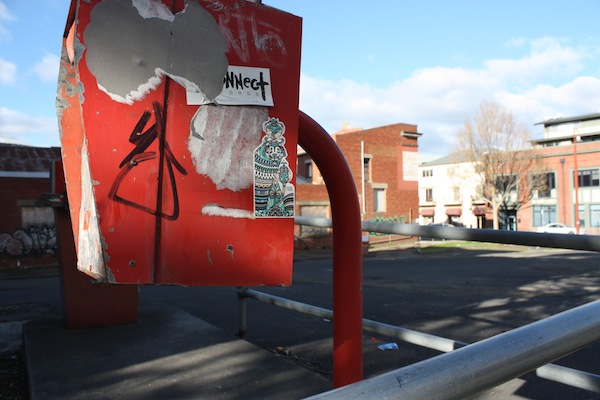 Note: Tasmania is quite famous for its sweeping landscapes and golf courses, but if you'd rather watch than play, you can sit at a waterside cafe and watch the nationwide golf tour.