Postcard from Sculptures by the Sea
My favorite type of art isn't a classic painting or sculpture stuck in a museum, collecting dust and inviting glazed-over stares. It's art that sparks a discussion, art that makes you question whether it is art, art that is out in the public eye for all to see, enjoy and talk about.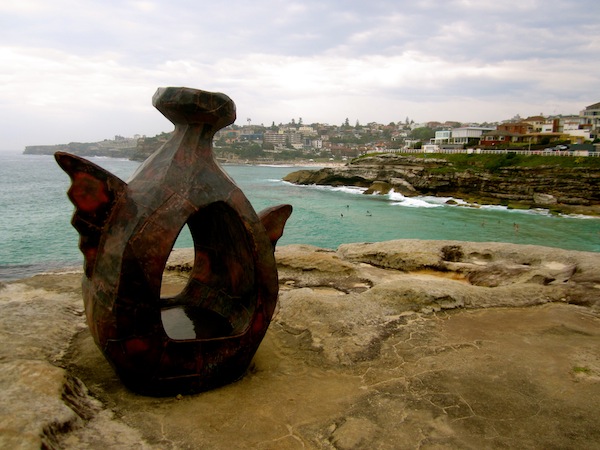 Sculpture by the Sea was the perfect example of the type of art I love. An open-air exhibition along the Bondi to Tamarama coastal walk, it features more than 100 sculptures by both Australian and international artists.
Sculpture by the Sea gathered a crowd on a rainy day in a sunny city that's better-known for its beaches than its museums (although both are world-class). If putting sometimes beautiful, sometimes provocative pieces in a gorgeous natural setting is the way to spark an interest in modern art: I'm all for it.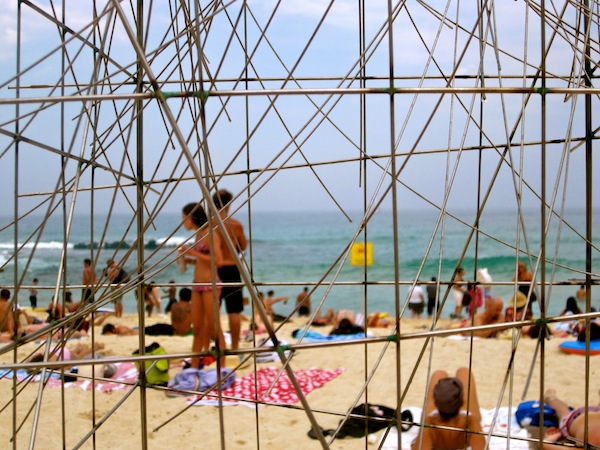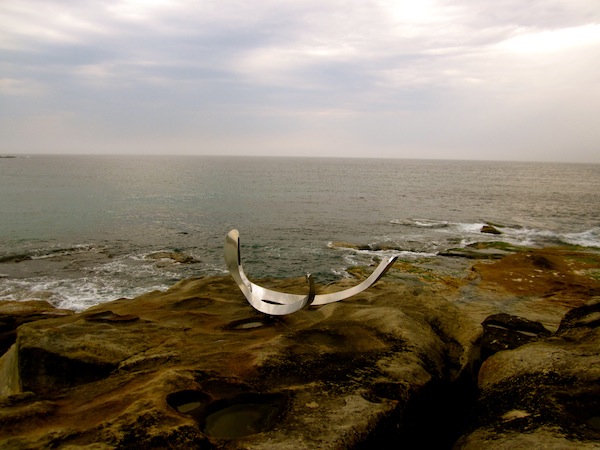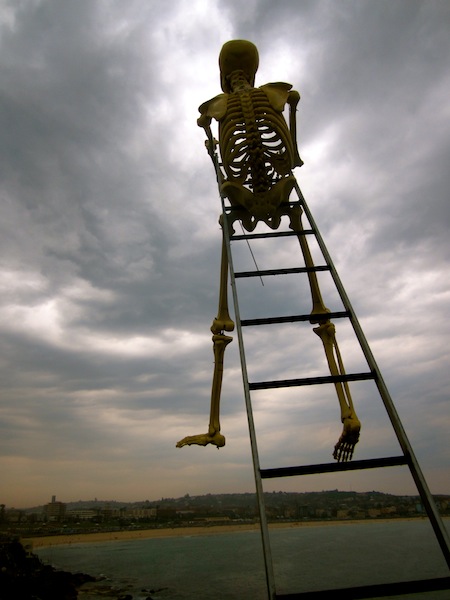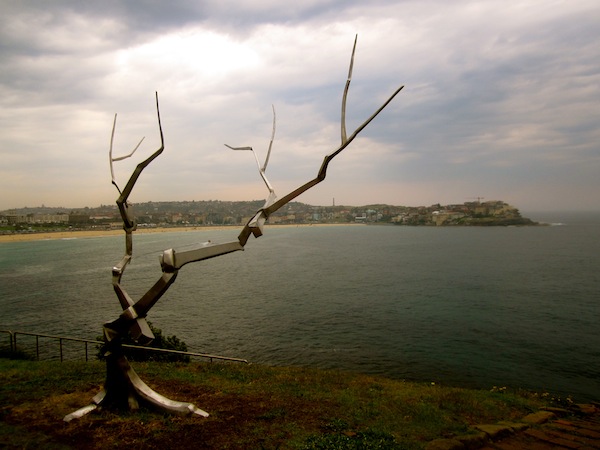 Note: Sculpture by the Sea 2011 ended on November 20 at Bondi, but the annual exhibition usually takes place in the fall. It also shows in Cottlesloe and Aarhus. Check the Sculpture by the Sea website for details.