Postcard from Melbourne Spring Racing Carnival
Spring Racing Carnival is when Melbourne wakes up from a sleepy winter, puts on its nicest fascinator and heads outside to sip champagne in the sunshine.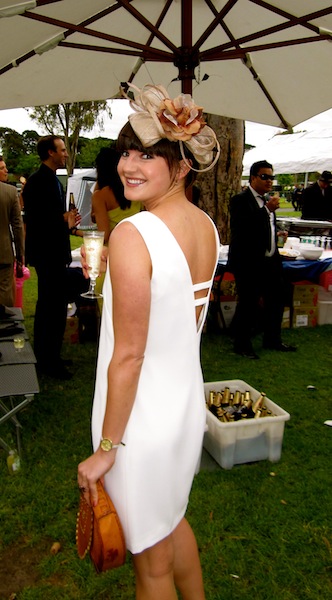 While Melbourne Cup is the biggest event of the year–falling on the first Tuesday of November, it's a public holiday in Victoria–there are a number of horse races throughout October and early November.
Spring Racing Carnival is just as much about the fashion as it is about the horses. The main department stores host fashion shows, where savvy young ladies can compete for extravagant prizes and the crown of being the most fashionable woman at the races. The boys embrace the chance to sass it up as well in a new suit and tie. Everyone places bets, whether they're studying the race book or simply choosing the funniest names. And many have a guzzle: it's as much of a boozy day out with friends as anything else.
I was lucky enough to score tickets to the Young Members section for Caulfield Guineas Day and The Nursery at Melbourne Cup. Great friends, cold champagne and a chance to get dressed up: easily a couple of my favorite experiences in Melbourne!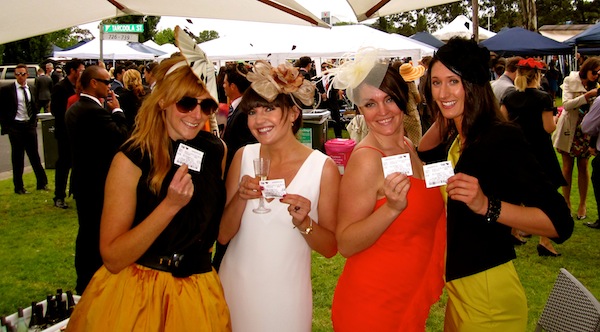 Melbourne Cup got off to an excellent start with some winning bets. I won three out of three bets, coming out $140 on my first bet–after that, my friends started betting on my tips and we all won on Combat Kitty for the win!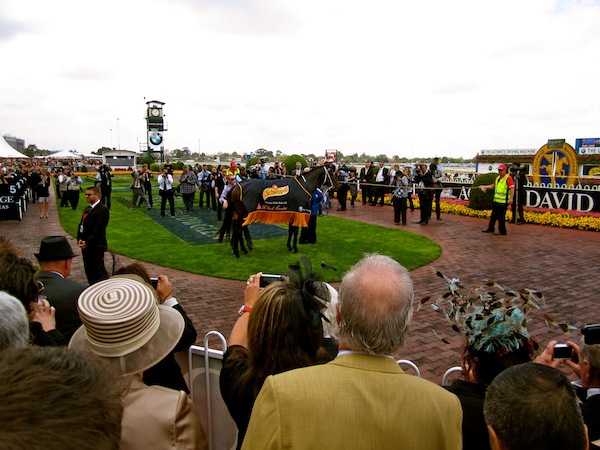 Black Caviar: one of the winningest horses in Australian racing history!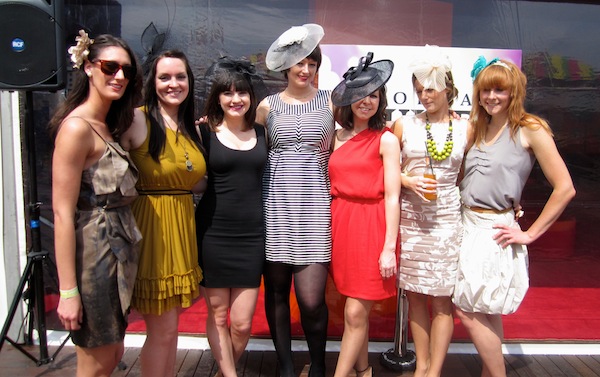 The ladies at Caulfield Guineas Day in the Young Members section: an excellent introduction to Spring Racing Carnival.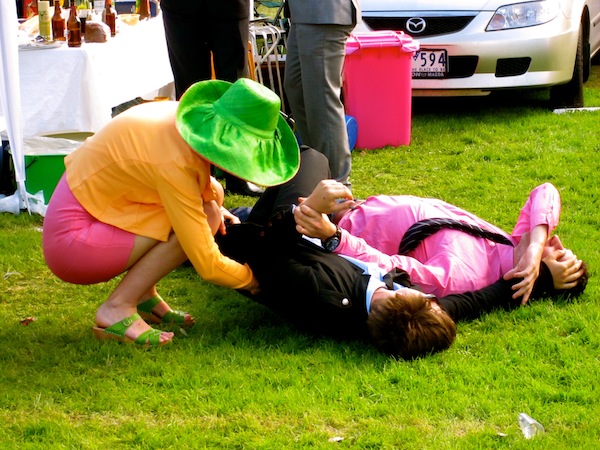 Drunk people in The Nursery on Melbourne Cup Day: we didn't know the pumpkin hat lady, but there were plenty of shenanigans in the marquees surrounding ours.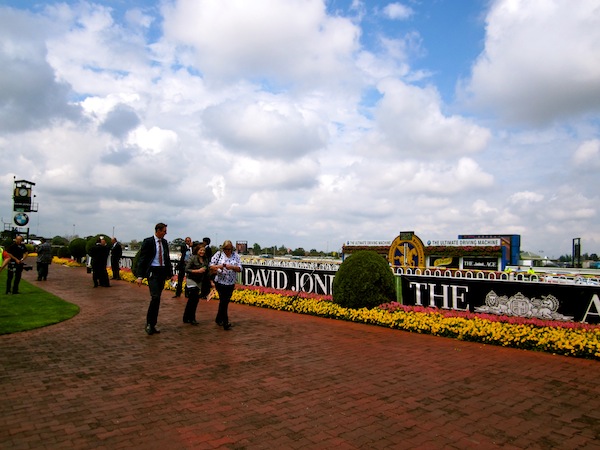 The Caulfield Racecourse: thankful for sunny days!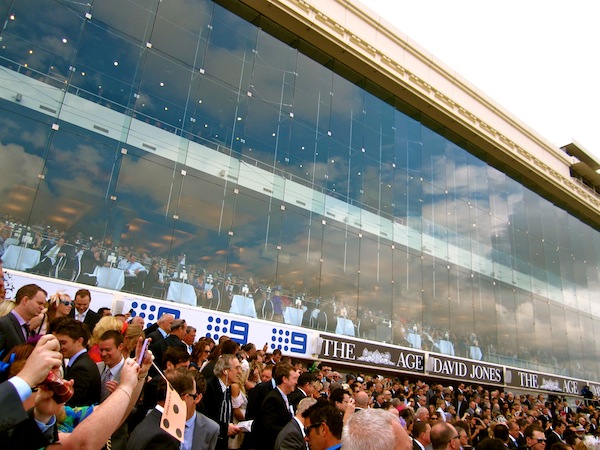 The Caulfield Racecourse: everyone in a frenzy over Black Caviar.