Postcard from Brighton Beach
Best known for its brightly-colored bathing boxes, the Dendy Street Beach in Brighton is one of Melbourne's favorite summer destinations. The stretch of sand curves along the aquamarine bay, with a rainbow of boxes, St Kilda pier and the Melbourne city skyline providing a background of contrasts.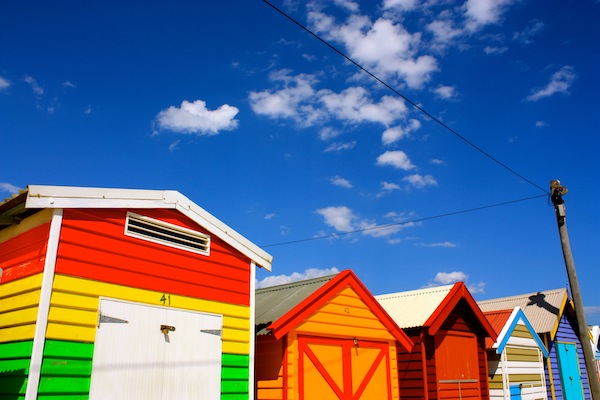 A remnant of Victorian-era morality, the 82 bathing boxes that remain in Brighton are a vivid work of art by each individual owner. Many of the boxes remain in a single family for generations; when one is up for sale, it can fetch millions.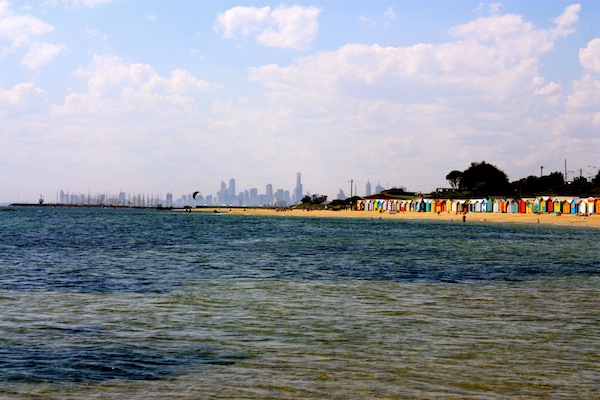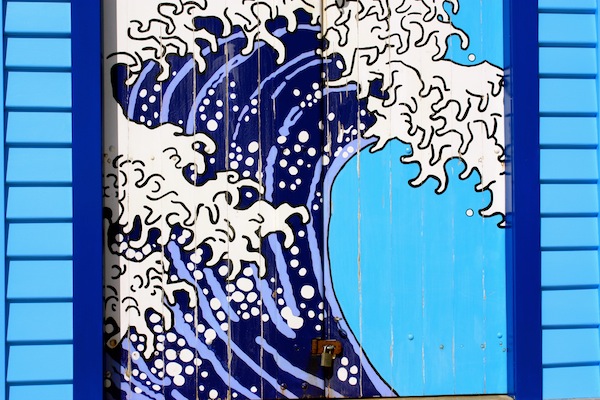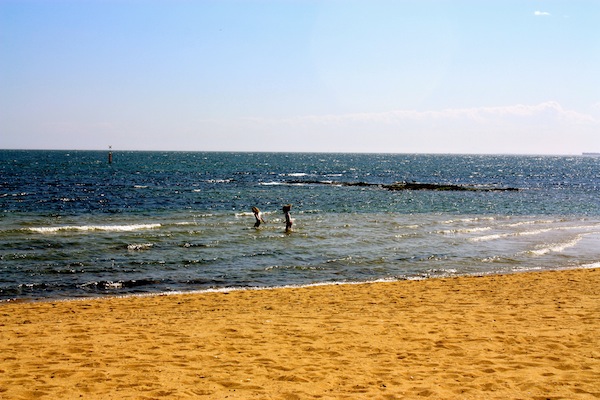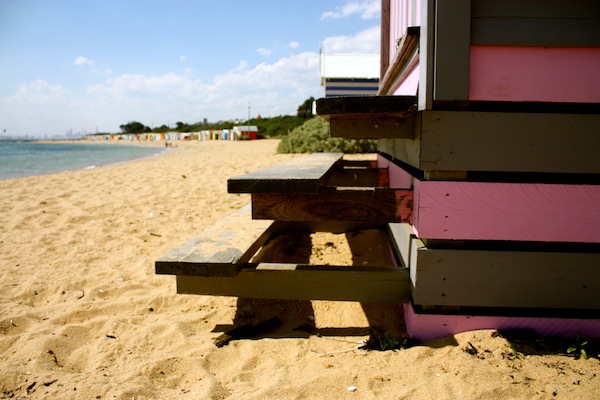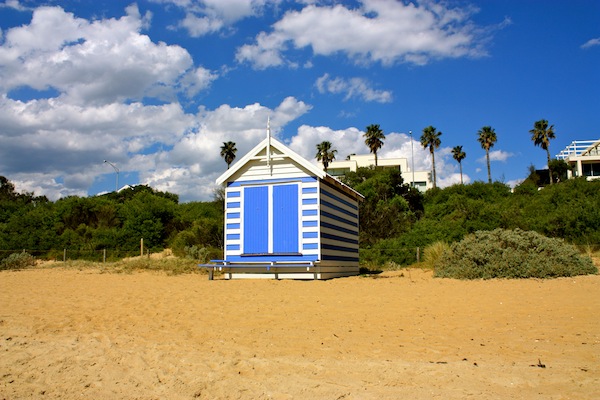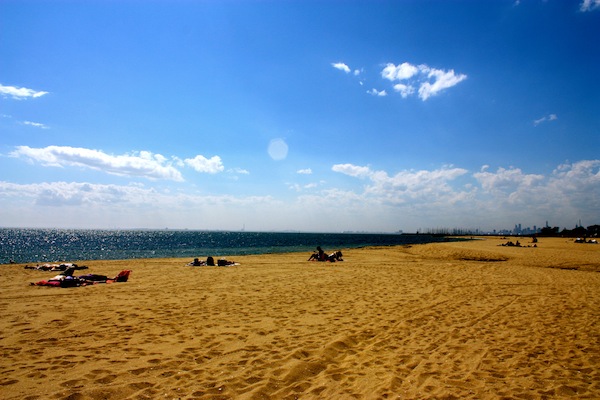 Even if Melbourne isn't the first place that pops into mind when you're planning beach holidays, the sandy spots south of the city are fabulous on a sunny day.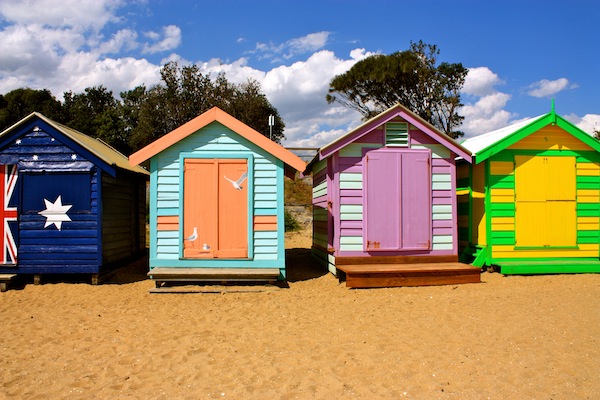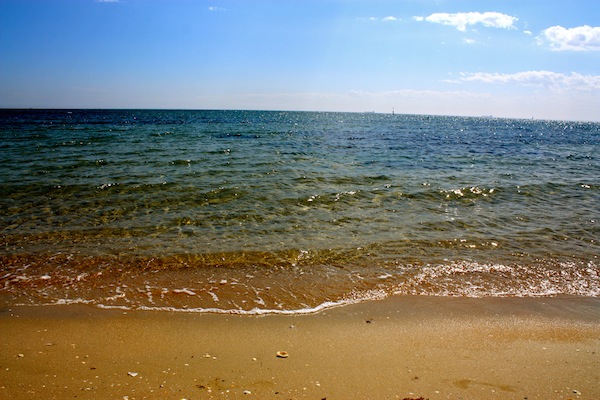 Melbourne might not be a surfer's destination like Sydney is, but the calm waters are fabulous for those too scared to dip a toe in Bondi. On a hot summer day, I'll take a session at Brighton Beach any day.