Postcard from Bellarine Peninsula
I have a weird habit of judging cities by their names. And since "Geelong" doesn't sound very pretty, and because all I knew about it was its AFL team (winners of this year's Grand Final!), its Ford factory and its reputation for being rather industrial, it wasn't at the top of my list for places to visit around Melbourne.

But when a girlfriend and I decided to get out of town for the day (with really no idea where we wanted to go), her kiteboarder boyfriend checked the winds and asked if we'd be willing to drop him off at Point Henry, right past Geelong. Although the chit-chat switched from manis and pedis to Red Sox tickets, I never would have discovered this gorgeous spot on Bellarine Peninsula if it wasn't for a kiteboarder.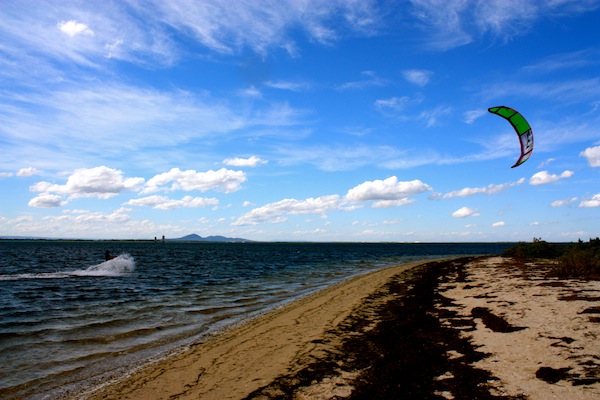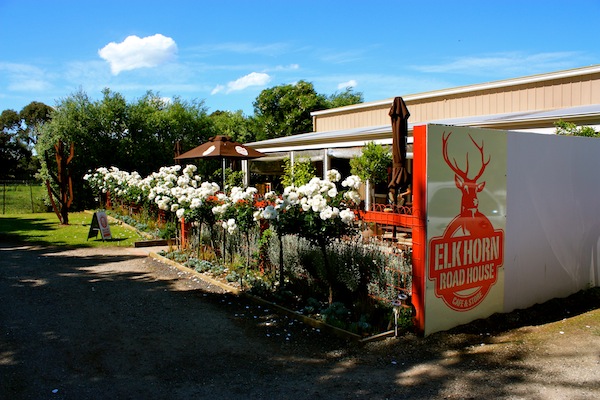 After we left him to kiteboarding, the girls set off for some lunch. We stumbled across Elk Horn Roadhouse, which I recognized from my constant perusals of Cheap Eats: it was the Cheap Eats Country Champ of 2011! The rose-lined courtyard was the perfect place to sit in the sunshine and chat about boys and travel and life in general. Plus, the food was simple but delicious–just like country eating should be.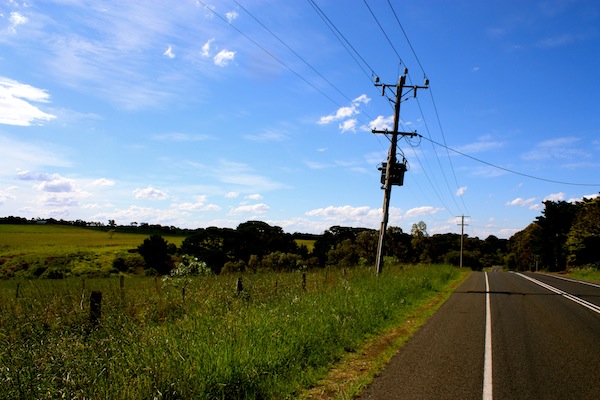 So taken by the scenery of Geelong surrounds–an area that I had completely written off–that I had to stop and take a photo.