Postcard from the streets of Wellington
Wellington is a crisp, clean city: laid-back, orderly, vibrant. It's easy to list the adjectives, but harder to capture the feeling: Wellington seems authentic, happy, sure of itself. The anti-authority graffiti that runs rampant in Paris, where the city is crowded and full of tension, wouldn't make sense in Wellington. The city-sanctioned graffiti lanes hidden around every corner in Melbourne wouldn't quite fit the world's coolest little capital either.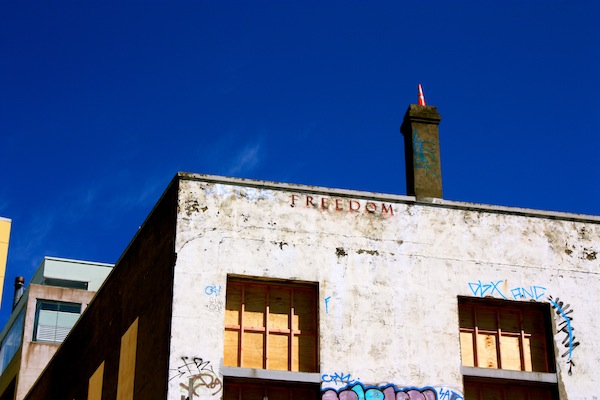 Street art hunting might not be on your list of what to do in Wellington, but there are still a few gems if you keep your eyes peeled. As it always does, Wellington's street art seems to reflect the city: bright, unassuming, and, of course, rugby obsessed.