Spotlight on Malaysian seafood specialities
I've come along way from my fish-fearing childhood, a time when I threw a fit whenever trout or salmon was announced as that night's healthy main course. I've even progressed from my teenage years, where I reveled in my grown-up-ness while ordering prawns or calamari at restaurants–as long it was deep-fried and accompanied with fries.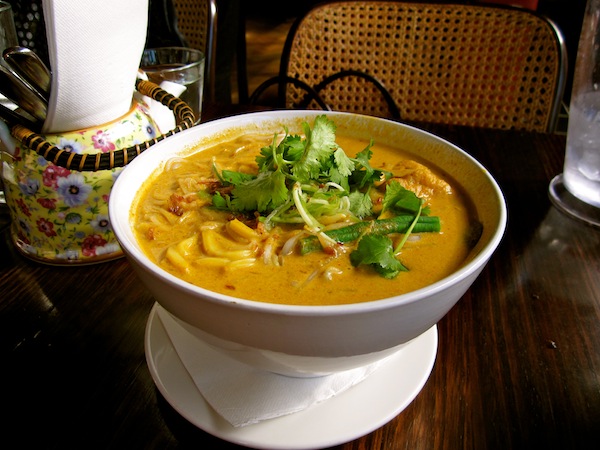 Now I actually really like seafood–particularly when it's artfully cooked and spiced to draw out its natural flavor. The wide array of seafood dishes in Malaysian cuisine has been something that I've enjoyed testing as part of the Malaysia Kitchen Blogger Ambassador Program. Enormous prawns, juicy scallops, spicy laksa–even dried fish–have all been the stand-outs of Malaysian cuisine.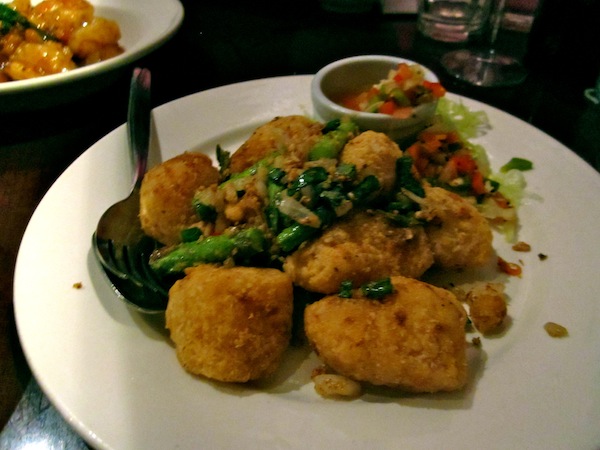 This was the first time I dared to try scallops, and I absolutely loved them.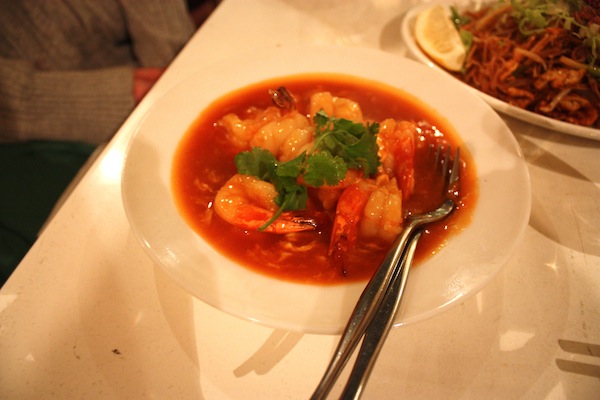 Chili prawns were the perfect amount of spice, and the sauce was divine soaked in white rice or mopped up with a piece of roti.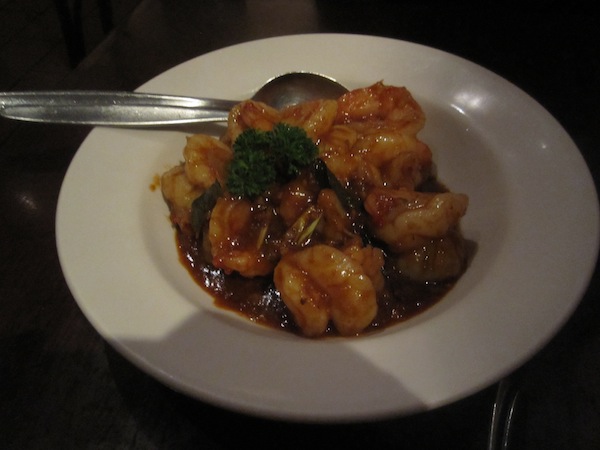 Prawns in a blend of curry leaves, fresh chilli and lemongrass were a bit of Asian Indian flavour on my palate: delicious!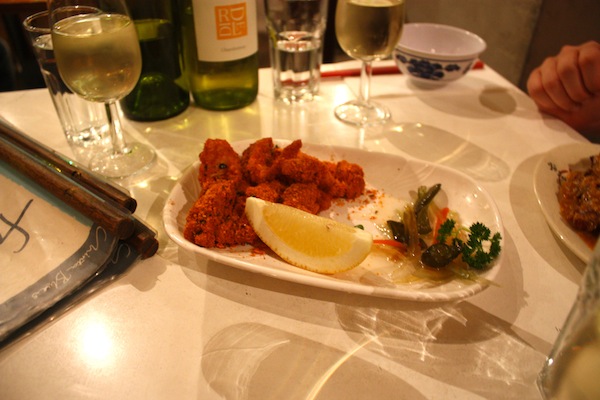 Calamari: who said I had to stop loving dee-fried seafood?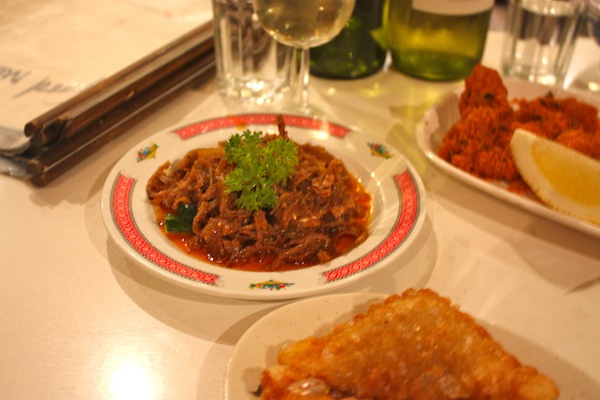 Dried fish: a wonderfully addictive starter, as long as you love salty.
Need a bit of an introduction to Malaysian cuisine? 
While Malaysia Kitchen may have paid for my meals, all opinions and photos are completely my own.