Postcard from donkey wheel house
During Melbourne Open House, I certainly didn't choose buildings based on architecture or historical significance: it really depended on whether it had a rooftop garden or a cool-sounding name. The donkey wheel house sparked my interest in the latter.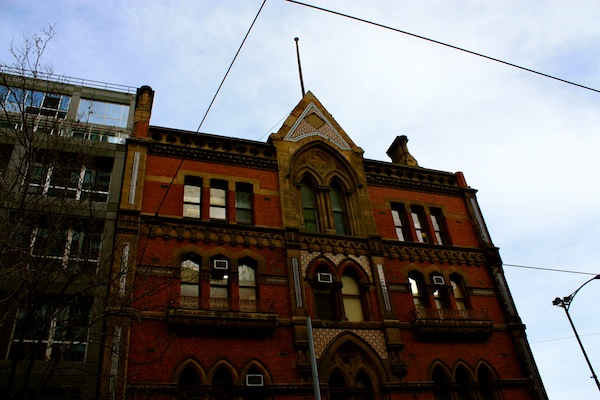 The donkey wheel house was originally the headquarters for Melbourne Trams; it has since become the site of a philanthropic organization that houses charities, art exhibits and a fabulous co-working space. The building celebrated its 120th birthday this year; however, it's one of those historical buildings that has been able to reinvent itself into something entirely new and relevant.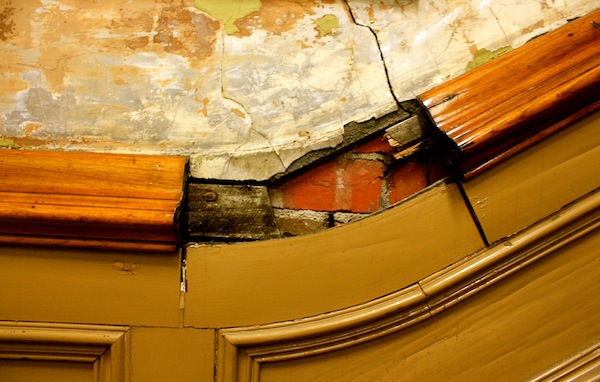 The beauty of imperfection.
The ornate heritage lift has been in use since installed in 1929. The insignia on the bannister is a remnant of the building's days as the headquarters for Melbourne Trams.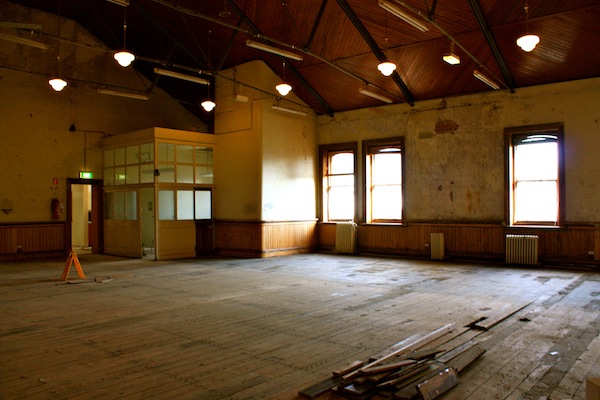 Ballroom in the midst of renovation.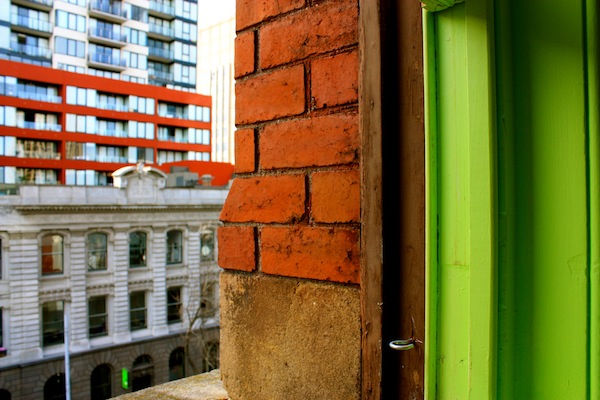 The bright interior of Hub, a co-working space for Melbourne entrepreneurs, contrasts with the traditional facade of the building.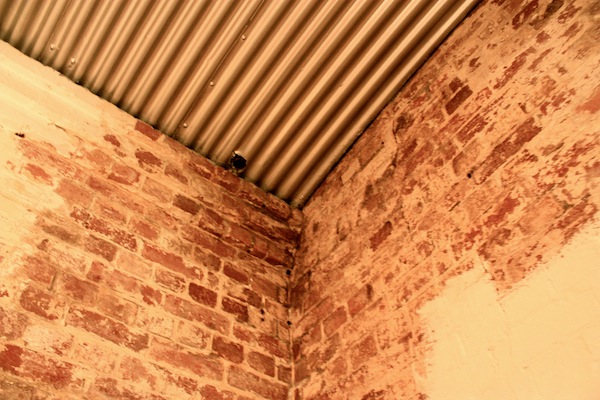 The brick walls and steel ceiling in the basement make it cool year-round. Our tour guide's take on it: "In those days, you had to be sustainable and energy efficient–because you didn't have any other choice."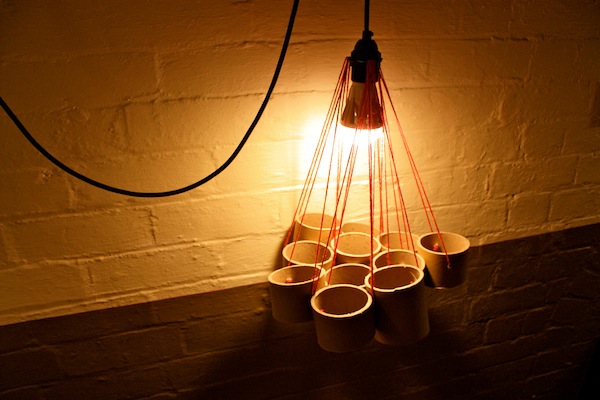 Let there be light…even in the basement. The current art exhibit focused on a variety of light installations.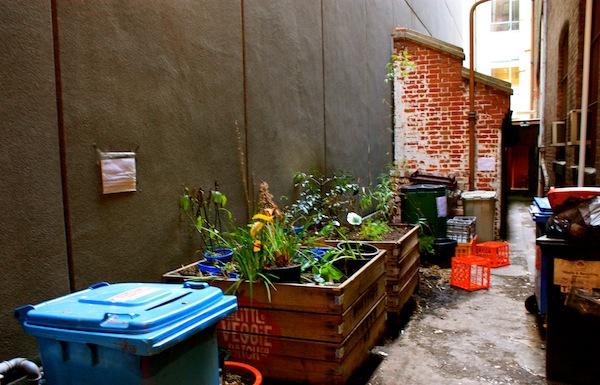 One man's garbage is another man's compost.