Five iconic Australian sweets
I've always had quite a sweet tooth, much to the dismay of my dentist and any attempt I've ever made at a diet. I just can't resist dessert!
Luckily, Australia has more than enough means to satisfy my sweet tooth. I've fallen for homemade lamingtons and pavlovas, as well as the iconic Arnott's biscuits. Here are a few of my favorites: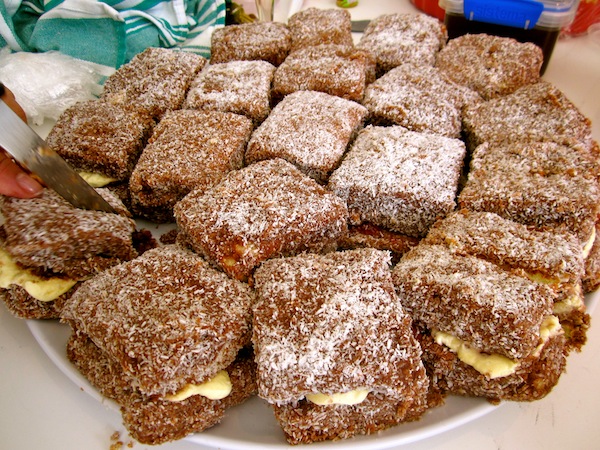 Lamingtons: A cube-shaped slice of sponge cake, covered with chocolate frosting and desiccated coconut. Sometimes served as two halves with a layer of jam and cream in between.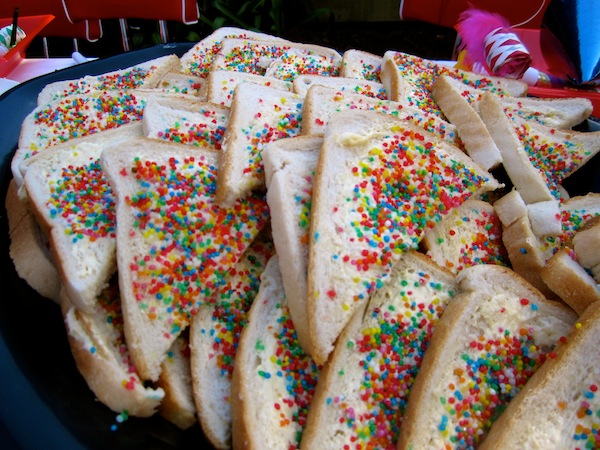 Fairy bread: A kids dessert or sweet snack for children: white bread coated with butter and colored sprinkles. Incredibly simple, but colorful and delicious–and completely lacking in nutritional value, as any dessert should!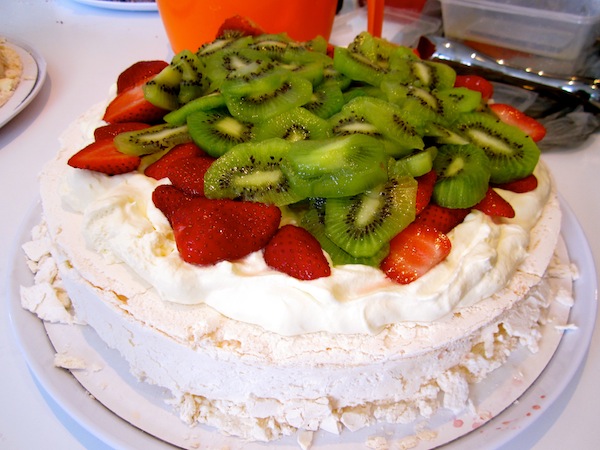 Pavlova: Cake-shaped meringue with a crisp crust and a soft, light inner. Often topped with fresh fruit, such as strawberries, kiwis or passionfruit. Pure sugar–seriously–but when done right, it's unbeatable.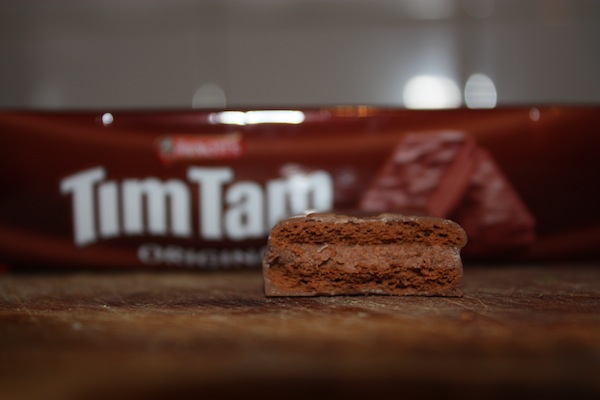 Tim Tam: An iconic Australian cookie that has two layers of chocolate malted biscuit, separated by a light chocolate cream filling, and coated in a thin layer of textured chocolate.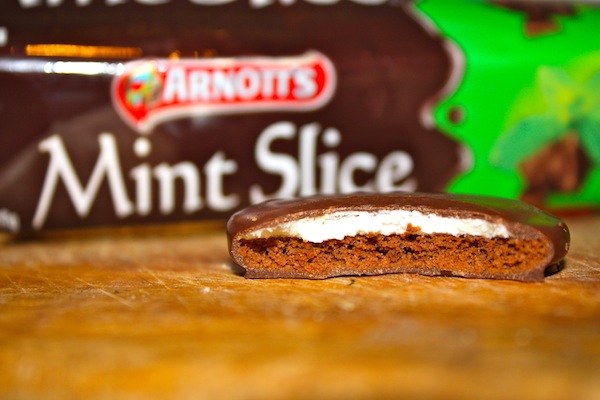 Mint Slice: A mint and chocolate cookie–tastes eerily similar but (dare I say?) better than a Girl Scout Thin Mint.
What are your favorite Australian sweets? 
Note: if you need to burn off some of those sweets, why not try a tennis academy vacation?