Best ways to work, play and stay in France
I may be in Australia now, but France will always have a piece of my heart.
My first taste of international travel was a trip to Paris and Provence with my mom when I was 11. I spent a summer in Provence when I was 16, a summer in Paris when I was 19, had mother-daughter shopping trips to Paris/Nice/Monaco on my long winter breaks at university–and most recently, I lived in Nice for seven months. I still haven't ruled out returning to France for good–so when World Nomads asked me the best ways to work, play and stay in France, I happily obliged: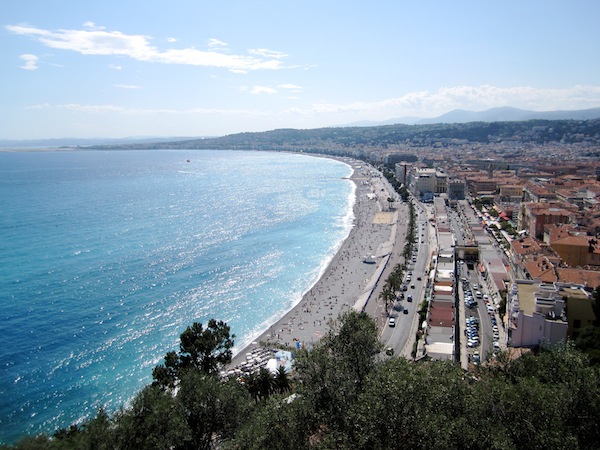 Work
I was sneaky when it came to working in France: basically, I managed to find hospitality work under the table with a creative interpretation of my student visa, a disarming smile and a stroke of lucky timing.
France has a high unemployment rate and a high rate of (both legal and illegal) immigration; thus, it's not particularly easy to work there as a foreigner. If you have an EU passport, you're golden. If you don't, you need to find a job before you even think about moving there. Then you'll have to get a work permit, a visa de long séjour, go to France and then apply for a carte de séjour. This being France, plan for plenty of red tape and workers with a creative interpretation of "customer service."
For native English speakers between the ages of 20 and 30, a great way to spend a year working in France is the English teaching assistant ship program.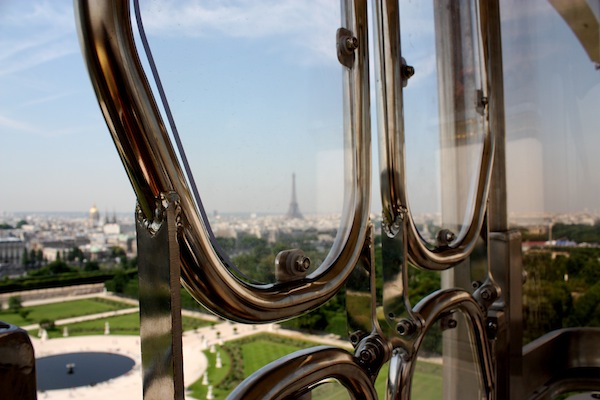 Play
France is the most-visited country in the world. For fashion, culture and architecture–and the world's most famous museums and tourist attractions–head to Paris. Cruise through castles in the Loire Valley. Dash around the mountains overlooking the beaches in Nice. Party like the stars in St. Tropez. Take the ferry to see the clear waters and rugged mountains in Corsica. Relax in Provence. Sip the real bubbly in Champagne and Bordeaux. Enjoy Mediterranean views and some multiculturalism in Marseille. Eat–and eat a lot–in the gastronomic capital of Lyon.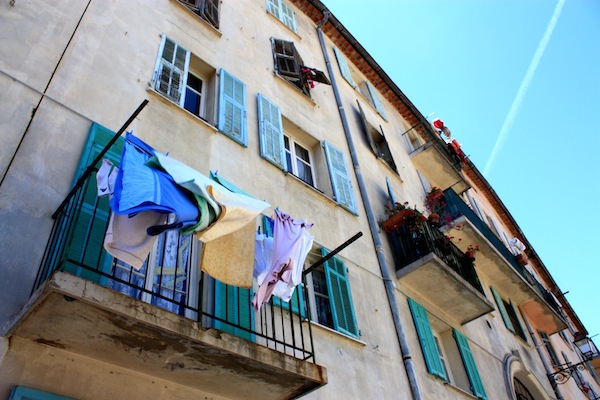 Stay
The biggest hurdle to Americans who want to stay in France: the Schengen Agreement. It prevents you from staying in any country that is part of the Schengen Agreement–much of Western Europe–for more than three months at a time. If you want to stay longer, you need to obtain a long-stay student visa, a work visa or get married to an EU citizen. A great way to do this is via the Alliance Française: studying French can be an excellent way to immerse yourself in the culture, and this cultural organization can assist with setting up a home stay, finding an apartment and any visa questions you might have.
The 'Blog your Backyard' ProjectShare your local expertise and join the Blog your Backyard project! Become an ambassador for your country (home or adopted) by sharing your experiences and tips with other travelers. Submit your entries starting August 8th on WorldNomads.com for a chance to win one of 20 awesome excursions with Urban Adventures. Plus, if you want to share more of your local expertise or get answers to all of your travel questions, download the FREE 'Ask A Nomad' iPad app.