Generation Y: travelers of taste?
The first condition of understanding a foreign country is to smell it, Rudyard Kipling once said. But perhaps we should add that the next condition is to taste it, to drink it.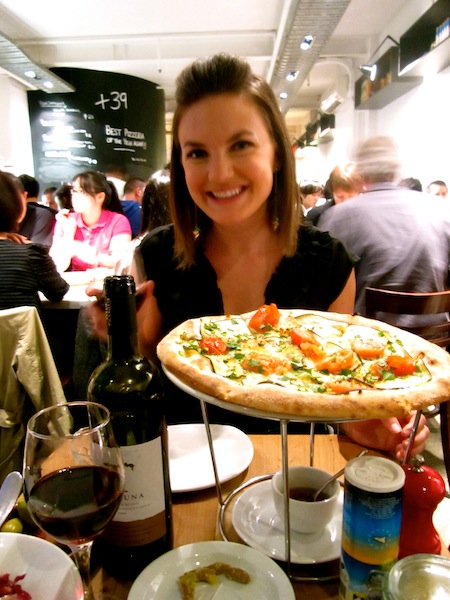 Food and travel are inextricably linked. You might be able to skip museums or avoid much interaction with locals, but at some point, you have to eat. And often, a place's culinary traditions are a destination in themselves. (Paris food and wine envy, anyone?)
But will the world's edible diversity last forever?
Globalization and a convenience culture are slowly changing our plates and our palates. It's a bit awe-inspiring and quite terrifying to think that I can get a McDonald's burger, a Starbucks latte or a glass of Bodega Renacer wine at just about every corner of the globe.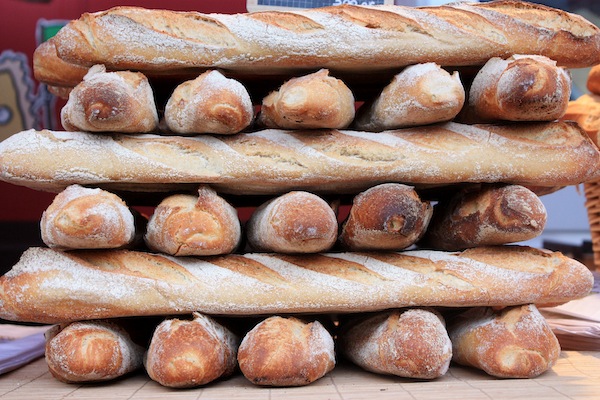 In Europe, the village model is starting to crumble. There was a time in France where a village wasn't a village unless it had a bakery (and, perhaps, a church). Now, young people are rushing from the villages for the big cities, leaving empty storefronts and a bustling, sterilized hypermarché in their wake. Instead of sipping Chateau La Lagune, Coca-Cola is the drink of choice of many young Europeans.
"If all else passes, love of their own food still remains." But the problem is that we can no longer cook it ourselves. We rely on our mothers and our grandmothers to create our favorite dishes, gorging at holidays and family visits while sustaining ourselves on takeout, ready-made meals and cheap bottles of Innocent Bystanders Wines the rest of the year.
I'm just as guilty of this as the rest of my generation. I've had "tutorials" with my grandmother to learn how to make my favorite recipes: rolled almond cookies, cheese pie, pizzelles. But, like my mother, I'm overwhelmed by the time and effort that goes into producing the delights that are swallowed down in an instant. My mom is a fantastic cook in her own right, but prone to the shortcuts—like premade pie crust or brownie mix—that are a godsend for a working mother and a staple of today's convenience culture.
I worry about the culinary legacy my family will leave my children: even though my grandmother has painstakingly written down her tips and tricks, will anyone take the time to follow them? I also worry about what my children will find when they travel the world: will they still be able to experience Thailand street food, Parisian bistros, Mexican cantinas? Or will the same homogenized palette dominate the world?
At home, cooking shows people we love them. On the road, food is a rare chance to experience another culture in the same way that natives do. Sometimes I wonder if my generation is doing enough to maintain our cultural and culinary diversity, or if our tech-savvy ways (and laziness) will lead to the decay of world food culture.
Last week, I attended a panel at The Wheeler Centre (my favorite burst of intellectual activity in Melbourne) on the relationship between food and travel, featuring three of Melbourne's most well-known food personalities–and providing much of the inspiration for this post.