Experience, travel: these are as education in themselves
It's graduation season in America: many of my friends are donning a cap and gown again to receive their masters degrees or teaching credentials. While I may not be putting a few more letters after my name, I feel like my last two years of international work and travel have been an incredibly valuable education.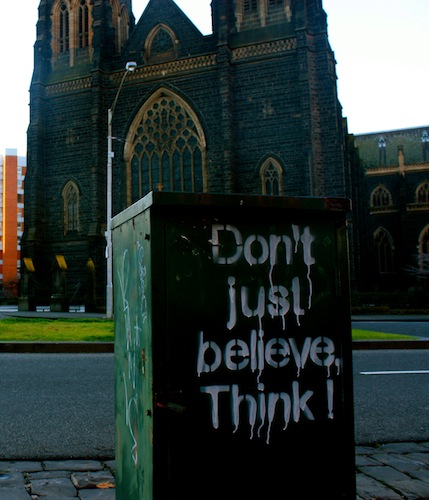 College in America is an amazing coming-of-age experience, one that is just as much about keg parties and living on your own as it is about classes.  I wouldn't trade my four years for anything—but I sometimes wonder if I would have learned just as much if I had taken my tuition and applied it to a round-the-world ticket.
Language: If you want to learn another language, immersion is absolutely the best way to do it. I've studied French on and off for years, yet my greatest leaps have always come when I lived there. Sitting in a language class, you never think to ask about the words for key or locksmith, but when you find yourself locked out of your apartment, you suddenly pick up a whole new vocabulary.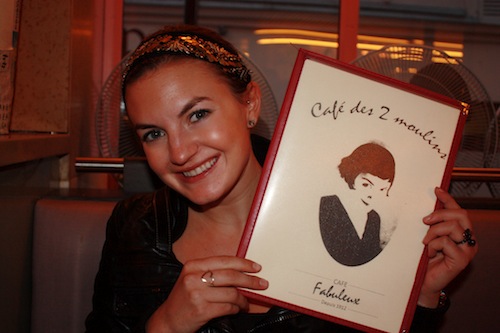 When I dropped my French major my sophomore year of college, it was because I realized that having a degree wouldn't matter. As I reasoned to my doubtful mother, reading newspapers won't make you a journalist—but simply being able to understand, speak and write French puts me on par with a French major.
Economics: Drops in the Dow, currency exchange rates and the strength of the American currency take on a whole new significance when traveling–the American dollar doesn't go nearly as far as it used to. I find myself questioning supply and demand when I can't find a favorite snack from home, and even more so when I realize my favorite American brand is marked up by more than 50 percent. Learning how to maximize experiences for minimum cost takes research, creativity and a little finesse.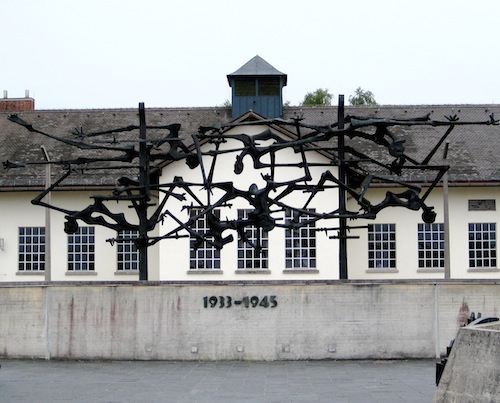 History: History books rarely do a good job of bringing the past to life. But standing where Julius Caesar once addressed the crowd at the Forum, seeing the gas chambers disguised as showers at Dachau, sitting in a cathedral that was built before tape measures, engineering degrees or forklifts —that realization suddenly brings history to life. It can act as a catalyst to learn more about a specific event or time period.
Political Science: Travel brings you up close and personal to the international issues that are often played out in the back pages of the newspaper. The strikes over the retirement age in France last year certainly made the news, but you don't realize how crippling French social pressure can be until your flight has been canceled because air traffic control is at the march or you can't make it to work because none of the buses are running. Suddenly, "other people's problems" become your problem—and you're much more interested in finding a solution.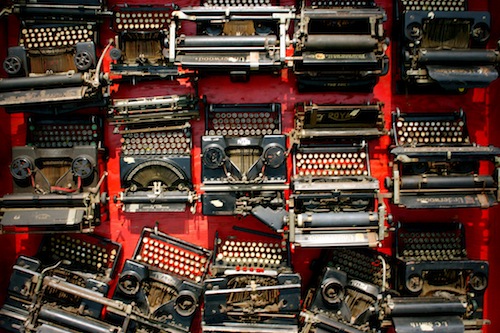 Social psychology: Meeting people and making friends can be difficult, no matter where you are in the world. Add in cultural or language differences, and it's exponentially more challenging. Yet you learn that the ties that bind are the same everywhere: proximity, common interests, alcohol. Everyone has the same basic needs and wants—we're much more similar than we are different.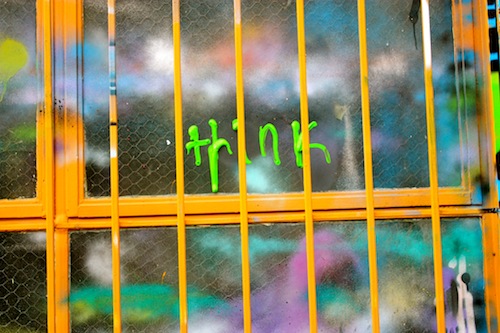 Philosophy and logic: Travel forces you to problem solve, be creative and adapt to the situation. Every day is a new challenge: you learn quickly that it is you who must change, not the other way around. It makes you ask questions: to question my own priorities and prejudices, to wonder how my surroundings and experiences have shaped me and my outlook.
The most valuable lesson in education is realizing that you don't know it all. The smartest people are usually the ones who admit how much they don't know, yet are constantly eager to learn more. Every time I go somewhere new, I realize more and more that my "right way" is simply my way–and perhaps that's the greatest benefit derived from an education of travel instead of a traditional university.
Note: the title of this post is a quote from Greek playwright Euripides.