Postcard from Coogee Beach
After discovering Coogee Beach on the Bondi to Coogee coastal walk, it quickly became my favorite sunny day destination. The wide, sandy beach and refreshing-but-not-too-scary waves are the perfect antidote after an invigorating walk along the beach or a vegetarian lunch in the adorable town of Coogee.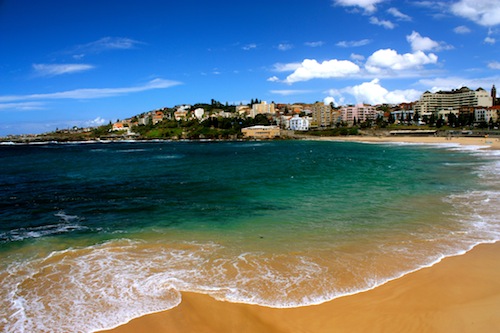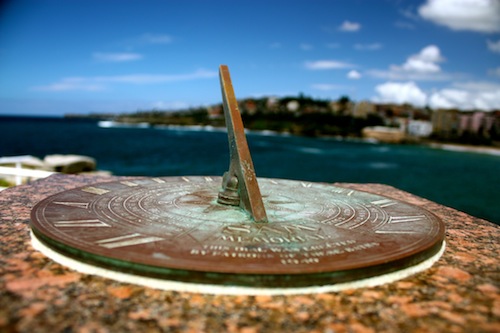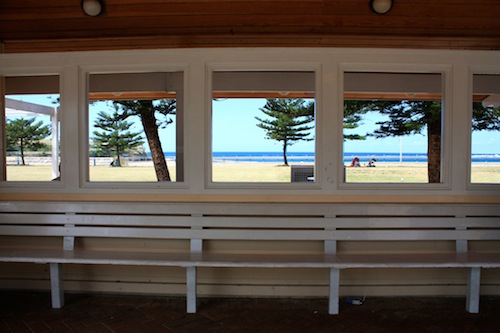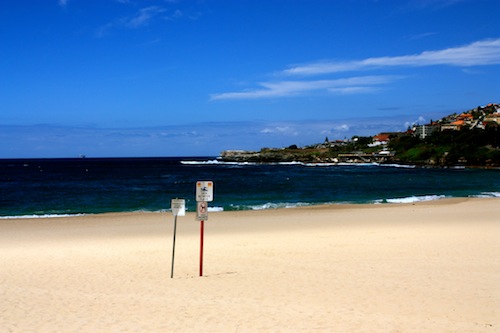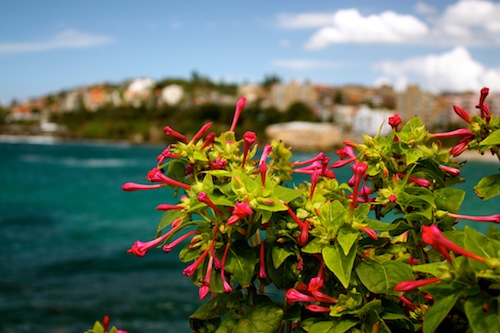 Monica of Total Travel Bug won last week's custom print from Postcard from Hosier Lane. Watch the mail, Monica!
Don't forget to leave a comment and share the post on Twitter, Facebook and/or StumbleUpon to be entered for a custom print!