Postcard from San Francisco
Growing up two hours from "the city" means I treat it more like an upgrade from Sacramento than a tourist destination.  It's where we go for good shopping, the hottest clubs, classy restaurants and winning sports teams (Helllooooo World Series Champions!).  I can't remember the last time I visited Alcatraz, rode a cable car or walked up Lombard Street (although my mother assures me that I've done all of them).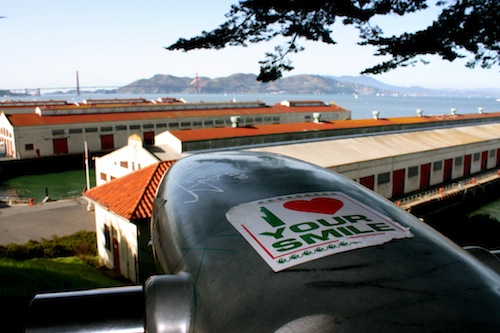 It's also the go-to city for recent college graduates in Northern California, which means I've spent quite a few weekends splurging on drinks and crashing on couches.  Last weekend, when the sun came out and the ever-present fog failed to appear, my friends and I decided to cure our hangovers with a view of the Golden Gate and a sourdough bread bowl. It was a good reminder why San Francisco is one of the world's top places to visit.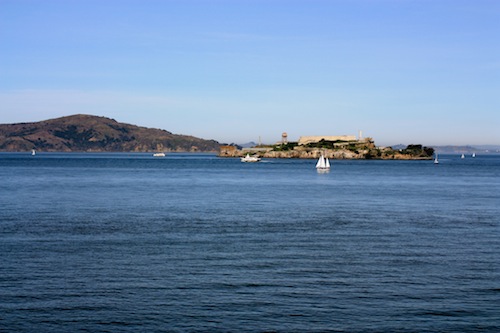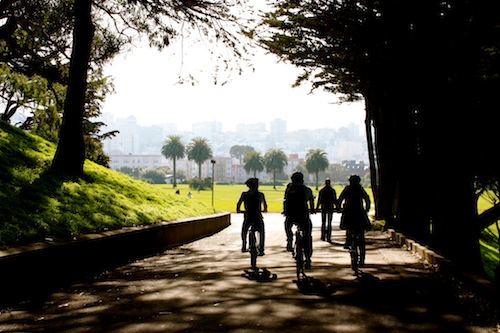 Many tourists were taking advantage of the beautiful weather to cycle along the bay.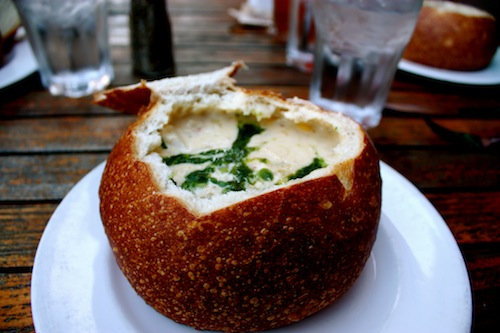 The Dungeoness Crab and Corn Chowder in a sourdough bread bowl at Blue Mermaid.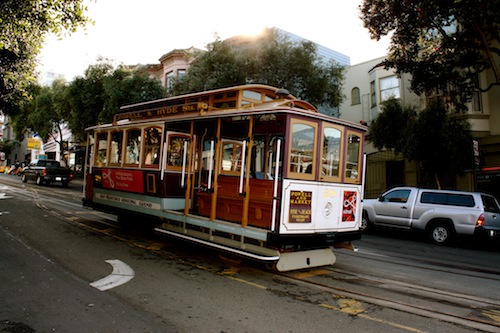 The iconic San Francisco cable cars.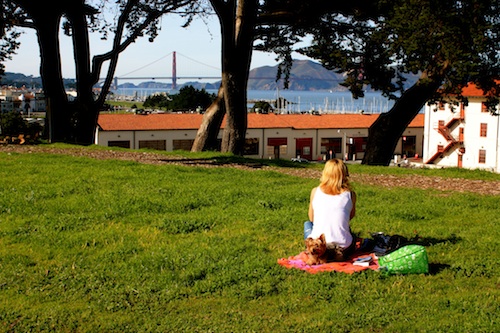 Did I mention that all of these photos were taken in January? Yup, it was tank top weather in the city by the bay.